The Stupa. Essence Retreat
You are ALL that you are in all dimensions. Realize and embody uniqueness.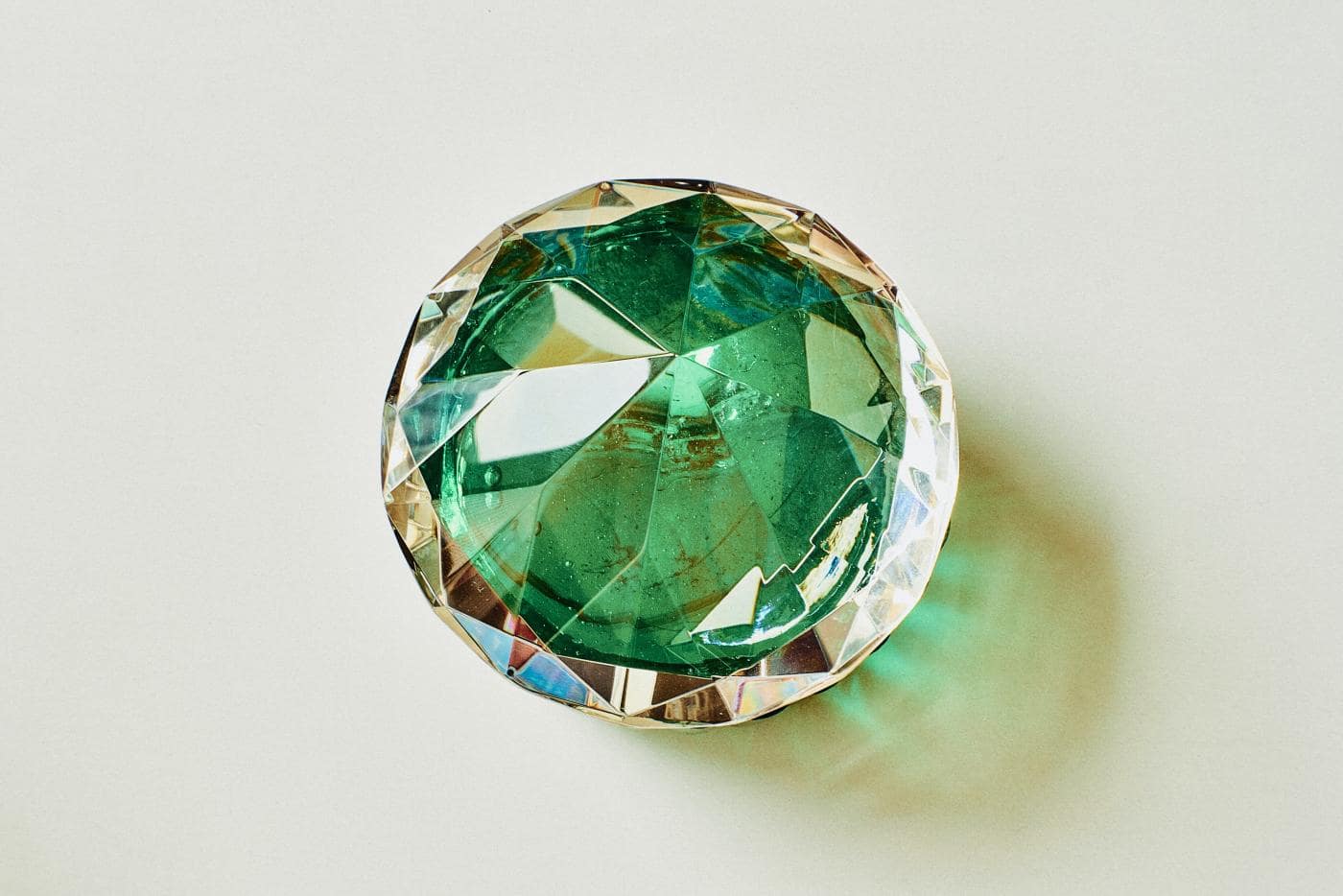 What is the workshop about?
The Stupa is the Essential vehicle that replaces the personality structure. The Stupa becomes our real structure and is much more than what we could have imagined.
We want to begin with the presence and amazing energy of the Stupa so that our structure will not keep setting its course by what it thinks is possible based on the past, or on our various modulations.
Buddhists refer to the Stupa as The View, because it can shift our perspective radically to align with truth, and at this level, the alignment is not only exactly what we want, even if we didn't know it, but it can be exhilarating as well as energising and satisfying.
The main themes of the Stupa are:
Totality
The capacity to sense and utilize all of our resources and essential qualities
Manifesting what we wish from the Being level. Actualize and create
Experiencing our natural authority and mastery, which is true adulthood
True Nature continues to unfold, without limit, in original and unique ways.
In this workshop you will explore:
6300 DKK plus food & accommodation (deposit: 2100 DKK)
Single room: 660 DKK / day ; Shared room: 410 DKK / day. Prices include food, bed linen and towel with shared bathroom.
Organic vegetarian cuisine. Gluten free and dairy free options available.
Get in touch to book or find out more information
By experiencing the opposites, the polarities, you see clearly how male and female energies can take their rightful...
A playful meeting with your own expression. Welcome to three days of deep and joyful exploration of...
Five days of fun, workshops and many meditations with live music.