Dimensions of Being 1: The Stupa. Essence Retreat
A beautiful field of celebration and empowerment that transforms our whole system letting our own preciousness shine.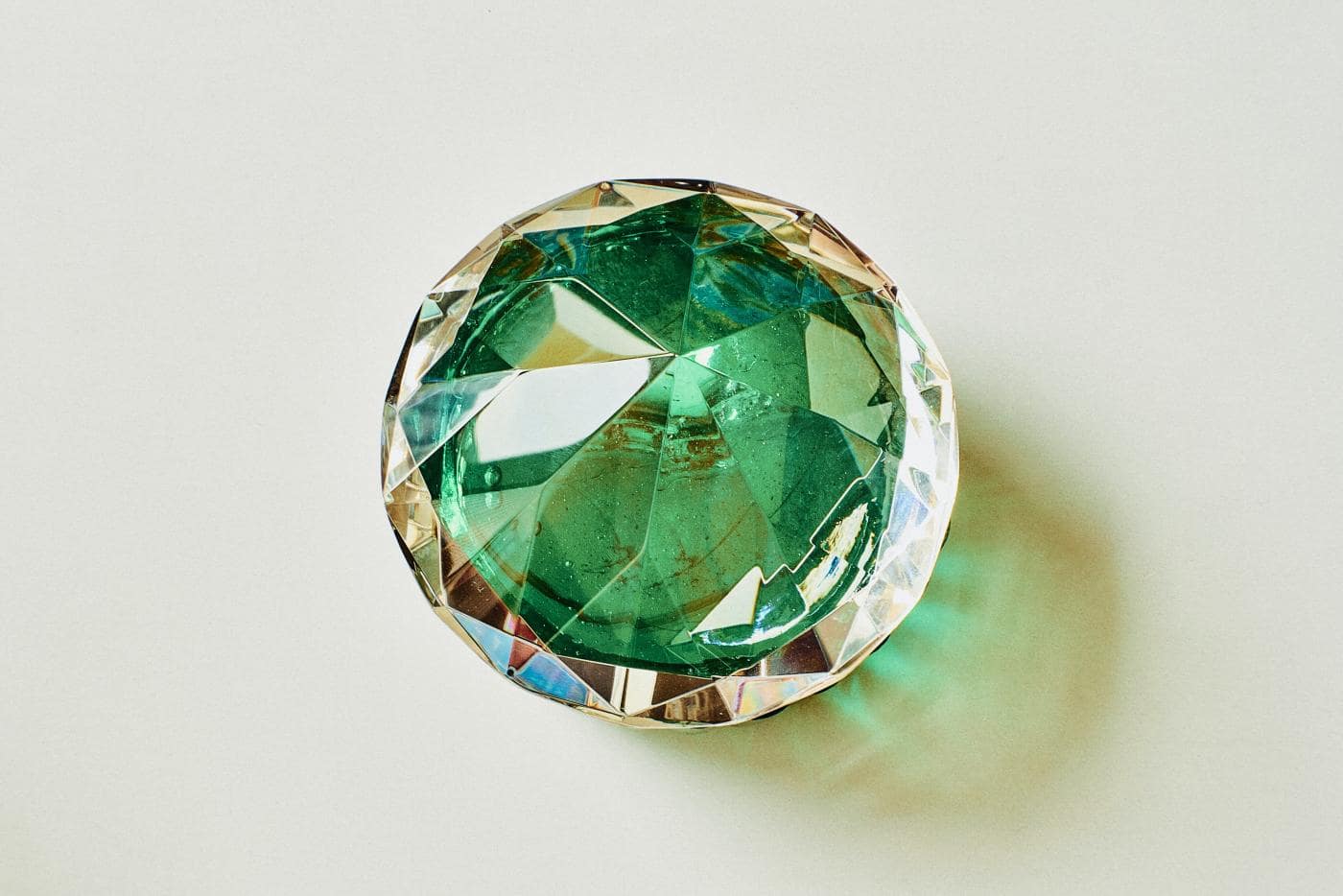 What is the workshop about?
The Stupa is the totality of the Essential Structure and is sometimes referred to as the blessed Jeweled Being. This a beautiful field of celebration and empowerment that transforms our whole system with an all encompassing view that recognises our own preciousness and that of the world we find ourselves in.
Inviting the Stupa, is to invite a quantum leap of consciousness. Instead of working with one issue at a time, we bring the purity of Rigpa that opens our treasures and frees them to live through us.
This is the top down approach and will be the underlying support and delight for all of the coming retreats in this series.
Benefits of this workshop
For the last 40 years she has been sharing and teaching in open formats, Teachers Trainings, and individual...
Avikal has worked with Zen & Advaita for more than 35 years. He now leads Zen Retreats and Essence...
6300 DKK plus food & accommodation (deposit: 2100 DKK)
Single room: 660 DKK / day ; Shared room: 410 DKK / day.
*Prices include food, bed linen & towel with shared bathroom. More details here.
Organic vegetarian cuisine. Gluten free and dairy free options available.
Get in touch to book or find out more information
Through this process we will reveal our inner relationship pattern, recovering balance and opening different perspectives.
In this workshop, we will explore and find ways how to bring more meditation and presence into our...
Join us for a nourishing gathering with lots of dancing and diving deep inside, live music, delicious food...