"If you can change your work into meditation, that's the best thing. Then meditation is never in conflict with your life".  OSHO
Do you want to live in our community?
Your energy and engagement are highly valued and quickly you will be part of the Osho Risk family: living, growing and meditating together.

Bring awareness into working life in a friendly atmosphere
We aim to bring awareness into what we are doing. Rather than the way of work that most of us were taught in society where efficiency is the only priority, we try to approach work in a new way, bringing playfulness, body awareness and enjoyment into our activities.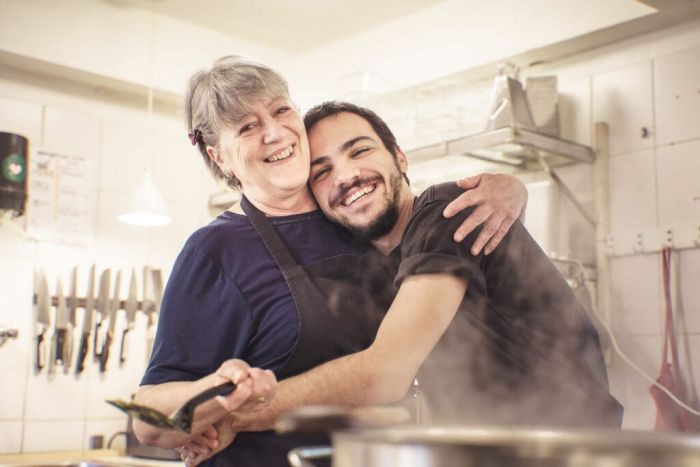 We offer a beautiful opportunity to learn about your own ways of relating. When we stay honest and dare to explore what arises in us, all situations become doorways to authenticity and freedom. Here you will meet new friends and become a part of the community.
Get to see and know yourself intimately
When living and working communally in a conscious field often our unconscious shadows are being brought to the surface. We are encouraged to meet whatever shows up with love and awareness, and in sharing honestly with others we find new ways of being and interacting.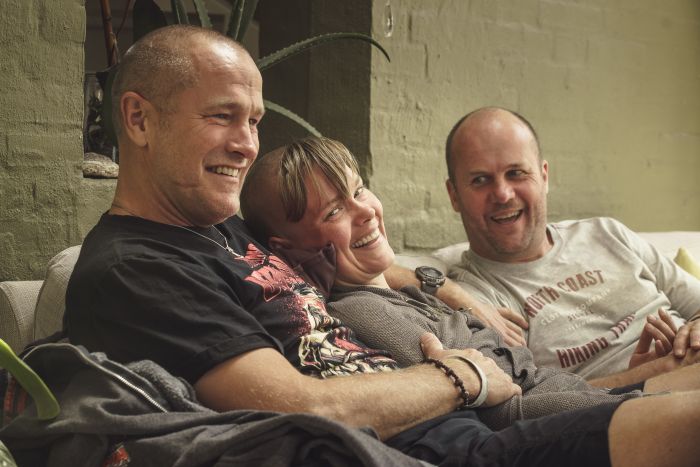 Participate in our daily meditations
Every day, you will have the opportunity to join Dynamic, Kundalini and Evening Meditation. The Dynamic Meditation every morning is a great way of moving the emotions inside and creating space for more clarity and awareness. 
There is a lot of support for you on this adventure: daily meditations, a get-together in the morning, weekly 'sharing', personal coaching, music, laughter and dance.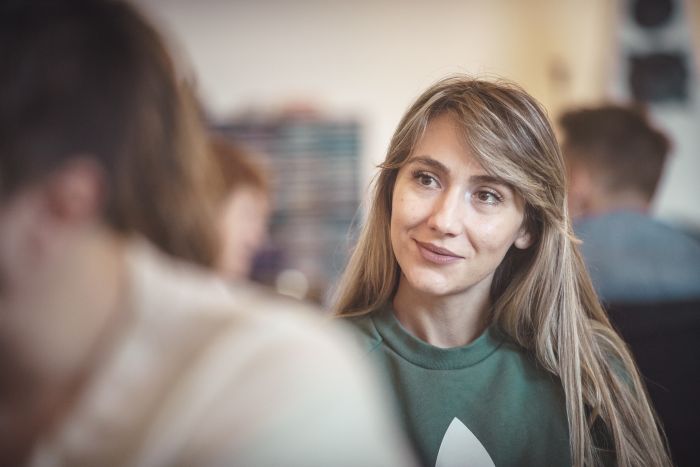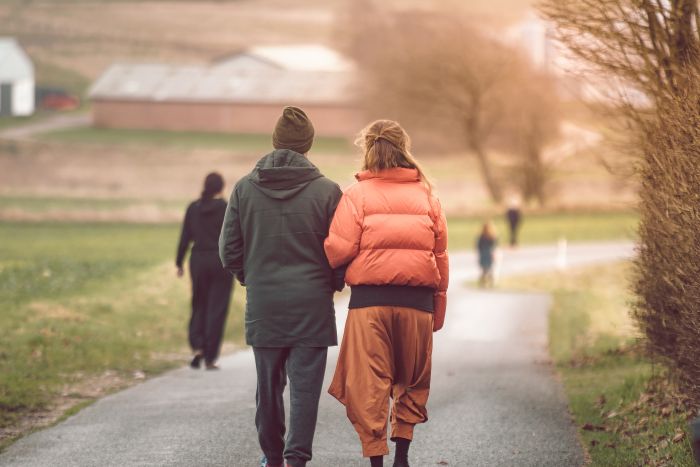 Wander around the surroundings
Whenever we can, we go to explore and enjoy the outdoors, celebrating and commuting with nature. Being in nature deepens our presence in ourselves and our connection with others. We often have workers' trips to nearby natural places around Osho Risk.
Learn the joy of nourishing the body ​
You will be part of our kitchen team, as a helper to start and then, if you feel comfortable and have the skills, you can also become a cook! Share with us your favorite vegetarian dish.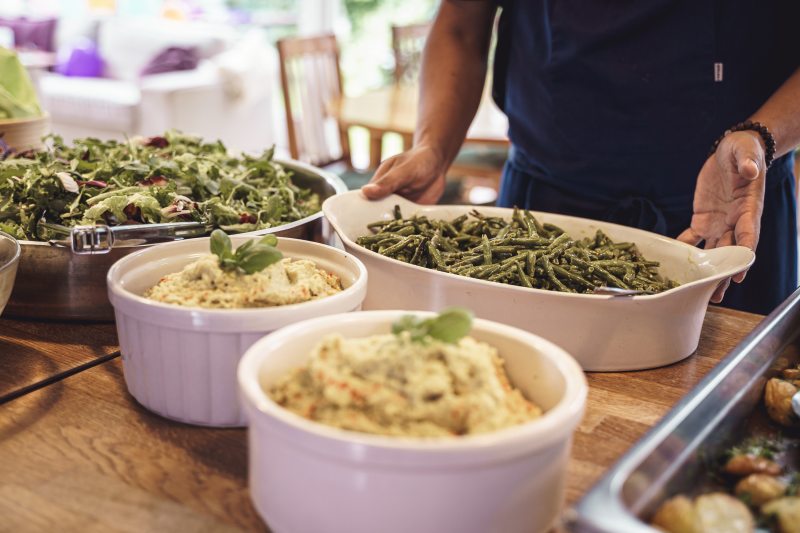 "For me Osho Risk has been a place where, through the support of the people in the Living In Program, I have been able to explore what work as meditation looks like for me. It was a wonderful place to practice the tools and insights I gained there and it also gave me the confidence to take those tools and insights with me wherever I go."
Osho Risk is a communally run center as well as the home of an international group of seekers, young and old.
Get in touch to apply for this program or to find out more information