Beautiful days just for you, to follow your own inner rhythm, enjoying delicious meals, daily meditations and new friendships.
A unique experience to come back to yourself
"We go on missing our real home because it is very close; it is not even close; it is within ourselves. Search for it within." – Osho
Osho Risk is ready to receive you. You can come for a day visit, a weekend getaway, or even apply to be a guest for 1, 2 or 3 months. There are many possibilities, just check the availability with our team.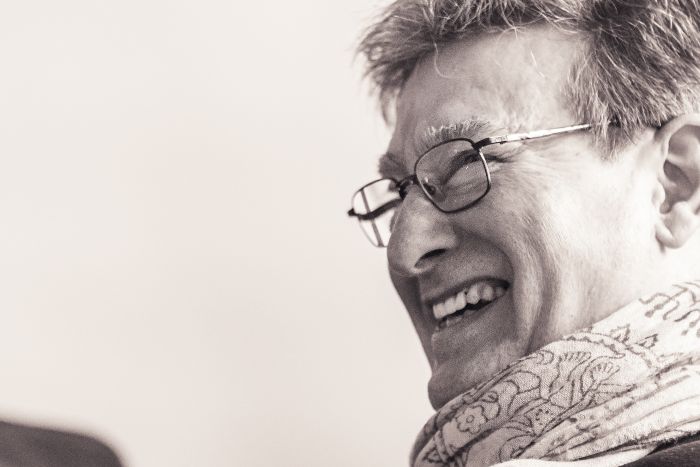 Choose our daily meditations or build your own schedule
Every day, you will have the opportunity to join Dynamic, Kundalini and Evening Meditation. In addition, we will create extra events, suited to your moment. You can participate as much, or as little as you like. In other words, you create your own program.
Every room is fully equipped to offer you a pleasant stay. Our decoration is simple and clean for you to experience a silent aesthetics. You will have your own room and share a bathroom with others.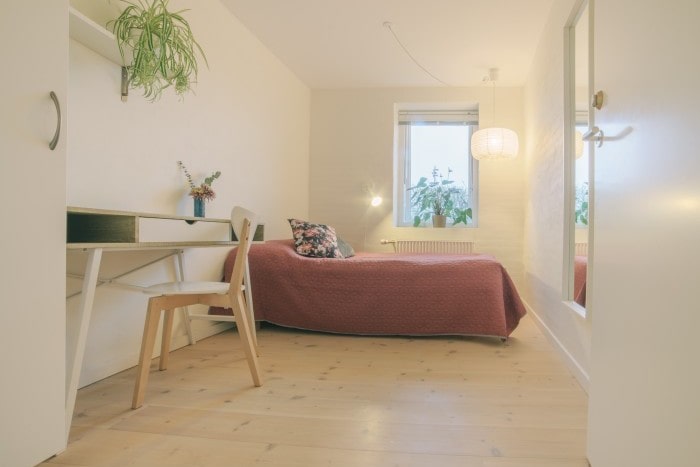 Would you like to experience working in our community?
We want our guests to feel at home and also be a part of the community, encouraging each one to contribute in daily and specific tasks. If you want you can work 1 to 2 hours a day.
Enjoy the beautiful surroundings
Osho Risk is located in the country side of Denmark and is graced with beautiful nature all around. Here you can fully enjoy and appreciate every season of the year, either by walking, biking or going to the lake for a swim.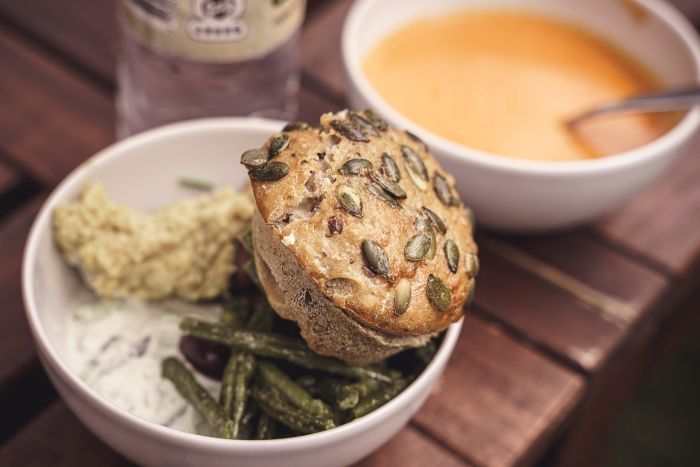 Delicious vegetarian meals
Our food is prepared with love and care by members of our community. Some of the ingredients are home grown and most of them organic. Here you will nourish your soul and also your body!
"My experience of Osho Risk is that it is a place that really can provide you with just what you need somehow... be it a time of deep transformation or quiet reflective solitude - it can happen here. It is also can provide a space for new connections to develop, and a deep sense of serenity and beauty envelope this magical place."
"If you want to be alive you have to take risks, and the more risks you take the more alive you will be." – Osho
Get in touch to book your stay or to find out more information