"I am an invitation to take a courageous jump into the ocean of life. Lose yourself, because that is the only way to find yourself."
"Experience life in all possible ways...
…good, bad, bitter-sweet, dark, light, summer, winter. Don't be afraid of experience, because the more experience you have, the more mature you become."
A total acceptance of life
"My fundamental approach is that of life acceptance, total life affirmation. There is no other God than life. Live! Live totally, live passionately, live intelligently, live lovingly. Become a flame, so intense, so total, that each moment starts having the flavour of eternity".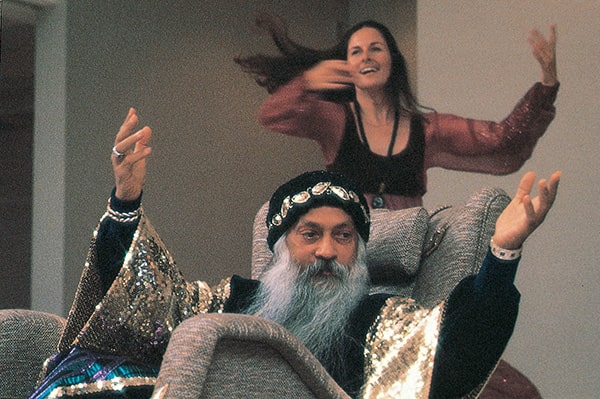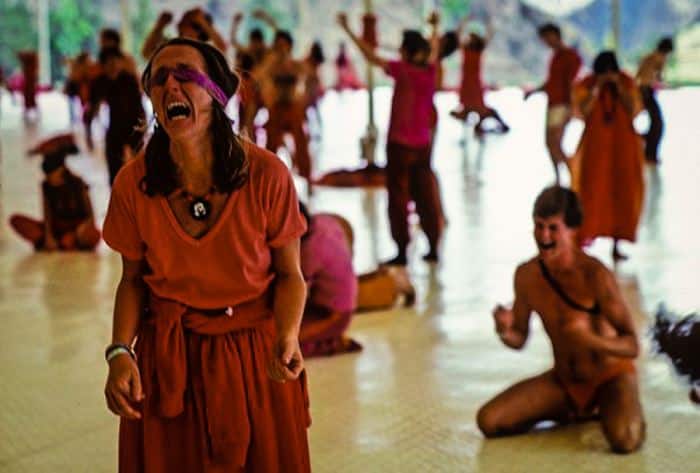 Bringing therapy and meditation together, a unique approach
Osho's active meditation techniques, designed especially to help contemporary men and women, have helped thousands of people to unburden mental stress and physical tension in order to experience a relaxed state of meditation and inner harmony.
Love is the only religion
"My beloved ones: I love you. Love is my message – let it be your message too. Love is my color and my climate. To me, love is the only religion."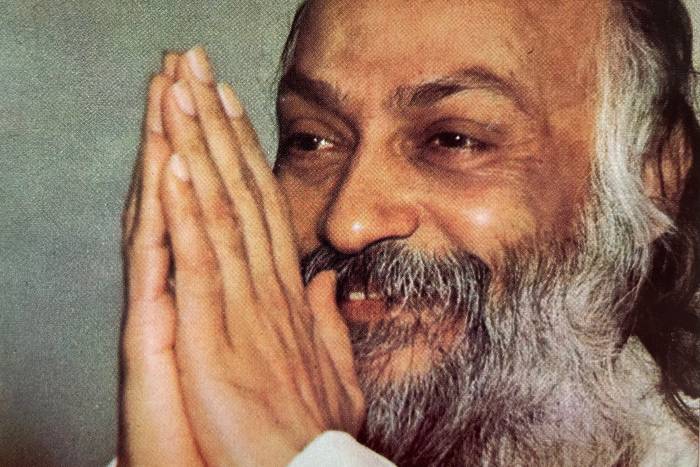 "Life is wild, and it is good that it is wild. It is good that it has no map, that it is not charted, that it is still unknown. And its unknowability is such that there is no way to make it known. Otherwise, all charm will be lost, all beauty will be lost. Then life will not surprise you; and if surprise is lost, all is lost. Love will not be possible."
"Wealth is condemned. Richness is condemned. Money is condemned. I respect money. Money is one of the greatest inventions of man. It is just a means. Only idiots have been condemning it; perhaps they were jealous that others have money and they don't. Their jealousy became their condemnation".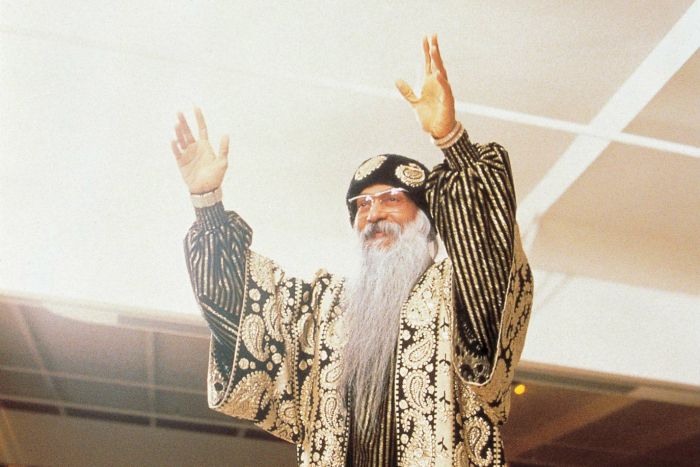 A master of no philosophy
"I am not trying to give you a philosophy, a doctrine, a dogma. A dogma has to be consistent, a creed has to be consistent. I am not trying to convert you to a certain belief; a belief has to be consistent. I am trying to help you to come to my window to see the sky, to see the truth. That truth cannot be described".
"So let your blissfulness be the only criterion. If something is making you blissful, it is bound to be real - because from the unreal you cannot get blissfulness."
"The day I leave the body please remind me, so that I can make my last statement: "Be a joke unto yourself." That is far more joyful than being a light unto yourself."
Take the jump and dive deeper into yourself