Osho Risk has been a non-profit organization since our beginning in 1986. By donating you will help us offer workshops at affordable prices.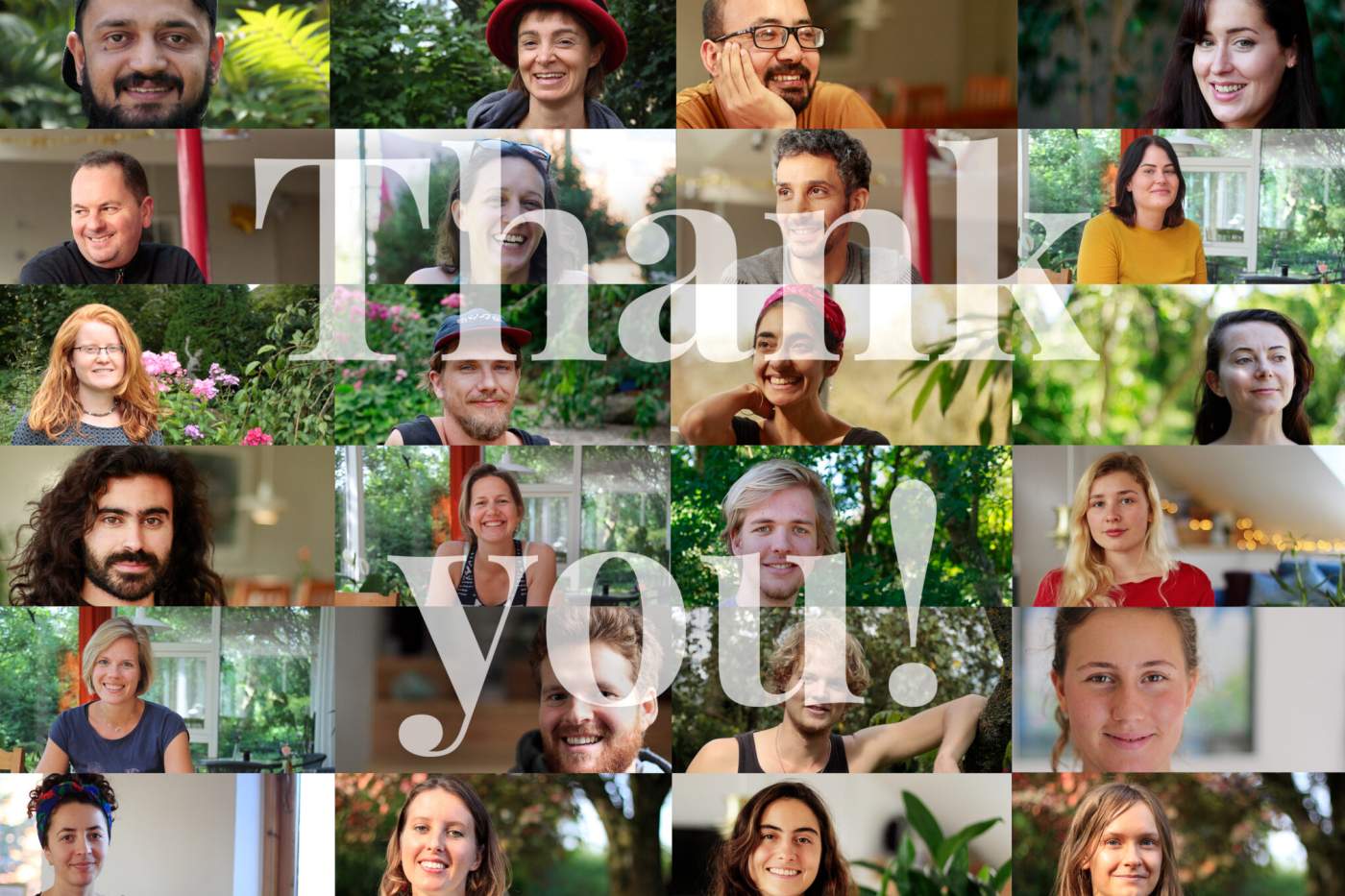 We are a non-profit organization since 1986
The day to day work of running the commune and taking care of Osho Risk to receive you is done by volunteers.
By donating you will enable a young or skilled person to come and help us to run the commune
In most cases we grant scholarships to those bringing special/needed skills to Risk, for example carpenters, professional cooks, photographers, handy(wo)men and so on… In some cases scholarships are also offered to young people without sufficient funds.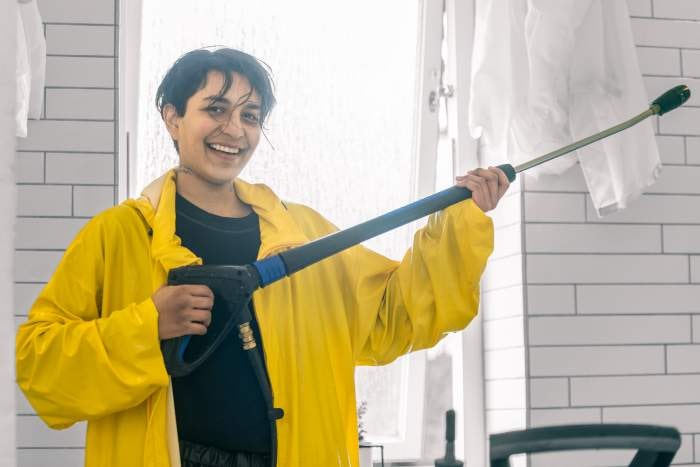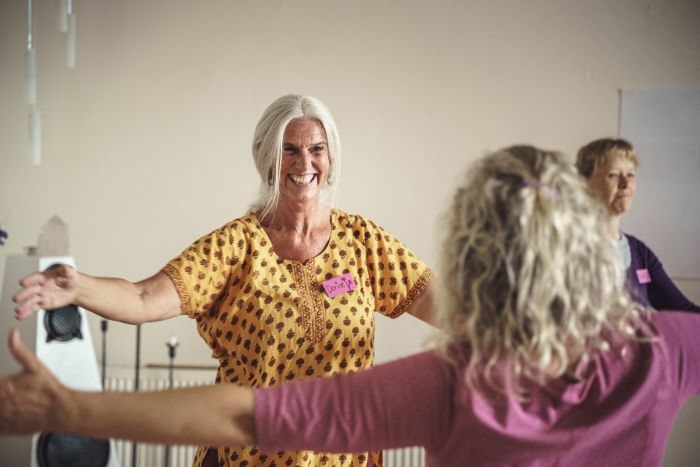 This also means that we are able to set course prices at an affordable level
The scholarship is a way to stay at Osho Risk free of charge for an exchange for service. In this service, the workers help us to run the place. We also can share with them the possibility of joining one of the life changing groups and trainings that we produce here.
If you wish to support us you can donate by