"The moment you enter to the center of your being, you are no more an outsider. It suddenly makes you feel at home with everything around you."
Simplicity can evoque a sense of peace and well-being. 
We have single rooms available in the newest building at Risk called Rumi House. Each room is fully equipped and prepared specially for you before your arrival. You will have your own private space and share bathroom with others.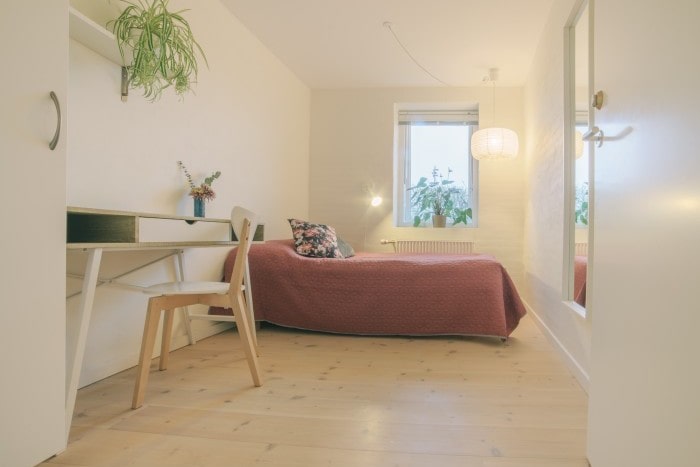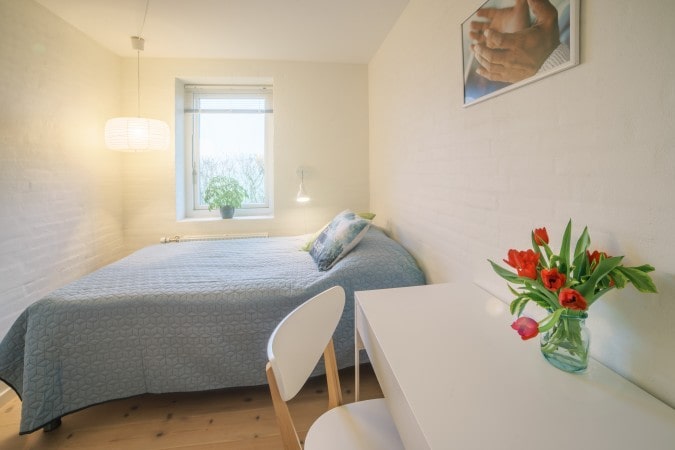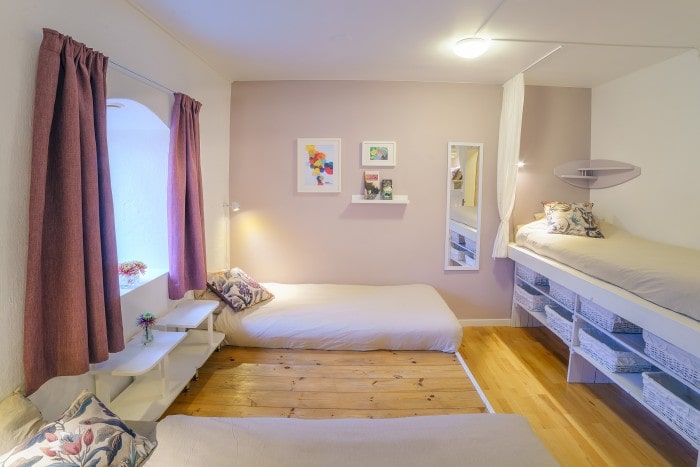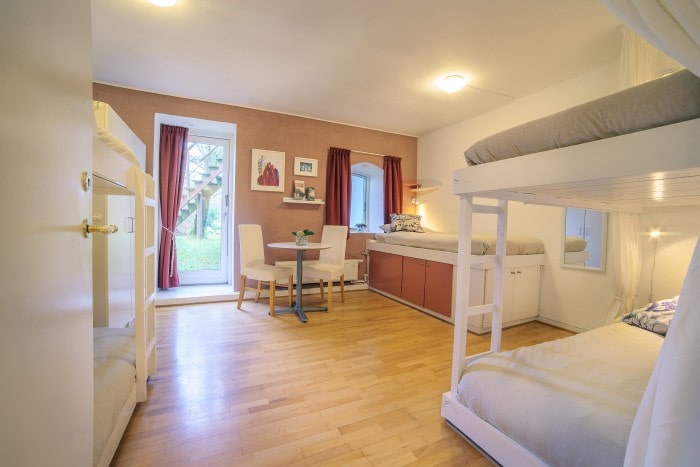 We have shared rooms for 2 up to 10 people. Each shared room have personal spaces for each guest. We always try to take care of the quality of your sleep, accommodating guests with similar needs in the same room.
"Osho Risk is one of the places where I feel most welcome. It's the perfect place to relax, get to know yourself and also meet wonderful people."