We are a meditation and retreat center inspired by Osho, whose vision is to make meditation accessible to everyone.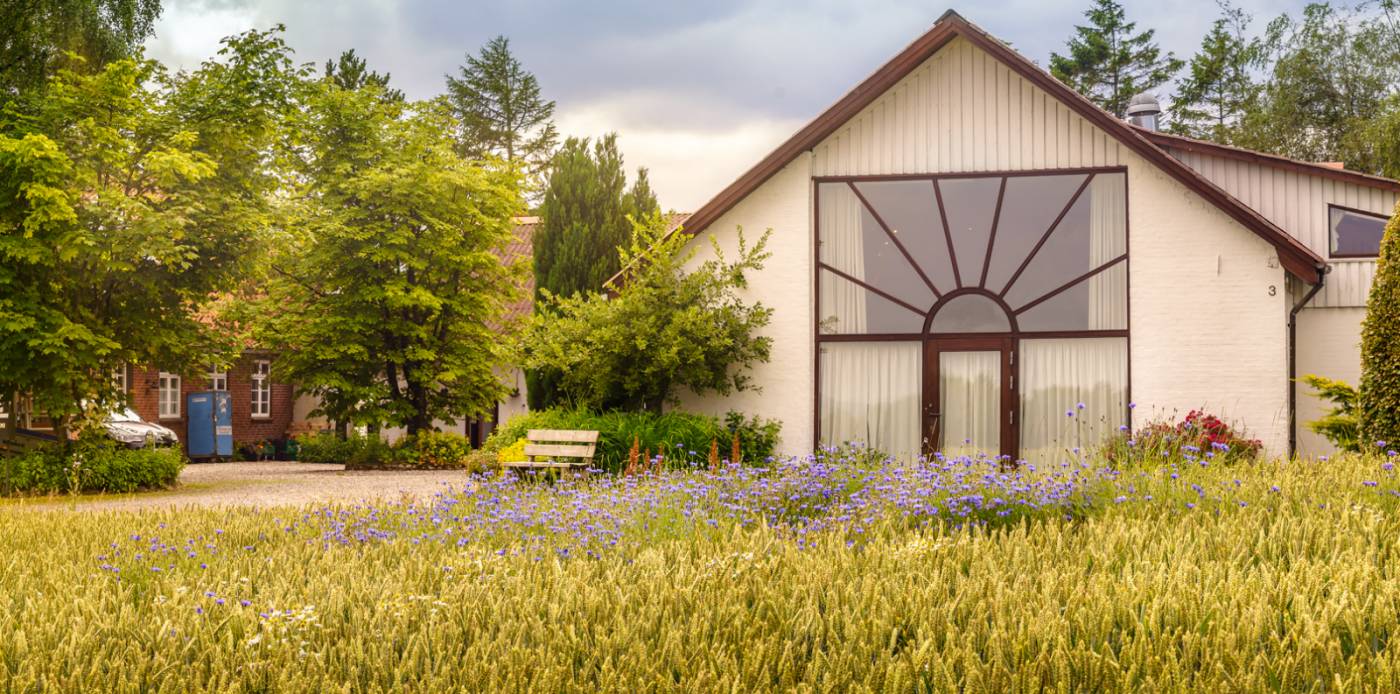 A supportive space for exploring yourself
Since 1986, we offer a safe and nourishing environment where you can simply take space to grow.
Your second home, where you can just be yourself
Osho Risk offers you a space to take a break from your everyday life and get in touch with yourself. At the same time you  experience yourself through the interactions with others. It is an ongoing play where you can learn a lot about yourself.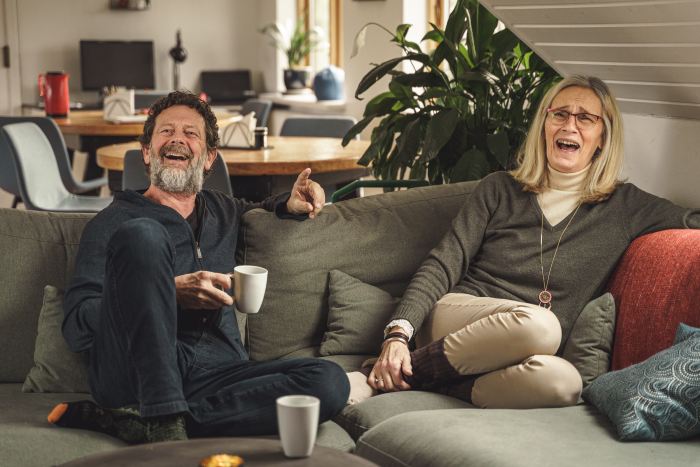 Experiment with different meditation techniques
One of the unique aspects at Osho Risk is the daily active meditations.  We offer three meditations every day: Dynamic Meditation, Kundalini Meditation and Evening Meditation with a discourse from Osho.
Dive deeper into yourself in our workshops and trainings
This combination of meditation and therapy is unique to Osho's approach: Meditation deepens our presence and helps us integrate what happened during the course or the day.
A place for silence and celebration
The meditations are one important aspect of life here.
But there is plenty of time left for dance, celebration, laughter and sharing your joy with others.
Above all, we share a climate where we don't take ourselves too seriously!
We are a non profit community maintained by volunteers
Osho Risk is a not for profit retreat centre, maintained by a community of people living onsite and nearby.
We value our own growth and inner maturity and enjoy sharing this with our guests. Our focus is on awareness, inner silence and joy.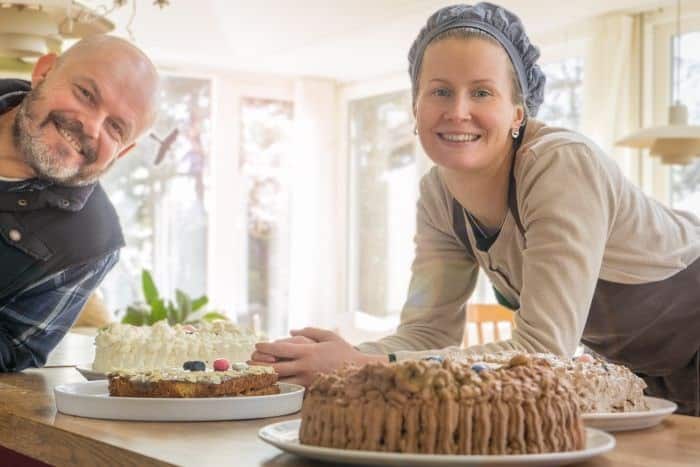 "Being at Osho Risk was like coming home to a family I didn't know I had. A place where life is celebrated."
Take the first step towards transforming your life today