"You are eating the divine and the divine is going to give you nourishment. It is a gift to be accepted with deep love and gratitude" – Osho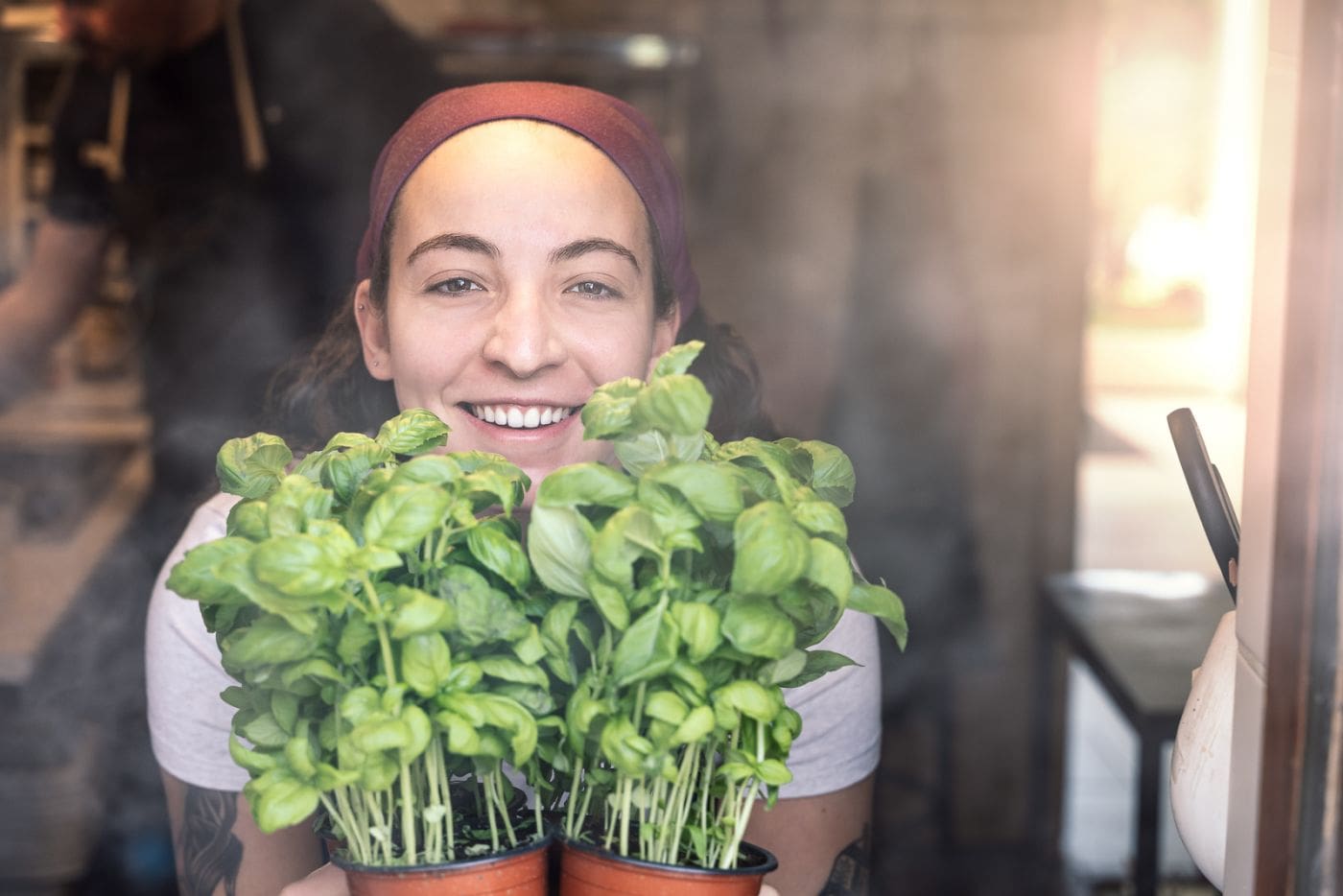 Vegetarian meals cooked with love
Our  homemade cooking has the special ingredient of love and awareness.
We use organic ingredients and fresh food from our garden
Attuned with the cycles of nature, our meals are prepared with ingredients of each season. We aim to use mainly organic food grown by local farmers. All the eggs we use are provided by the neighbour's free range chickens.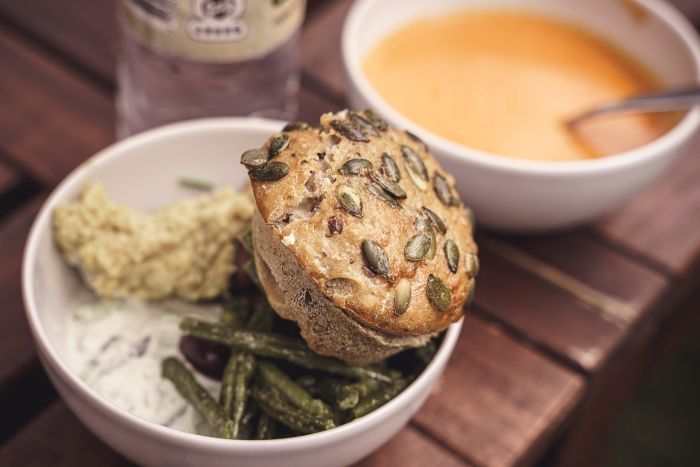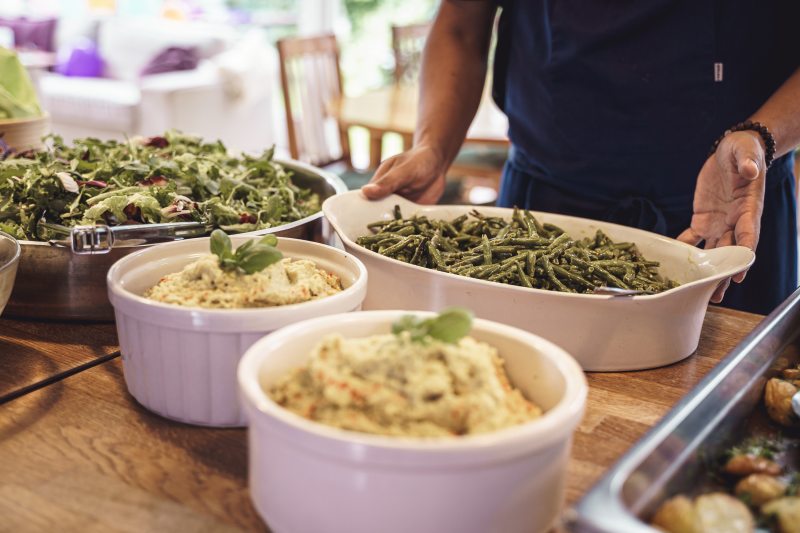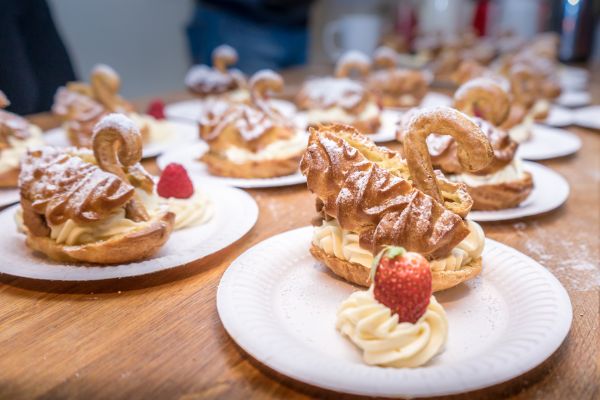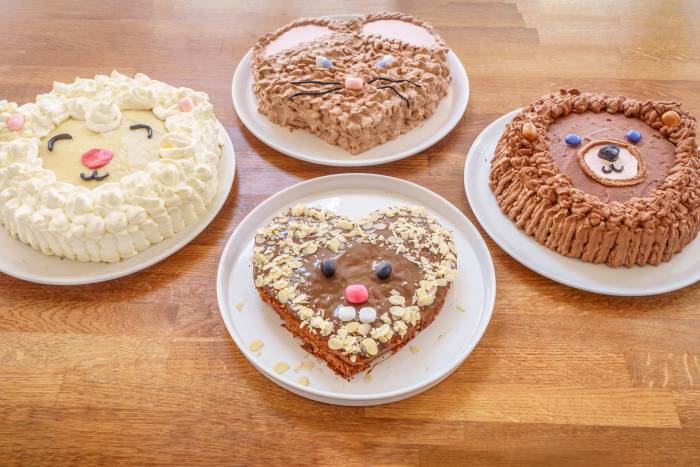 Upon request we offer gluten and dairy free options... Including cake!
Our cooks care and understand the dietary needs of our guests and it is important that you communicate if you have any requirement, such as allergies or restrictions. Please let us know in advance so that the kitchen can be prepared.
"I came to Osho Risk because of Osho and was also lucky to meet a warm, authentic and liberal community! What I enjoy most is the active meditations, community cooking and soulful eating, dance, live music and laughter, bonfires and the garden and nature around Osho Risk."