We offer the possibility of using our beautiful facilities to share your work in a supportive meditative environment.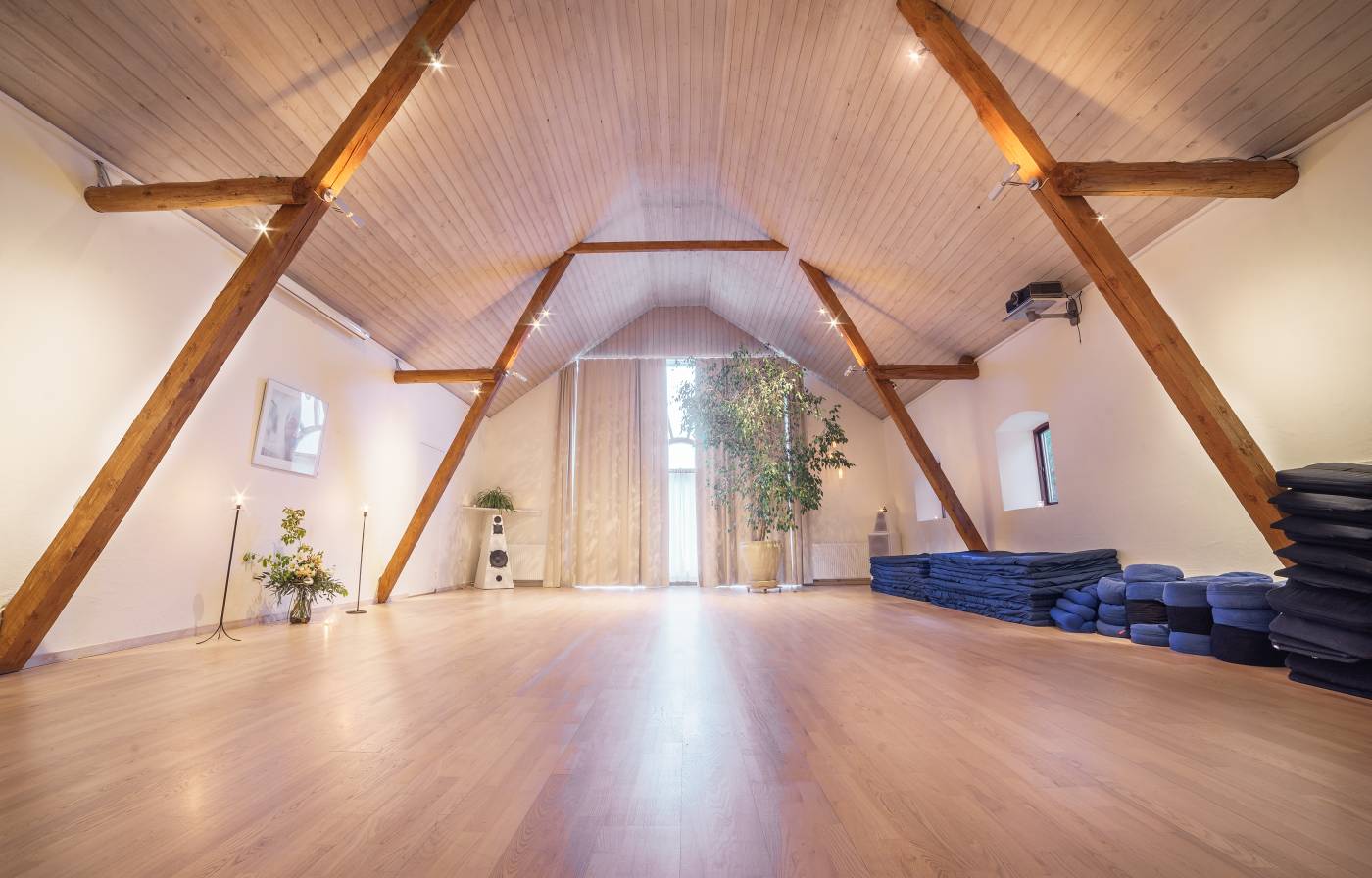 The ideal space for your workshop
While you take care of your group, we will take care of everything you need during your days at Osho Risk.
Unique, beautiful and well equipped group rooms
Our two group rooms are equipped with matresses,  meditation chairs and cushions. We also have regular cushined chairs available. Both group rooms have heating, advanced sound systems with video support.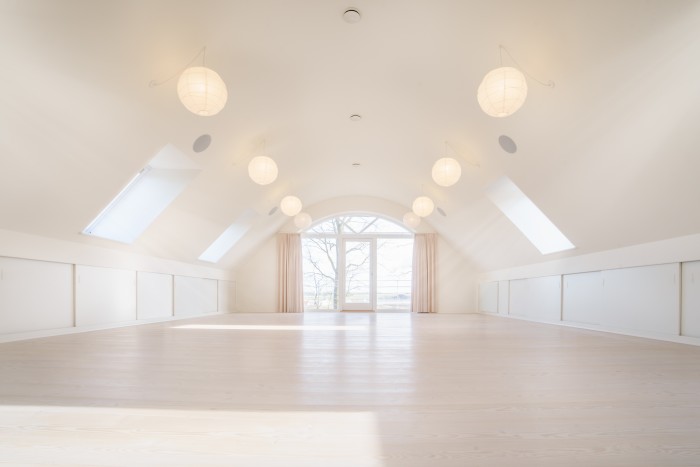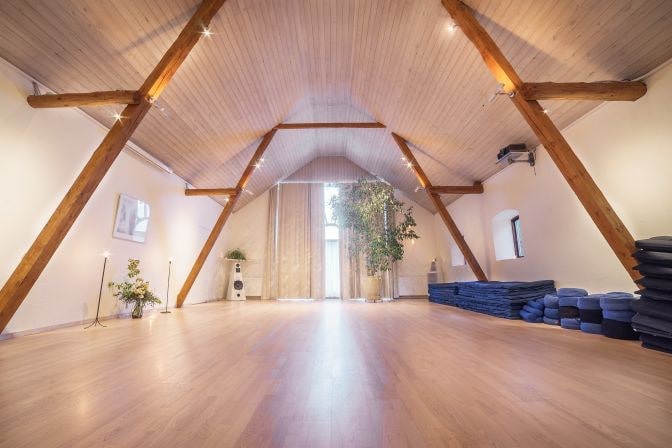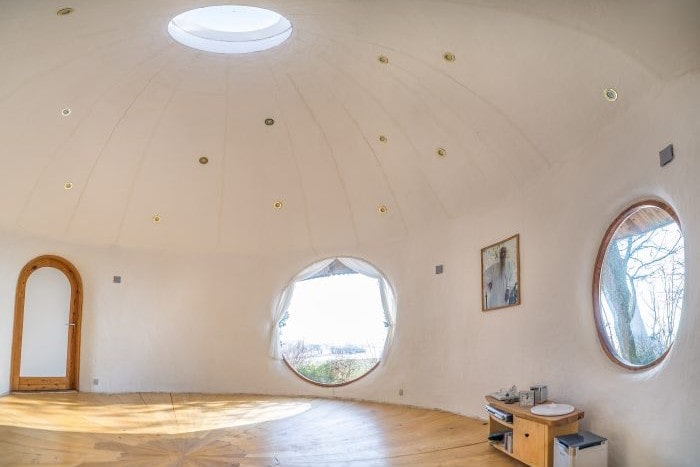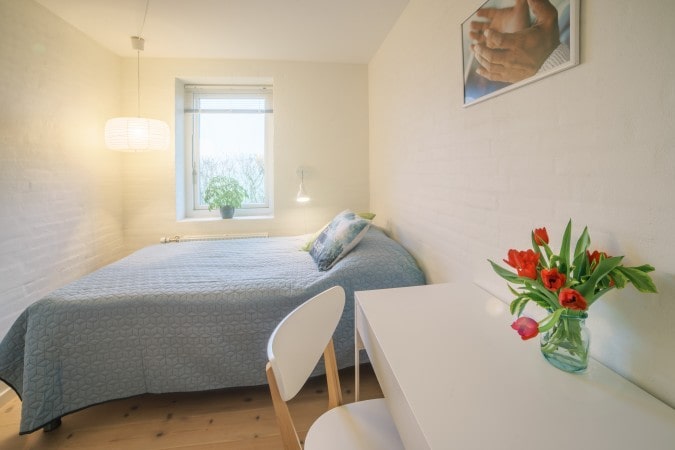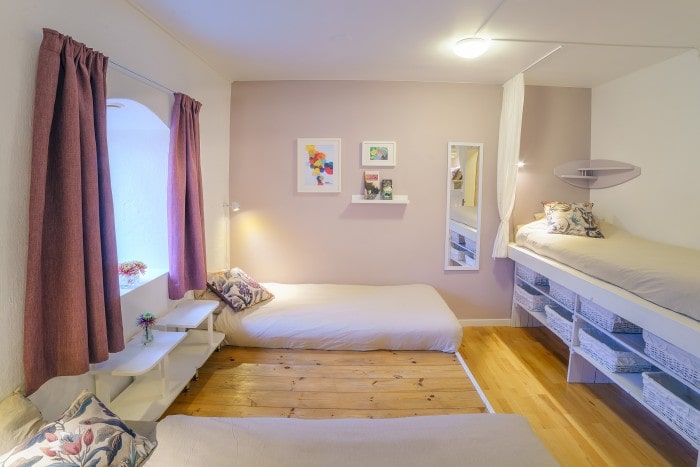 Single and shared accommodation for your participants
Your participants will be well received in our rooms. We have individual accommodations, double, triple and also a dormitory for 10 people. All of our rooms are fully equipped. The bathrooms are shared.
Delicious vegetarian food
Our food is prepared with love and care by members of our community. Some of the ingredients are home grown and most of them organic. Here you will nourish your soul and also your body!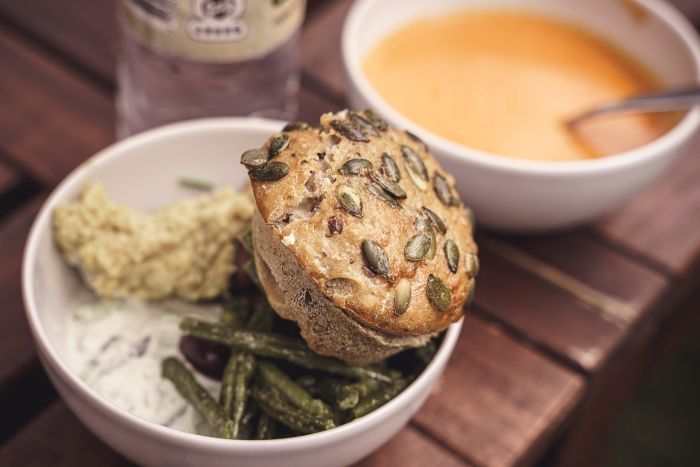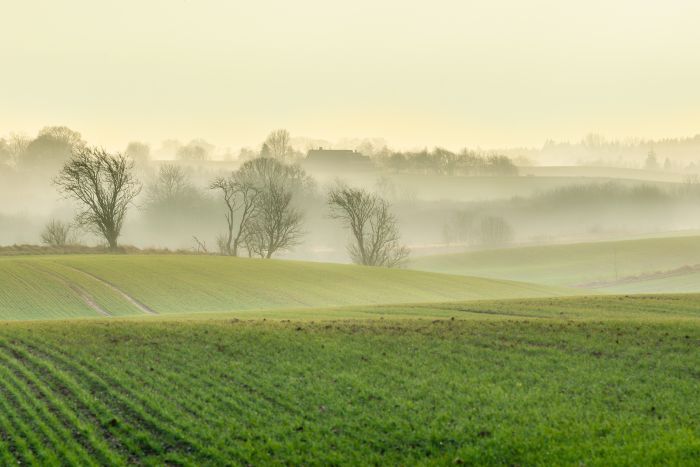 Osho Risk is located in the country side of Denmark and is graced with beautiful nature all around. Here you can fully enjoy and appreciate every season of the year, either walking, biking or going to the lake for a swim.
Get in touch to find out more information about renting the venue