"A sacred place is nothing but a right space for meditation and right conditions." – Osho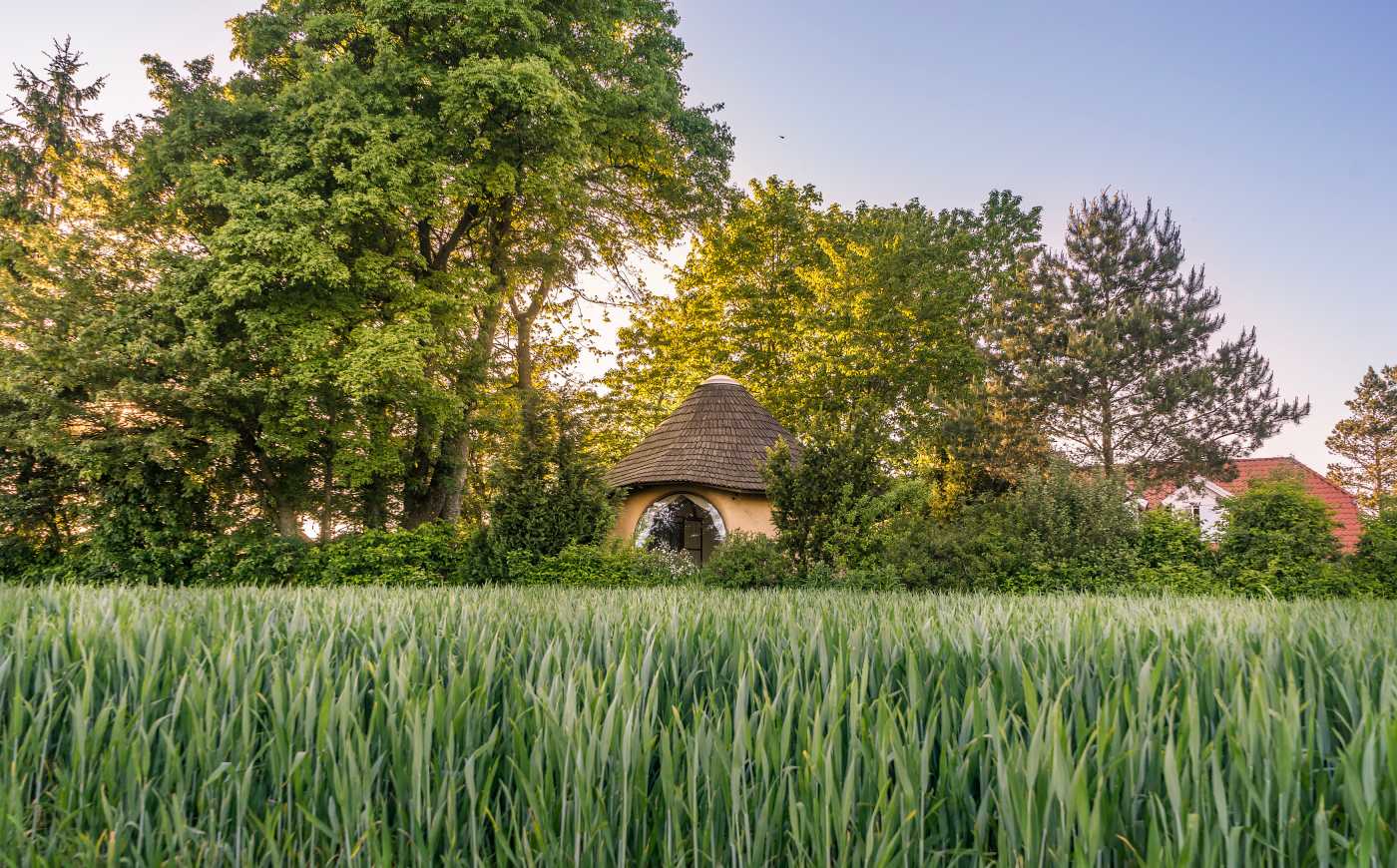 A beautiful meditation center in the countryside
Osho Risk is located in the heart of the Jutland countryside.
The main house holds the heart of Osho Risk: Mandir, our main group room, where the magic happens. And also our kitchen, the dining room, shared and single rooms, our library and working spaces and cozy spots to hang out.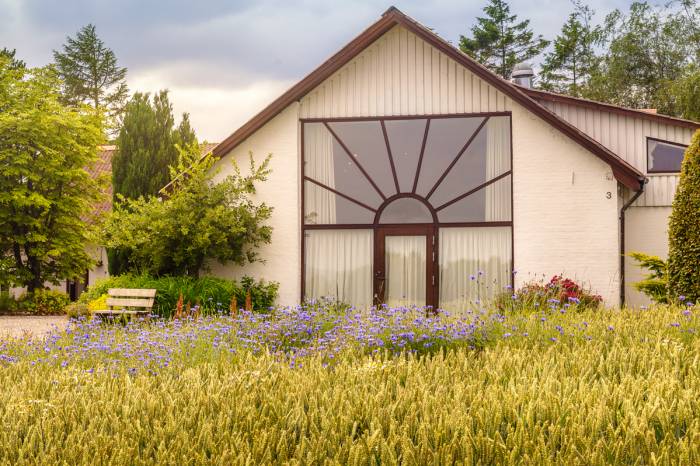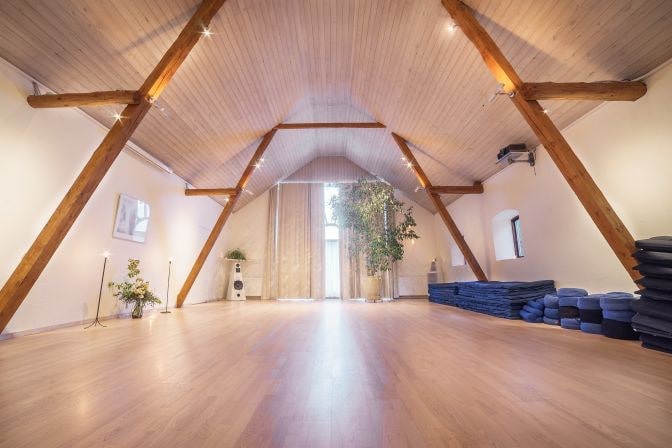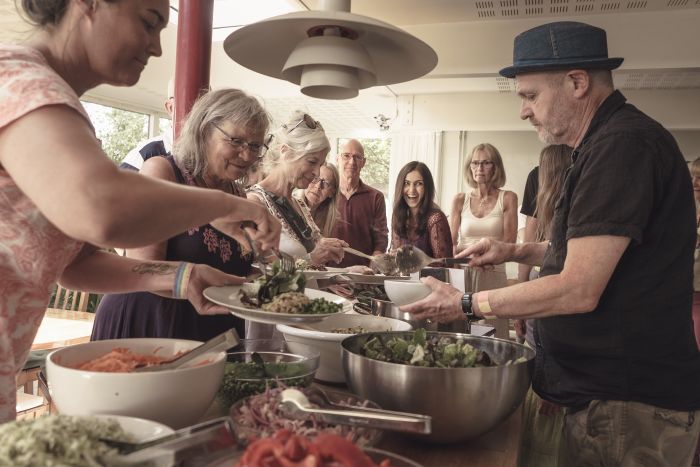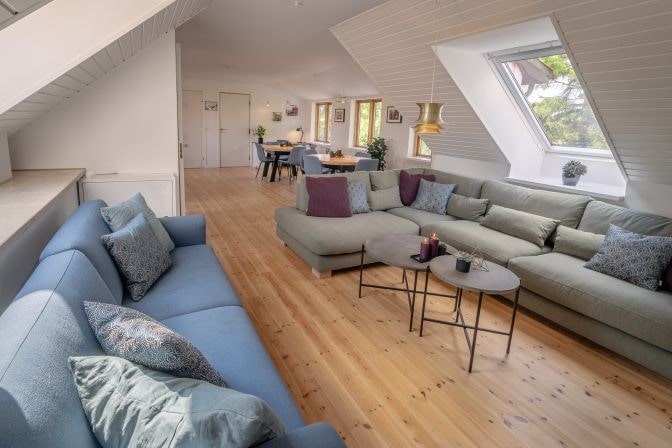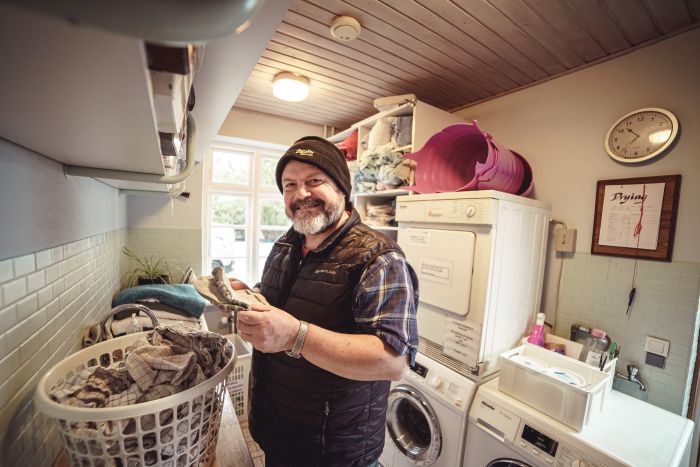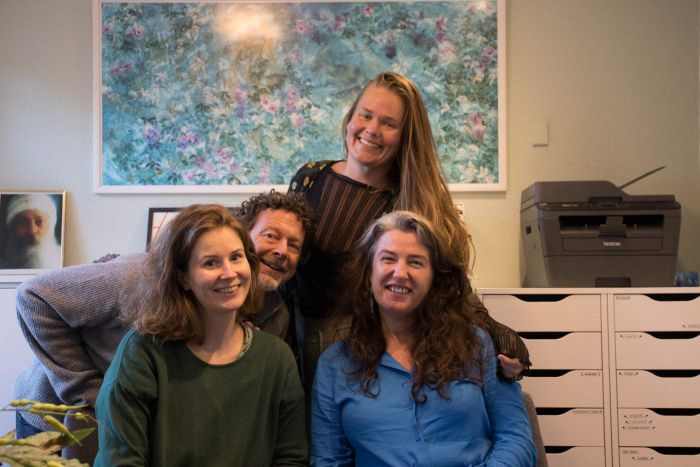 In the old house we have our reception, office, video room and laundry room. And here is also the home of our oldest resident: Misses, the cat.
Shunya is a beautiful hut with big circular glass windows, specially built for silent meditations. It can be adapted to other purposes such as one-to-one sharings and small group processes.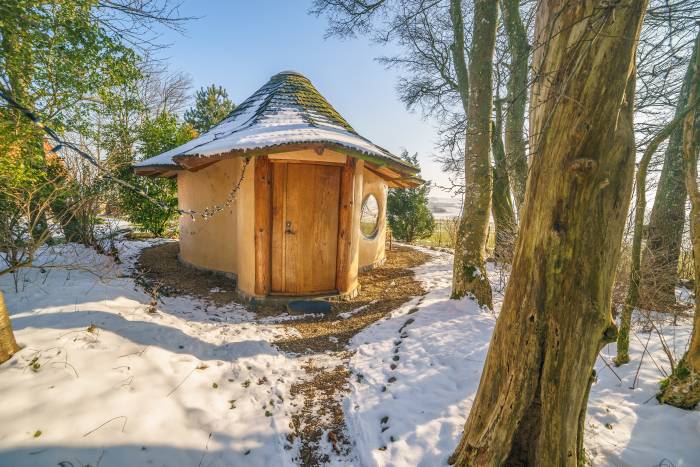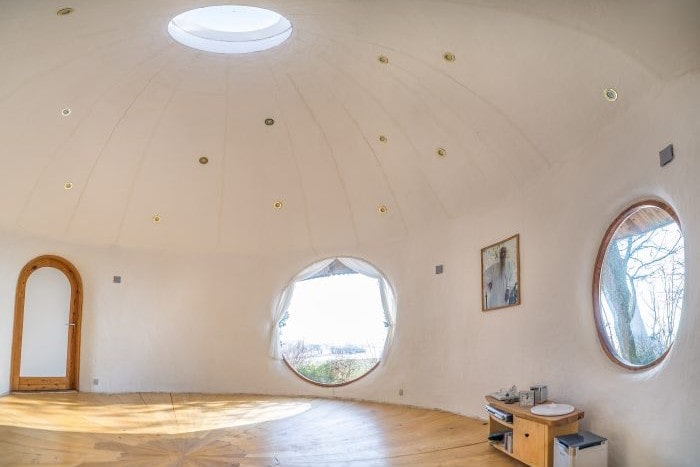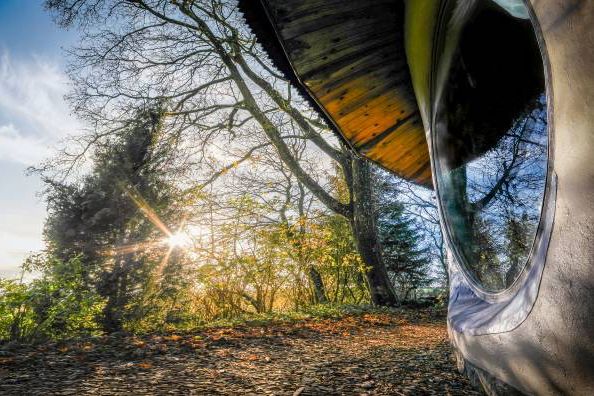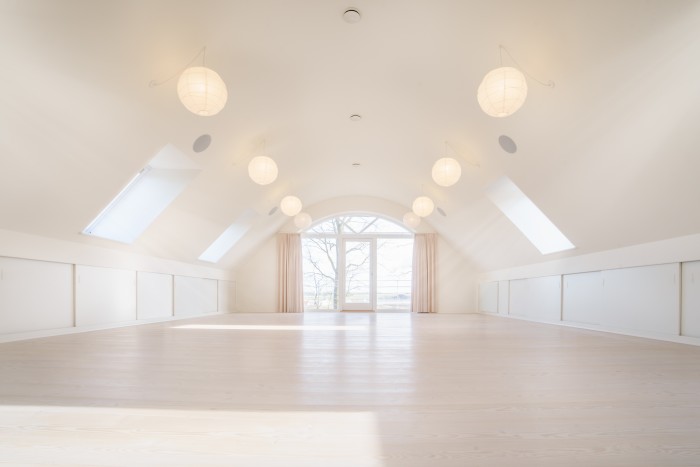 Rumi House is our newest building with 8 beautiful single and double rooms. It also has a beautiful group room, called Kabir, on the upper floor where you have the view of the fields surrounding Risk. Kabir is fully equipped with floor heating, advanced sound system and video support.
"I would have never imagined how much this place could mean to me! Now, it means the world and I can't wait to come back. When I arrived at Osho Risk, I immediately felt at home. Every single person I talked to was so loving and understanding. The whole stay at Osho Risk felt like one big, warm hug. The meditations, the activities, the people, the design of the commune - everything sparks joy, deep healing and LOVE."