For those who need support in taking a break from the stress of life. A retreat combining meditation with therapy and/or massage.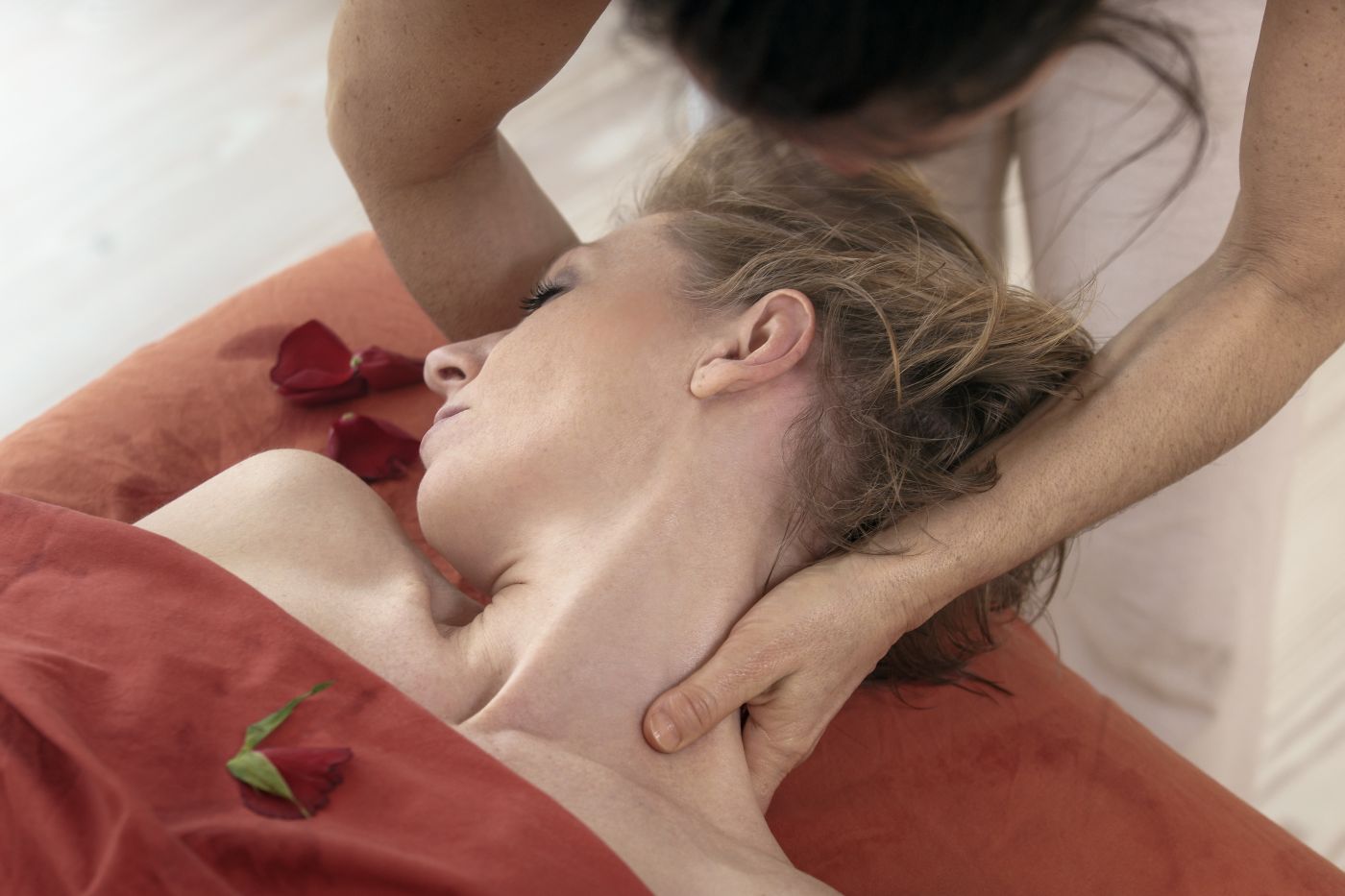 Holding the space for your own healing
"Medicine heals the body, meditation heals your soul. But their function is the same, healing." – Osho
When you come to Osho Risk for a healing retreat, we take time and space to get to know you and learn what you need in this moment. Our team will provide an experience aligned with you needs.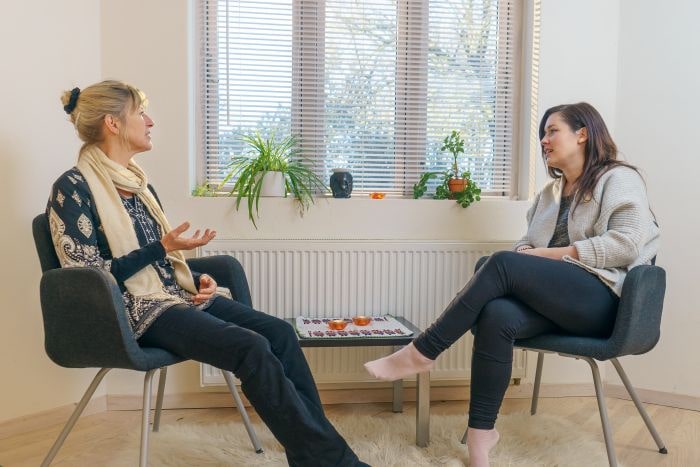 Based on your requests, we will create a delightful retreat for you with individual sessions, such as massage or counselling, with our therapists.
The healing retreat holds space for you to be in silence and to get to know yourself better. The rooms are fully equipped with a simple and clean design. You'll have your own room and share a bathroom with others.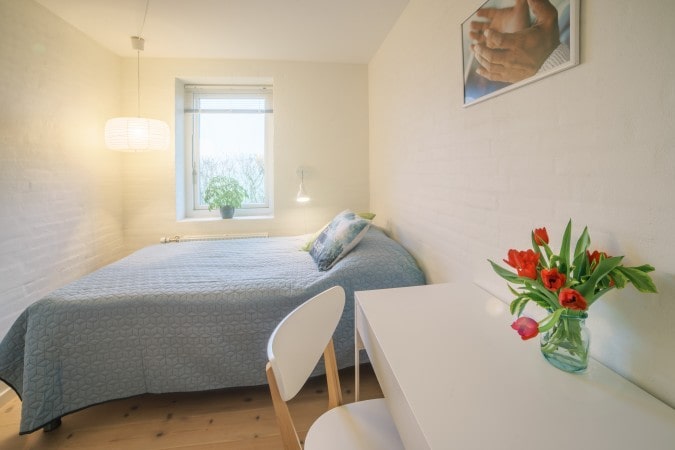 Relax in our surroundings
Osho Risk is located in the country side of Denmark and is graced with beautiful nature all around. Here you can fully enjoy and appreciate every season of the year, either by walking, biking or going to the lake for a swim.
Delicious vegetarian meals
As part of the healing retreat you'll be getting nourishment from our delicious vegetarians meals that are made with much love, care, and awareness. If you have any dietary special needs, let us know and we will take care of everything.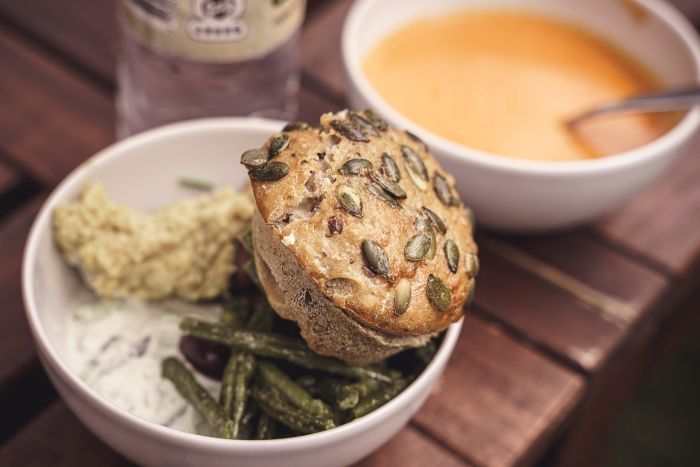 "During my frequent stays at Osho Risk, it has happened many times that, in the middle of conflict or despair, I became aware of something bigger than the finite me, and my own limitations. Trusting that nameless phenomena, I see now that it has become my new norm, wherever I am."
"Lose yourself, because that is the only way to find yourself." – Osho
Get in touch to book your retreat or to find out more information