Training for Transformation 4
Sexual Deconditioning: Embracing your Inner Teenager
Discover the transformative power of embracing your inner teenager, bringing back a future of boundless possibilities.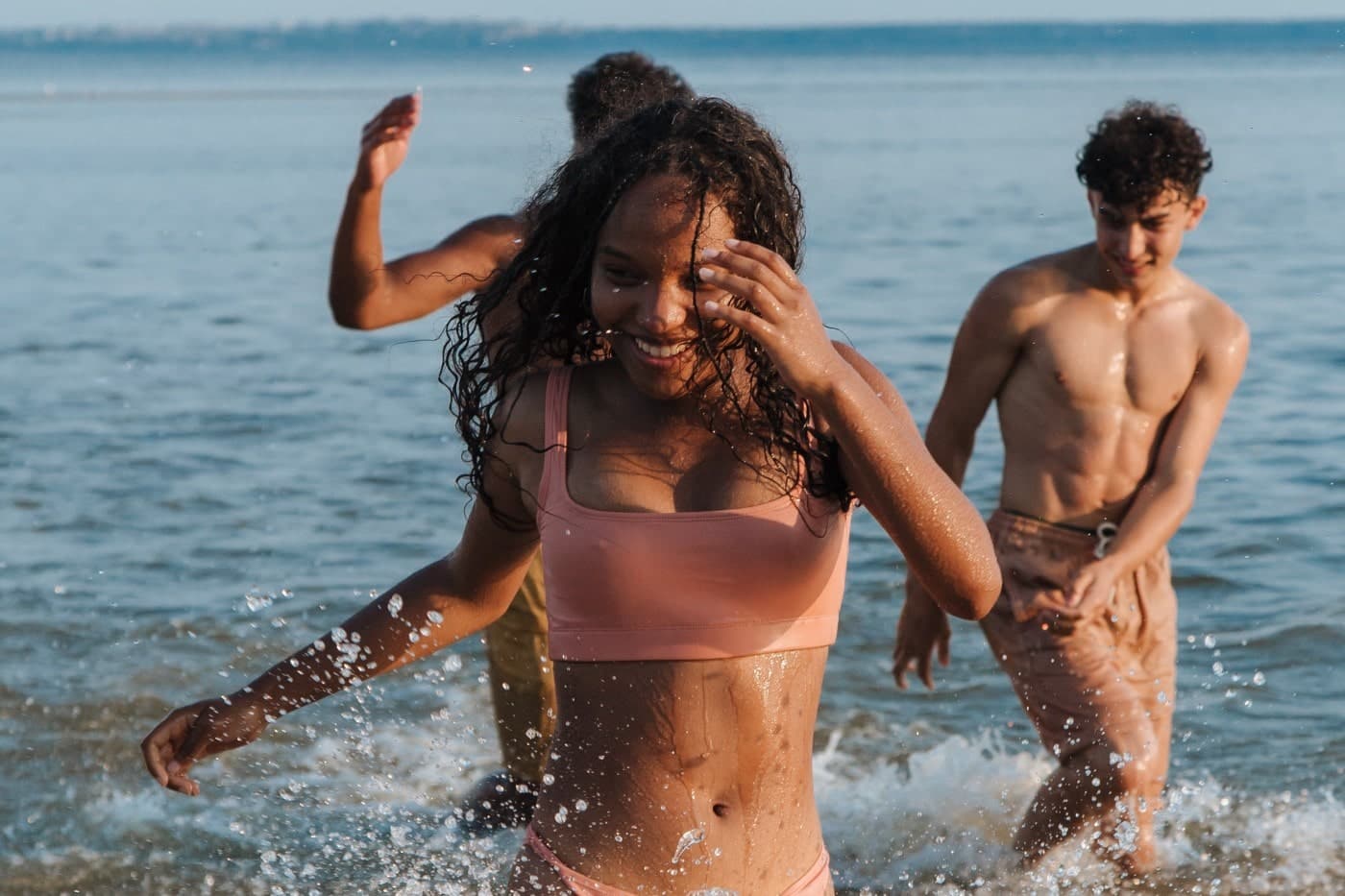 What is the workshop about?
This process guides you through your teenage years, healing the wounds of that time and retrieving the qualities that are the essence of a healthy teenager.
The awakening sexual energy of a teenager is a gift. It is not only a potential source of physical pleasure; it also makes life an adventure and eventually a search.
Healing and embracing your inner teenager now, as an adult, will bring back into your present life a sense of daring to go beyond what is familiar routine. It will create the space for something new in your life.
In this workshop you will explore:
Svarup met Osho in 1984, and since then participates to the commune life around the Master, facilitating groups...
5400 DKK plus food & accommodation if taken individually. 39000 DKK plus food & accommodation for the complete training.
Single room: 660 DKK / day ; Shared room: 410 DKK / day. Prices include food, bed linen and towel with shared bathroom.
Organic vegetarian cuisine. Gluten free and dairy free options available.
Get in touch to book or find out more information
Five days of fun, workshops and many meditations with live music.
Experience the transformative power of conscious breathing: liberate yourself from trauma, and reconnect with pleasure.
A life-changing journey in 8 modules to create a totally new vision for yourself.