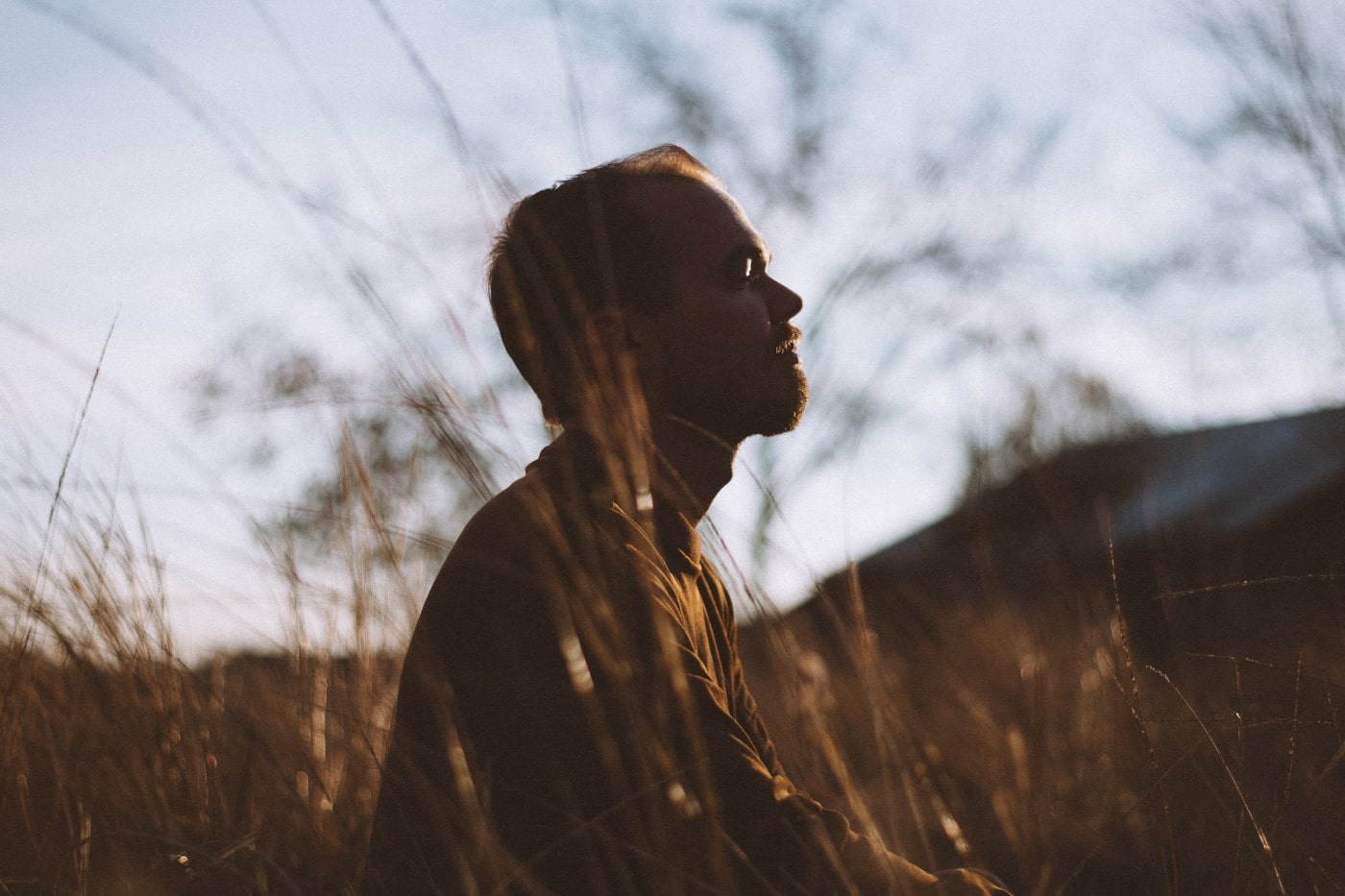 What is the workshop about?
Do you ever feel that something is missing in your life, but you cannot pinpoint what it is? Through meditation you may discover some destiny to fulfill, and through relaxed and loving awareness you will have the tools to explore what you really want and who you are underneath all the social layers.
Passion is creative, it creates energy. It is fire. Passion is life…and it is the only way for meditation to exist.
This workshop consists of techniques from Osho's "Book of Secrets", as well as Osho's active meditations. The Book of Secrets is an ancient tantric text of 112 techniques. It contains the whole science of meditation, reborn for the 21 st century. All the techniques are for a growing alertness, becoming more conscious. They are based in different senses. Some deal with the eyes, with looking; sound and listening; touch and sensitivity. The meditations also relate to the different energy centers in the body, especially our heart center and emotions.
Every aspect of our daily life can become a meditation. These simple methods will sometimes be practiced with a partner and sometimes alone, some are still and silent and some are with movement.
Music specially created for the meditations and dance helps us to move from the head to the heart, and with Marco playing live music it makes the experience both heartful and light.
In this workshop you will explore:
3200 DKK plus food & accommodation
Single room: 660 DKK / day ; Shared room: 410 DKK / day. Prices include food, bed linen and towel with shared bathroom.
Organic vegetarian cuisine. Gluten free and dairy free options available.
Get in touch to book or find out more information
By experiencing the opposites, the polarities, you see clearly how male and female energies can take their rightful...
A playful meeting with your own expression. Welcome to three days of deep and joyful exploration of...
Five days of fun, workshops and many meditations with live music.