Slow Down and Find Your Self
A retreat of meditation, contemplation, inquiry, sharing and learning practical ways to find rest in the middle of busy life happening all around our selves.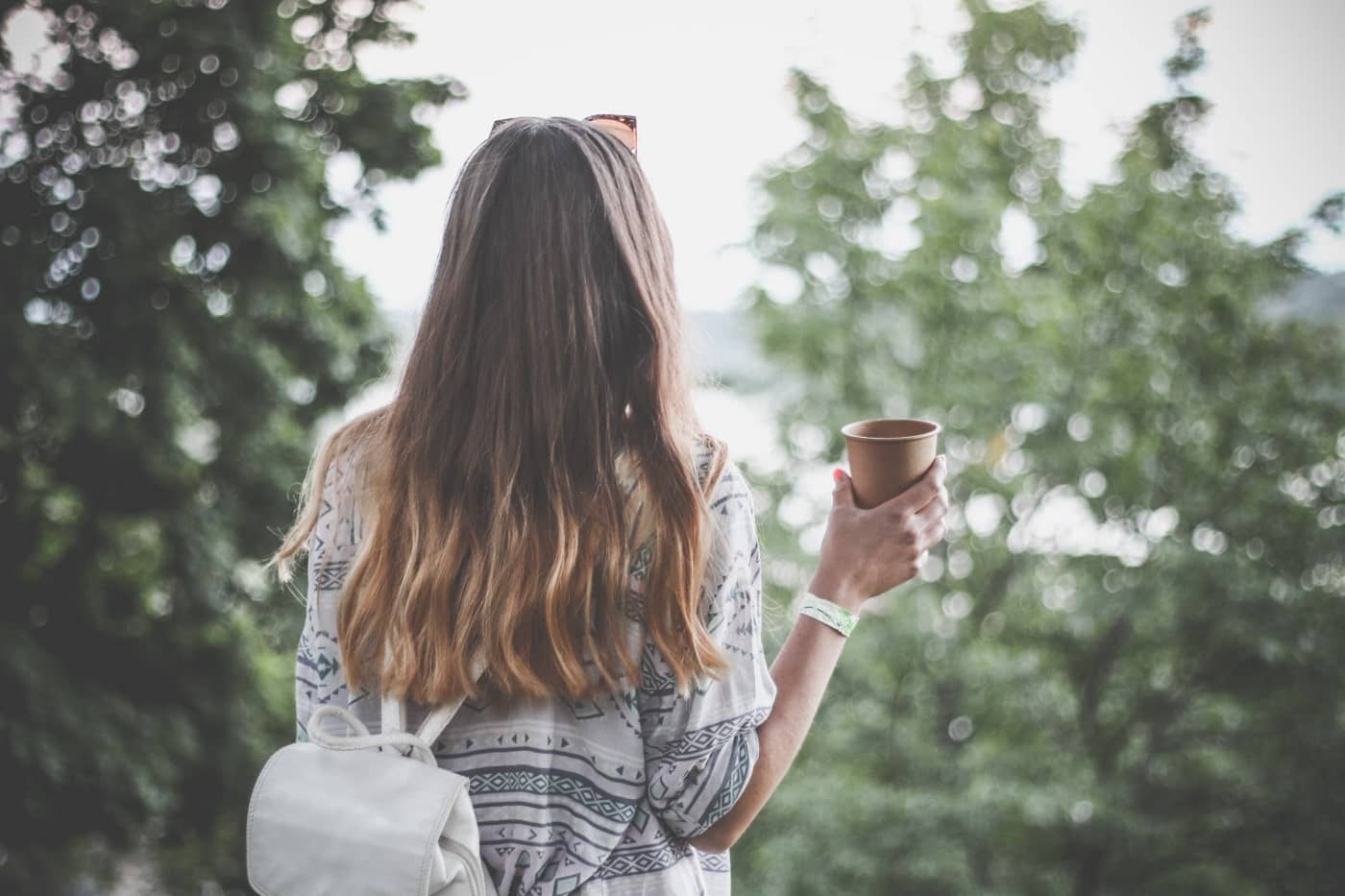 What is this retreat abut?
One fundamental point that we come across in most spiritual teachings is the paradox that we are already that which we are seeking. What does that really mean? How does that play out in our daily life?
Maybe many of us have had glimpses of this; Suddenly in deep meditation or moments of beauty or in moments of deep intimacy; the space opens up…. And then it closes. There is this feeling of "I got it – I lost it" This is the realm in which we will move.
We are Body-Mind. Our body can be viewed as a vibratory energy field. Every thought is registered and resonates in this energy field as a feeling or an emotion. It also works the other way; for example; an emotion from the past arises and causes a loop of negative thoughts.
Many of us have practiced active meditations. Here we will also incorporate silent sitting without any technique. Meditating by "letting go of the Meditator". With no "agenda". With a total yes to whatever is arising. Osho calls it Witnessing. We are not "doing" meditation but it's more like "being" meditation.
"When you are witnessing, you are not thinking that you are witnessing. If you are thinking that you are witnessing, this is not witnessing at all". Osho: Walking in Zen, Sitting in Zen.
When we get a glimpse of our True Nature, it will most likely happen in the stillness and clarity of being deeply present here and now. Not somewhere in the future.
In this retreat, we will also explore "Meditation in action" or "Applied Meditation". It's learning how to dedicate periods of time in our daily life as a way of meditation and slowing down. Taking a shower, making coffee, talking to a friend, stuck in traffic, shopping in the supermarket etc. It's about being present in all activities with all our senses instead of operating from auto pilot.
My feeling and experience is that we are gifted numerous times each day by life inviting us to have a taste of "coming home" but we usually don't pay attention and therefore we miss out on those opportunities.
This retreat is, among other things, about recognising those moments by slowing down and finding ourselves.
In this workshop you will explore:
I hold a degree in psychology from the universities of Umeå and Stockholm, Sweden. I worked as a...
2400 DKK plus food and accommodation (deposit: 900 DKK)
Single room: 660 DKK / day ; Shared room: 410 DKK / day. Prices include food, bed linen and towel with shared bathroom.
Organic vegetarian cuisine. Gluten free and dairy free options available.
Get in touch to book or find out more information
By experiencing the opposites, the polarities, you see clearly how male and female energies can take their rightful...
A playful meeting with your own expression. Welcome to three days of deep and joyful exploration of...
Five days of fun, workshops and many meditations with live music.