A playful meeting with your own expression. Welcome to three days of deep and joyful exploration of voice.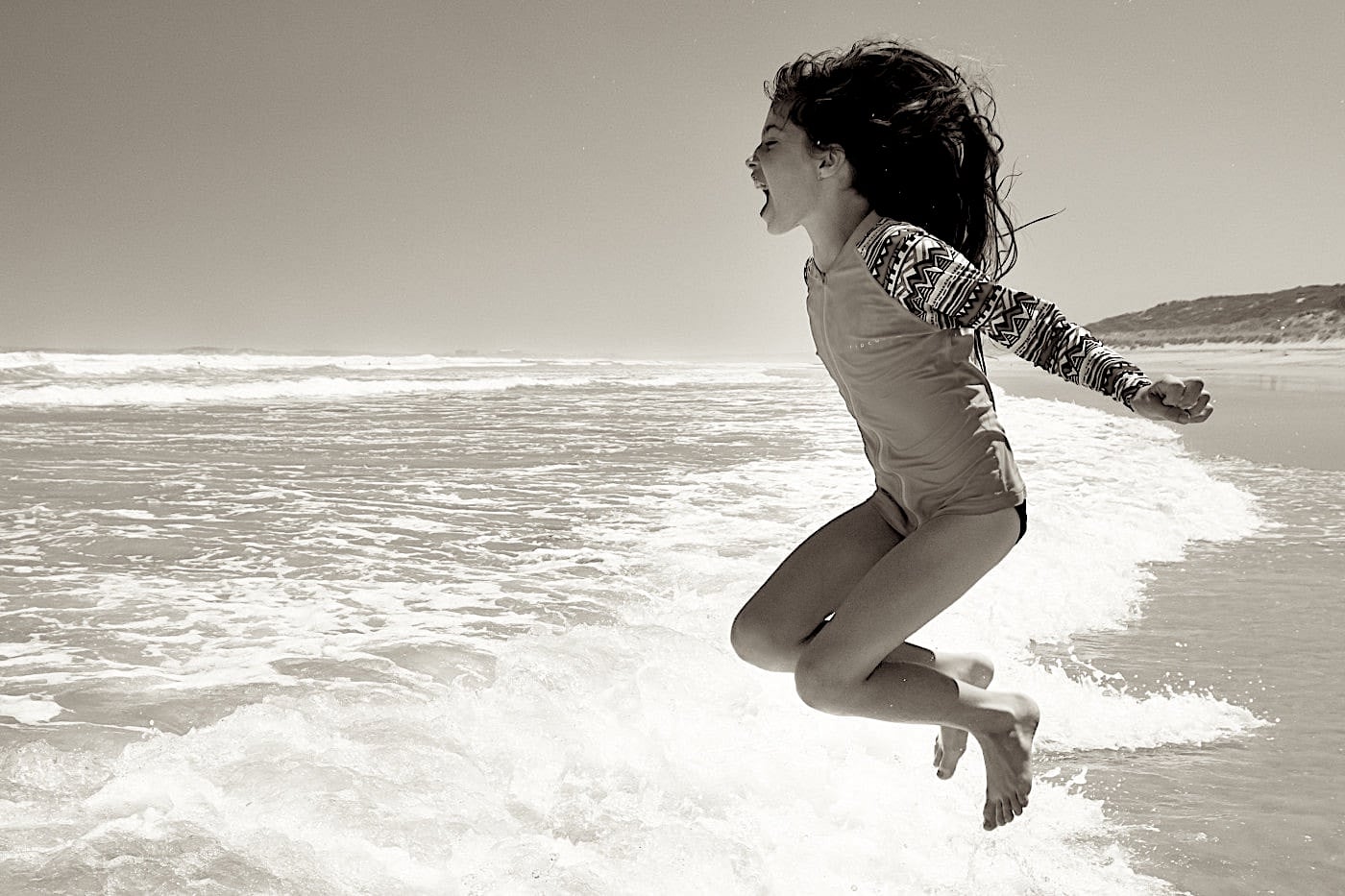 What is the workshop about?
Notice
There is a maximum of 10 participants for this group
To meet ourselves and others through the voice is a juicy and vulnerable endeavor. For we must allow ourselves to be seen and heard. For many of us this is not an easy task, but with the help of sound we might discover how natural it is for us to actually allow our free expression.
This expression will not be perfect or polished. At its essence it is raw and holds no labels and yet all facets of us. The wild, the soft, the ugly and the pretty. We embrace and celebrate both harmony and disharmony.
Our voice offers us an honest reflection of our state of being, and can change from moment to moment. When we practice our quality of listening it will be able to communicate to us from deep inside. Giving sound from this space can be a very intimate experience.
This workshop will be a frame for discovery of what happens if we don't judge our expression, but journey with it.
Meeting our own fears and vulnerability with our sound. Meeting our own creativity and power with our sound. Letting what is alive within have a voice.
This work is also FUN! It is goofy and playful. Energetic and freeing. You will be making sounds you might never have heard your voice make before. You will inspire others with your sound and get to know your own voice in new ways.
Maybe you are completely new to voice-play of any kind. We want to invite you to join from where you are. No experience is needed, only your curious heart and willingness to explore♡
The weekend will consist of an array of exercises that connect us to our body, help us free our voice and expression, and let us explore our own sounds.
We will work with improvisation, voice journeying, healing aspects, meetings and connection to each other, grounding, stillness and sound, vocal challenges and different ways to approach them, playfulness, short solo moments in the group and more.
We hold space for this work with deep humility and respect. The voice is a mighty energetic field and we are as much a student of that energy, only beginning to know what it means to surf the waves.
In this workshop you will explore:
2400 DKK plus food & accommodation (deposit 500 DKK)
Single room: 660 DKK / day ; Shared room: 410 DKK / day. Prices include food, bed linen and towel with shared bathroom.
Organic vegetarian cuisine. Gluten free and dairy free options available.
Get in touch to book or find out more information
By experiencing the opposites, the polarities, you see clearly how male and female energies can take their rightful...
A playful meeting with your own expression. Welcome to three days of deep and joyful exploration of...
Five days of fun, workshops and many meditations with live music.