Joan Mala is a creative soul who loves to explore life and creative unfoldings.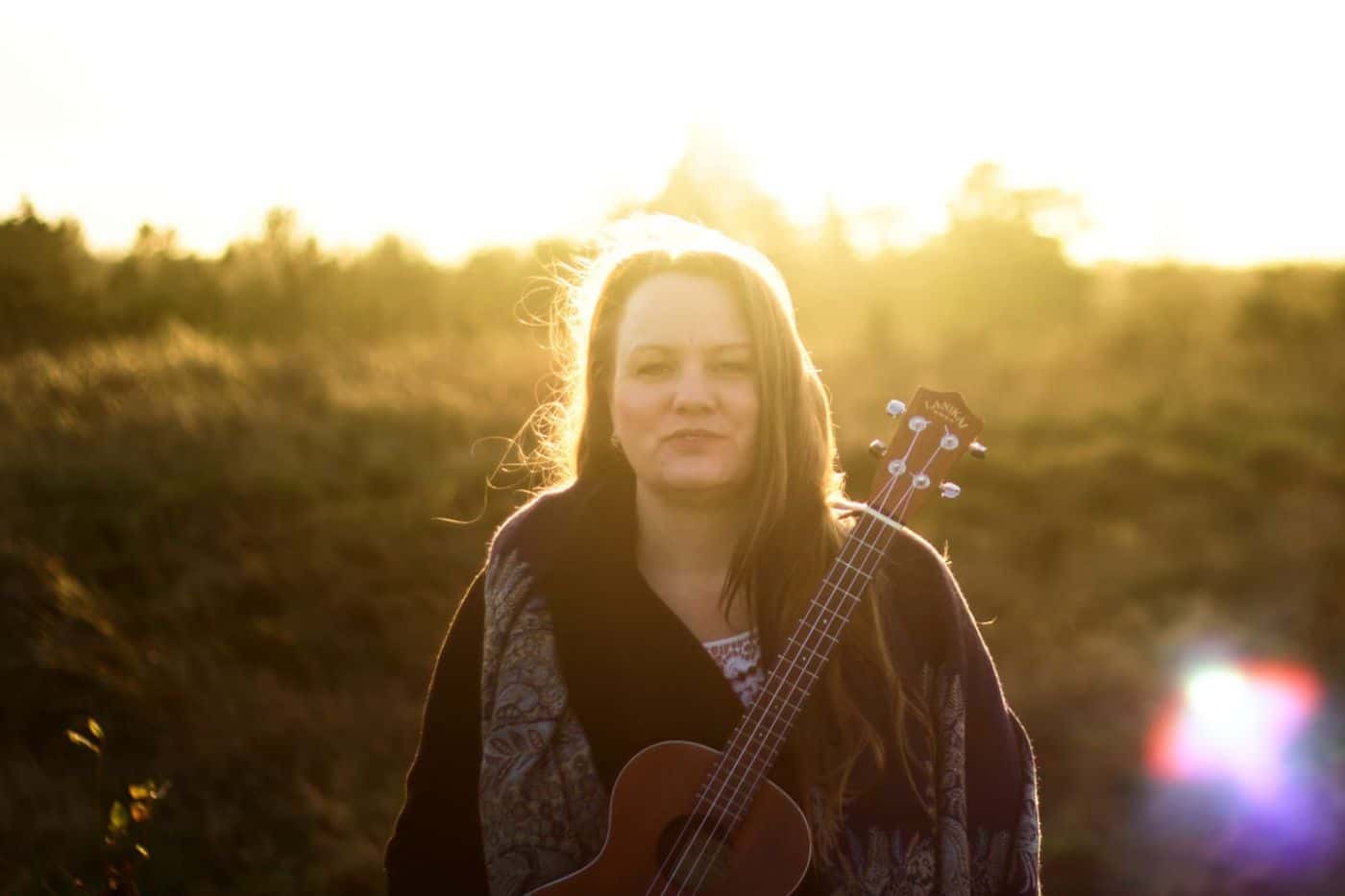 Joan Mala is a songwriter and singer, creating music with spiritual lyrics, expressing what is on her heart. Her own voice journey has stretched the past 20 years, diving into different ways of working with voice and sound. As a vocal coach she has a background in singing technique and loves to connect the broad spectrum from the technical approach to the free fall of letting our soul sing.
The past years she has increasingly included more and more of the explorational and healing aspects of voice into her work, falling in love with the great potential of sound and voice and how we can use it on our healing journeys.
Upcoming events with Joan Mala
A playful meeting with your own expression. Welcome to three days of deep and joyful exploration of...