is where the light comes in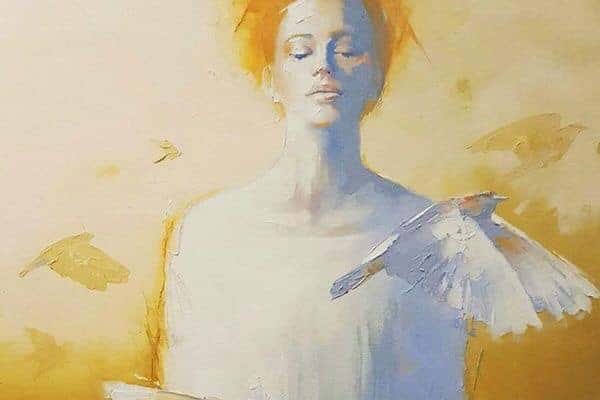 What is the workshop about?
Divine Love is a boundless dimension of being.
A transition occurs here that expands our focus from the experience of essence unfolding in our individual soul to the experience of the essence we come to love in the whole of existence.
This is when our journey begins in earnest to be understood as spiritual.
In this retreat our inquiry will touch into
For the last 40 years she has been sharing and teaching in open formats, Teachers Trainings, and individual...
4500 DKK plus food & accommodation (deposit 1200 DKK)
Single room: 660 DKK / day ; Shared room: 410 DKK / day. Prices include food, bed linen and towel with shared bathroom.
Organic vegetarian cuisine. Gluten free and dairy free options available.
Get in touch to book or find out more information
Five days of fun, workshops and many meditations with live music.
Experience the transformative power of conscious breathing: liberate yourself from trauma, and reconnect with pleasure.
A life-changing journey in 8 modules to create a totally new vision for yourself.