Training for Transformation 7
Healing Relationships: The Path to Deeper Intimacy
Gain a deeper understanding of love, meet Tantra's wisdom, and cultivate a profound connection with yourself and others.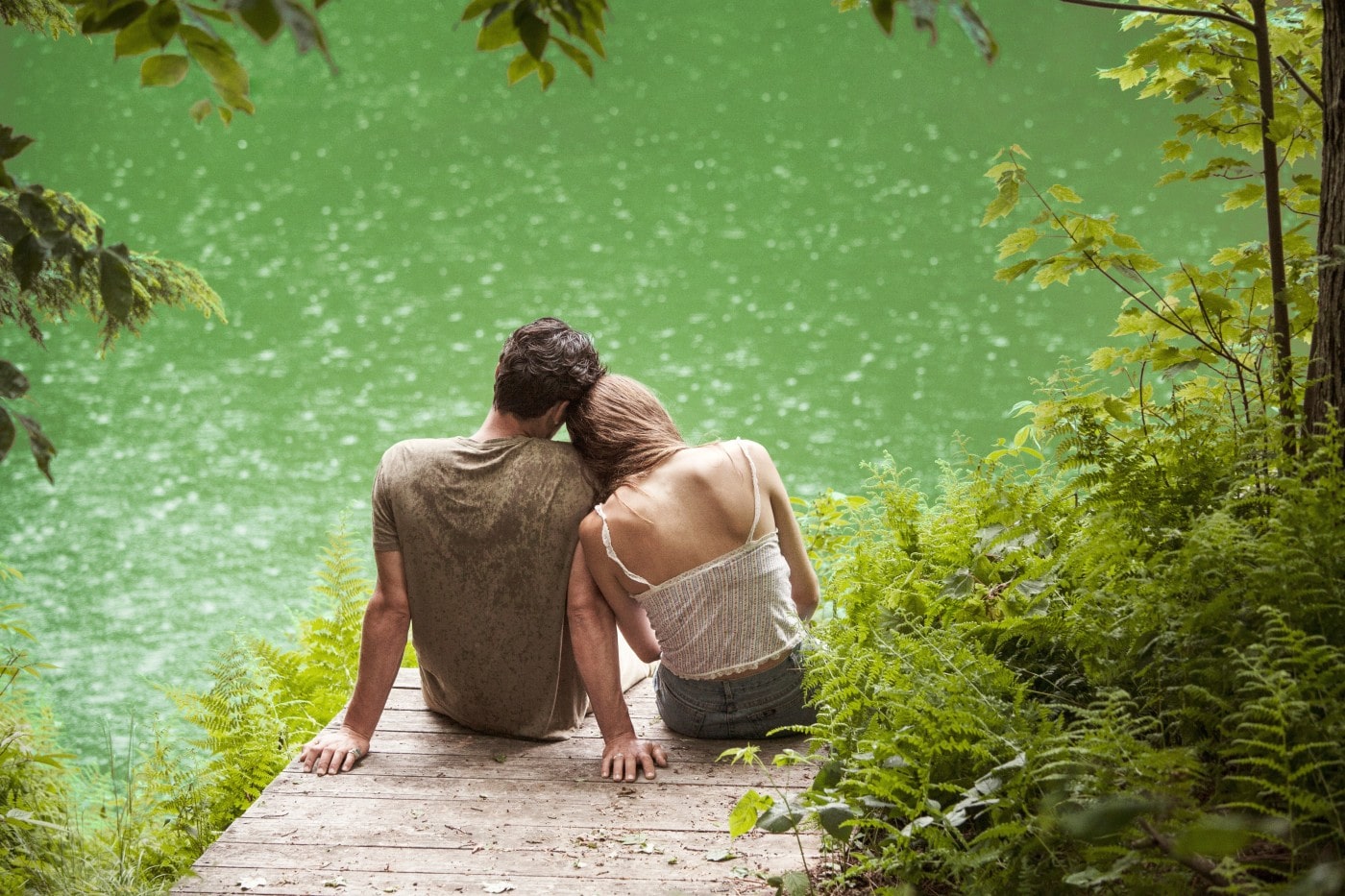 What is the workshop about?
This section is about discovering that wholeness within which is already there. It is about getting more in contact with ones life energy, with the inner lover, bringing back projections. This is how we can start having more enriched and nourishing relationships on all levels: with ourselves, with partners, friends, people at work.
Polarity is always in play in all aspects of our lives. Osho reminds us that Tantra has known this for 5000 years. Polarity charges us. In the polarity we become alive. Polarity is juice. First we meet in the outer and later the outer meeting can become an inner meeting. This play is Tantra.
We will dance through the currents in the outer and inner play of polarity: In Eros, in the pull of attraction, in the male and female qualities and whatever might surface during these six days. We will honour and value each other. Celebrate the same journey we all are on from meetings on the outside towards wholeness within.
The teachings are based on Osho's vision and the Tibetan Buddhist Tantra taught to us by Neel Fasting at Vaekstcentret. It is an energetic and meditative approach (not problem oriented), that brings understanding, awareness, space, and deeper acceptance. From here, transformation and growth can happen.
The connection with the body is an immense resource. With meditation and movement we will be opening up to the sensitivity to the flow of life, to the life energy in the body. From here we will naturally connect with the resources within, with possibilities of becoming more authentic.
Meditation practise is a fundamental part of this group. We will be using Osho's active meditations, heart meditations, guided meditations and meditations from Tantra to balance the inner flow, within ourselves and also how to use these in our intimate relationships.
Key areas of exploration in this part include:
Energy – becoming sensitive to the flow in our energy system
Emotions and their role in our relationships
Eros – Strengthening our connection with the inner source
Joy – Connecting with the source and becoming available to joy
Sexuality as an expression of our life energy
Male / female polarity – getting to know our inner opposite sex
Understanding the difference between rising and falling in love
Heart – deepening our connection with the heart
Meditation – understanding its importance on a deeper level
There is no nudity and no exercises are done in couples
Anjori and Dhairya have an ongoing training in supporting others and have over the years specialized in tantra,...
5400 DKK plus food & accommodation if taken individually. 39000 DKK plus food & accommodation for the complete training.
Single room: 660 DKK / day ; Shared room: 410 DKK / day. Prices include food, bed linen and towel with shared bathroom.
Organic vegetarian cuisine. Gluten free and dairy free options available.
Get in touch to book or find out more information
By experiencing the opposites, the polarities, you see clearly how male and female energies can take their rightful...
A playful meeting with your own expression. Welcome to three days of deep and joyful exploration of...
Five days of fun, workshops and many meditations with live music.