Training for Transformation 3
Healing the Inner Child: Re-discover Your True Identity
Dive deep into your past, uncover and heal the wounds of your childhood, and connect, once again, with your true nature.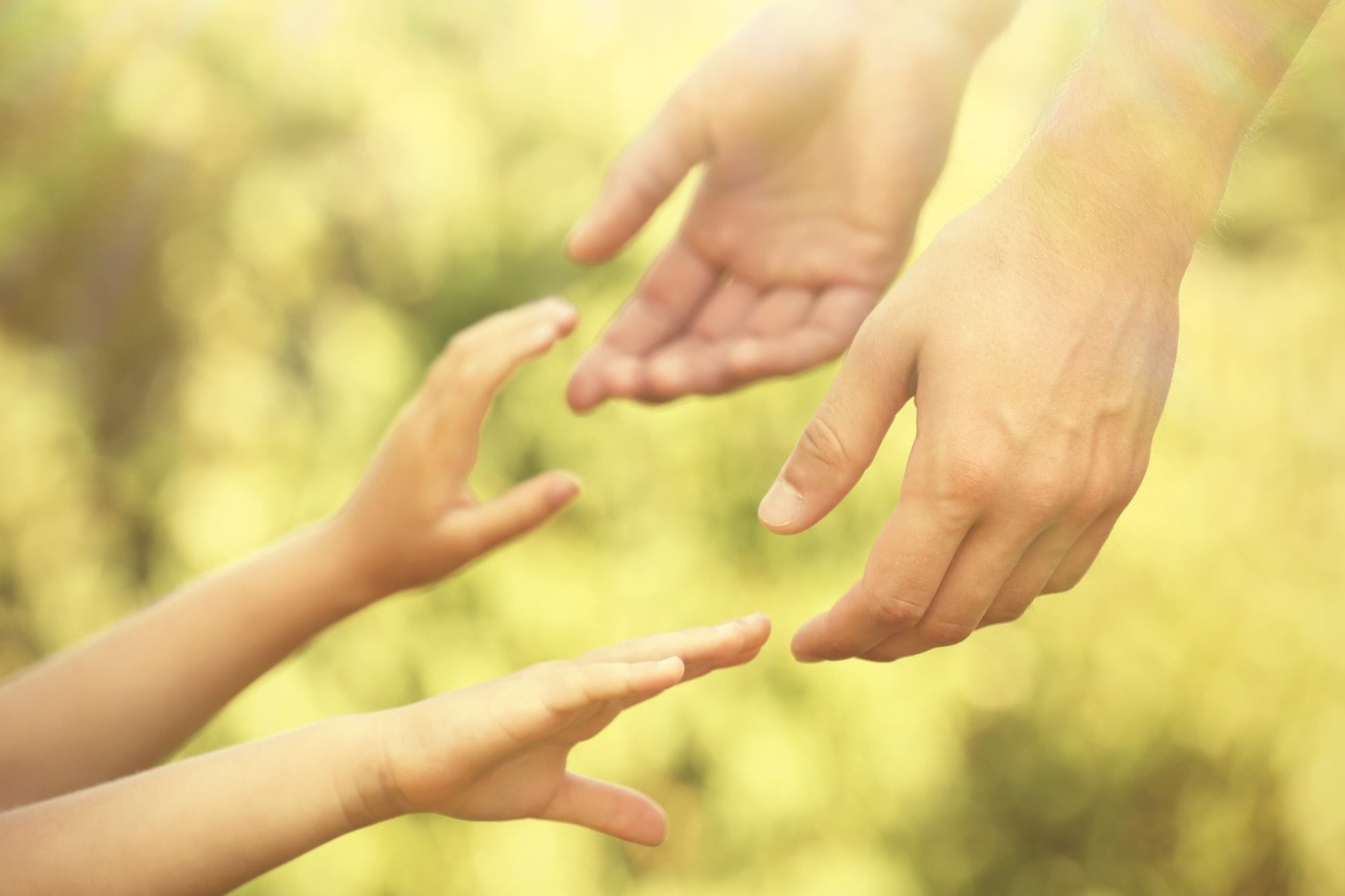 What is the workshop about?
Our behaviour and our fears and survival strategies are rooted in our childhood. In order to feel close to ourselves and trust the inner qualities with which we came into this world we need to know what hurt us when we were children. We need to understand how we felt at that time and how we compensated for missing safety, love and trust.
In our early years we were very intelligent in coping with our family situations and surroundings. We developed strategies and structures to make us feel safer. But in doing so we often needed to betray our true nature and on the way we lost trust in ourselves. As adults we carry on acting from these structures that are based in the fear of being abandoned and alone. It does not matter if it is at work, in our relationship, or in our free time: If we are not in connection with our true self, we tend to make choices that are not supportive to our identity. As time passes, this makes us feel weaker and more unsafe.
During this course we will use different techniques to revisit the time of childhood. In this way we can consciously and with the awareness of our adult self get in touch with the feelings and experiences of the child again. Once we recognize the strategies, patterns and behaviours of the past we can recognize when they are in action in our present day life. And only then can we decide to act differently: Now that we can be a parent to ourselves, these strategies are not needed anymore.
The inner child can regain trust and we can find the way back to our own identity, back to who we truly are. As a result we can heal our nervous system and be free to make different choices in our lives. Choices with which we are moving closer to ourselves and which make us feel whole and safe in our own being.
In this workshop you will explore:
The flavour of acceptance and authenticity that comes with meditation is what truly makes us heal and understand...
5400 DKK plus food & accommodation if taken individually. 39000 DKK plus food & accommodation for the complete training.
Single room: 660 DKK / day ; Shared room: 410 DKK / day. Prices include food, bed linen and towel with shared bathroom.
Organic vegetarian cuisine. Gluten free and dairy free options available.
Get in touch to book or find out more information
Five days of fun, workshops and many meditations with live music.
A life-changing journey in 8 modules to create a totally new vision for yourself.
Experience the transformative power of conscious breathing: liberate yourself from trauma, and reconnect with pleasure.