A "Yes" for life, for love and for the natural flow of our own energy. The way back from the mind to the heart.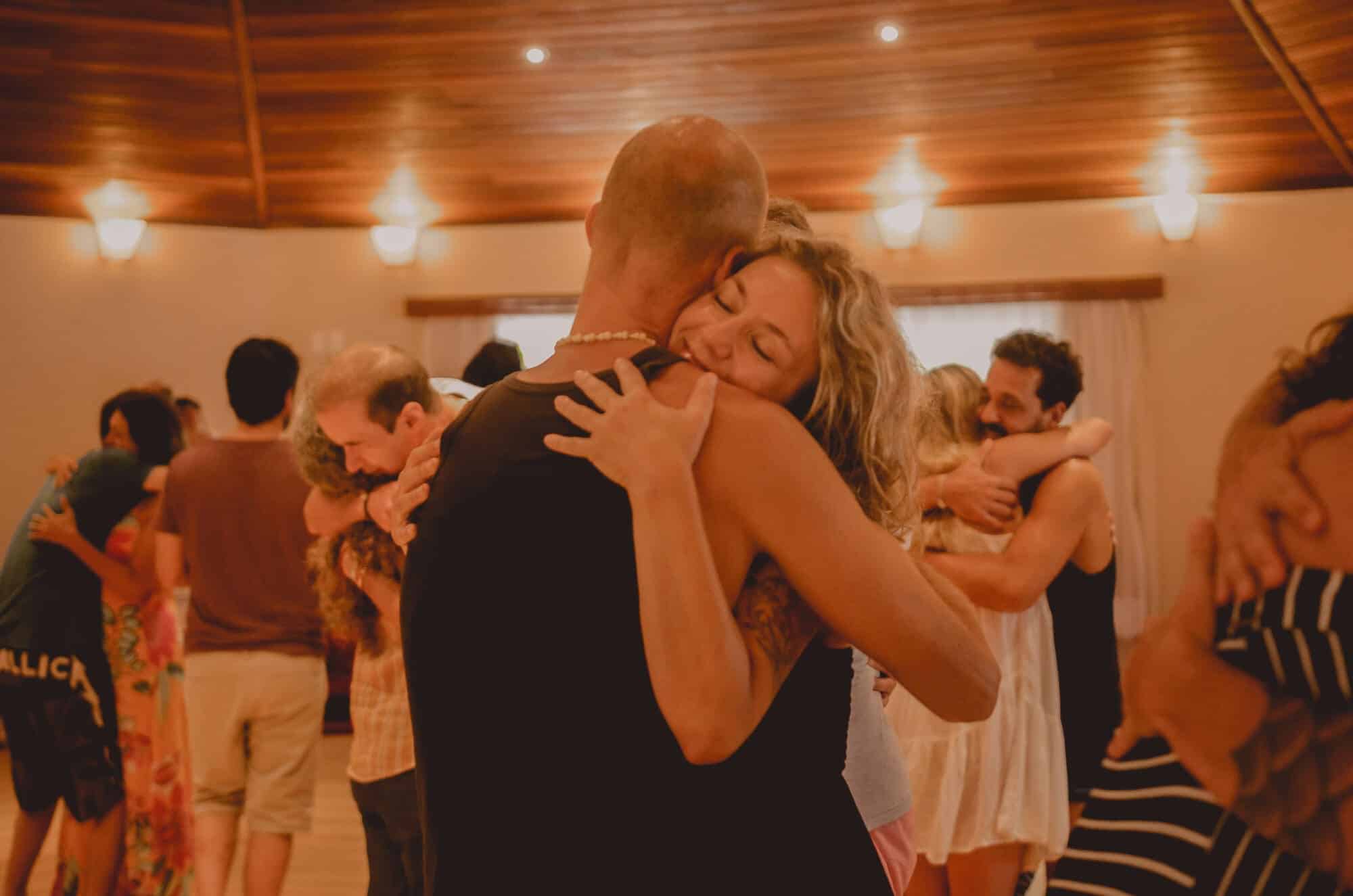 What is the workshop about?
The opening of the heart provides a "cool breeze" that dispels the frustration that many of us may feel around intimacy.
Neither indulgent nor repressive, Tantra Consciousness will help you to say yes to life; to allow the pleasure of the senses and to experience the silence of meditation. Intimacy and joy come naturally when we can be in a state of presence. This brings us closer to ourselves, to our partners and to this precious present moment.
Throughout these days you will be guided to explore and strengthen different dimensions of the human experience: our strength, vulnerability, sensitivity and most importantly the ability to love ourselves and others.
As we create more interior space limiting conditioning lose its power. With new courage and confidence we experience ourselves as vibrant and alive beings feeling the love that surrounds us.
You will experience:
Presence exercises through connecting with the heart.
Tantric practices.
Breathing Exercises.
Meditative practices for you to welcome uncomfortable emotions without having to fight or trying to change them.
Moments of sharing with Homa & Mukto and the group.
Meditations for you to continue experiencing tantra on a daily basis after the workshop.
In this workshop you will explore:
Internationally renowned therapists for over 30 years, they have facilitated workshops around the world touching the lives of...
4900 DKK plus food & accommodation (deposit: 1700 DKK)
Single room: 660 DKK / day ; Shared room: 410 DKK / day. Prices include food, bed linen and towel with shared bathroom.
Organic vegetarian cuisine. Gluten free and dairy free options available.
Get in touch to book or find out more information
By experiencing the opposites, the polarities, you see clearly how male and female energies can take their rightful...
A playful meeting with your own expression. Welcome to three days of deep and joyful exploration of...
Five days of fun, workshops and many meditations with live music.