Summer Festival – Walking the Wire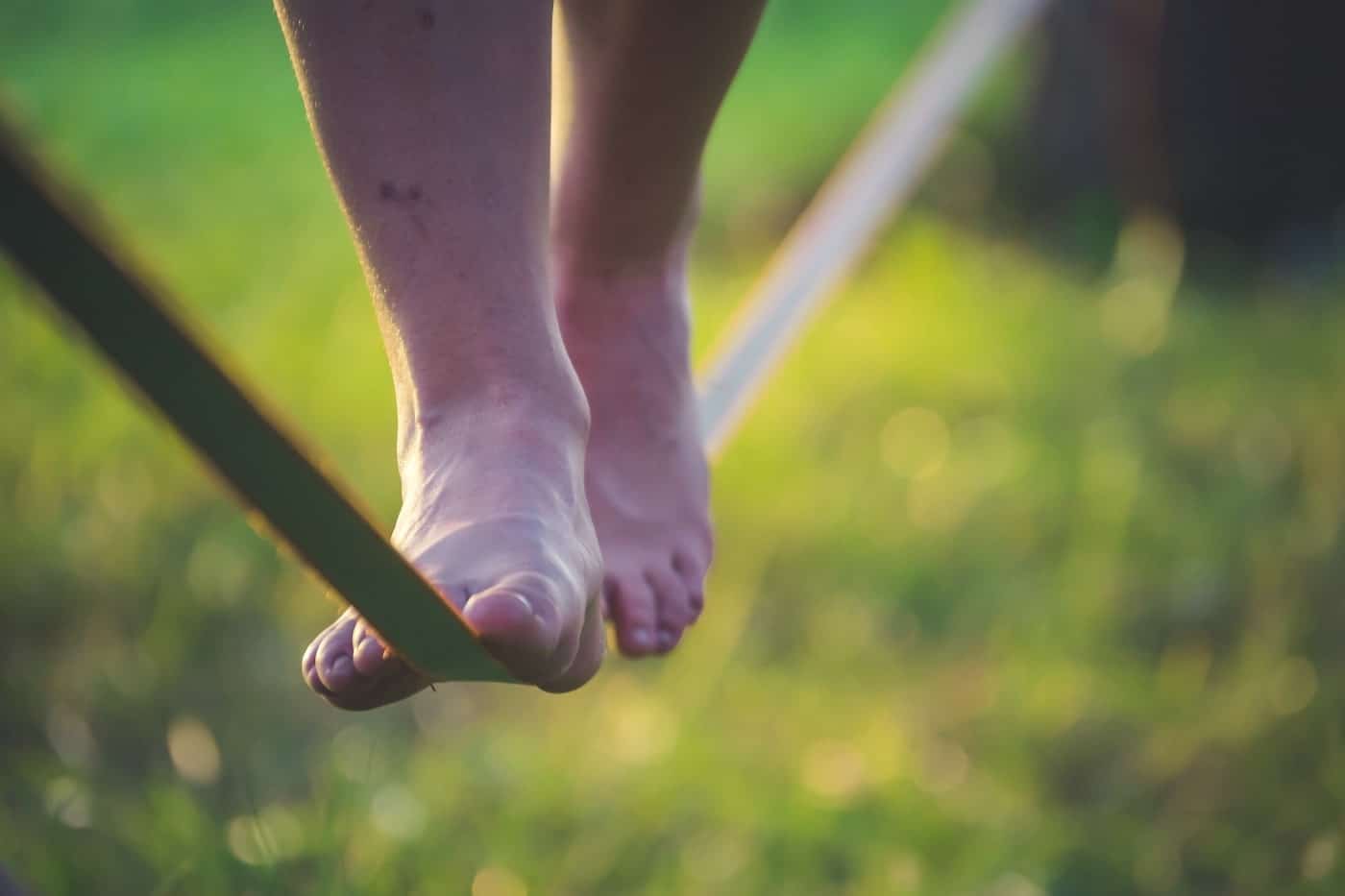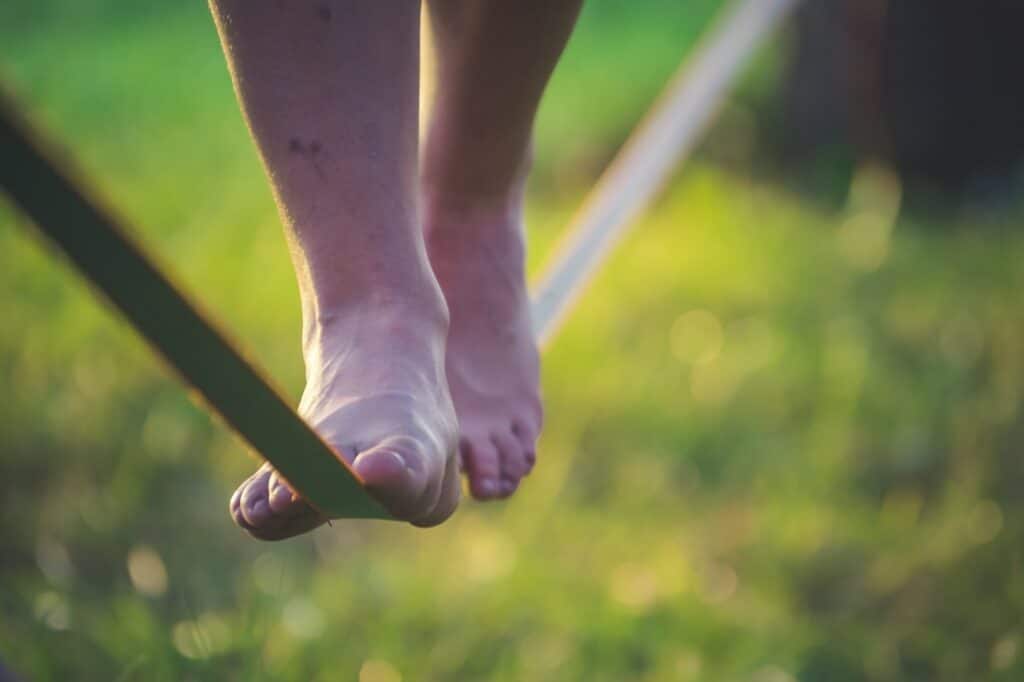 What is the festival about?
Life is risky. It is often like walking on the high wire: a swinging movement, almost constantly experiencing opposite feelings, emotions, thoughts, situations, and in between we are trying to grasp for an ideal stability – a fixed pattern that easily becomes stiffness for the body, mind and spirit.
This Festival will instead be a joyful opportunity to practice "walking on the tightrope" with a different approach:
• discovering what balance really mean
• opening up to a deeper level of trust in yourself, and in the changes that the process of life requires
• realizing and testing the sense of freedom when the mind can relax in the here and now
• having fun, taking some new risk and adventures
You will explore how to recognise, allow and include different aspects inside yourself, different polarities such as: Body / Being with Tantric workshops, Expression / Silence with voice work and singing. Outward / Inward with StarSapphire male-female Energywork. Essence / Personality through Essence work. Outdoor / Indoor with passive-active meditations, yoga and hiking in nature, walking on the rope. Celebration / Restfulness, enjoying being with others, dancing, singing, sharing, having fun and the pleasure to rest in you own inner space, lying in the sun, enjoying yourself and the surroundings, sleeping.
Our popular summer festival is a great way to come and experience Osho Risk in a friendly and lighthearted way. It is truly the highlight of the year! Once we are closer more details about the program will follow
Why joining this festival?
Snaps of previous festivals
The complete workshop program will be shared once we are closer. Daily structure during the festival:
07:30 – Morning Meditation
08:30 – Breakfast
10:00 – Morning Meeting
10.30 – Morning Workshop
13:00 – Lunch
14.30 – Afternoon Workshop
17.00 – Kundalini Meditation
18.00 – Dinner
19.00 – Evening Meditation
20.30 – Evening event
She invites others to explore their natural expression from a space of authenticity and presence - in the...
Leela leads groups and trainings of Osho Neo Reiki, Empathic Communication and Star Sapphire male-female Energywork.
3500 DKK plus food & accommodation (deposit: 1500 DKK). Early bird 2900 until 1st of April.
Single room: 660 DKK / day ; Shared room: 410 DKK / day.
*Prices include food, bed linen & towel with shared bathroom. More details here.
Organic vegetarian cuisine. Gluten free and dairy free options available.
Get in touch to book or find out more information
By experiencing the opposites, the polarities, you see clearly how male and female energies can take their rightful...
A playful meeting with your own expression. Welcome to three days of deep and joyful exploration of...
Five days of fun, workshops and many meditations with live music.