MER Introductory Workshop
With a MER session the metabolism picks up again and oxygen, nutrients and energy can circulate freely through the tissues.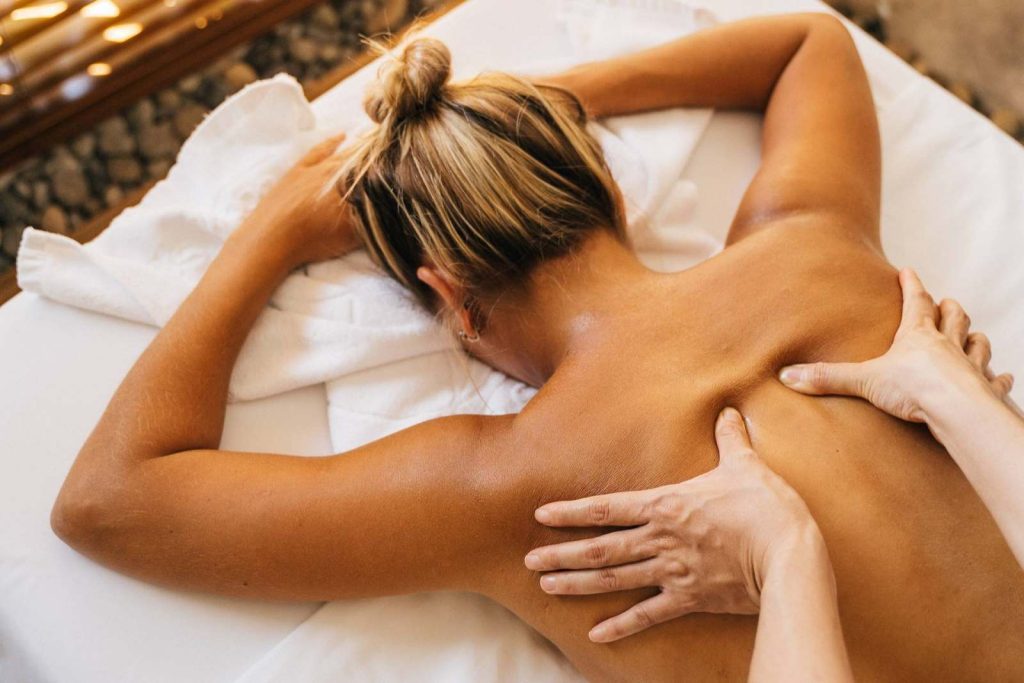 What is the workshop about?
MER is deep tissue massage and bodywork, working with the myo- (muscles) and fascia (connective tissue). A session can also include breath-work, joint-release, assisted stretches and emotional work. Fascia is present throughout your whole body. Muscles, bones and organs are all surrounded by connective tissue. It gives your body shape, structure, strength and flexibility. If the tissue gets sticky, stiffens, shortens or thickens it limits range of movement, reduces metabolism and changes the posture and functions in the body. The result is chronic pain, fatigue, lethargy and lack of life energy (depression).
Through working with deep sensitive touch, breath and movement we release cramped muscles and connective tissue. We help the client make the connection between physical and emotional holding patterns and get awareness on the negative beliefs, habits and behaviour causing the spasms.
The effects are diverse. Body pain decreases, posture improves and you become less tense in body and mind. This allows you to better manage your own energy and your emotions, making you less vulnerable to stress, anxiety and depression.
With a MER session the metabolism picks up again and oxygen, nutrients and energy can circulate freely through the tissues. Your immune system gets a boost, you will feel that you are more flexible and you can enjoy more freedom of movement. Deep tissue massage also stimulates the release of endorphins, the natural painkiller of the body.
Benefits of this workshop
Ketu is passionate about his work and has a profound interest in the connection between mind, body and...
Roland trained as a Rebalancer with Satyarthi Peloquin and has ever since been an integral part of developing...
Ulla began her career as a bodyworker with cranio-sacral therapy and practiced this healing modality for many...
400 Dkr (including lunch and drinks)
Single room: 660 DKK / day ; Shared room: 410 DKK / day.
*Prices include food, bed linen & towel with shared bathroom. More details here.
Organic vegetarian cuisine. Gluten free and dairy free options available.
Get in touch to book or find out more information
Through this process we will reveal our inner relationship pattern, recovering balance and opening different perspectives.
In this workshop, we will explore and find ways how to bring more meditation and presence into our...
Join us for a nourishing gathering with lots of dancing and diving deep inside, live music, delicious food...