Centering: Pelvis and Core Integration
In this module we explore this sensible area where many suppressed emotions are held with an approach based on skill, awareness and compassion.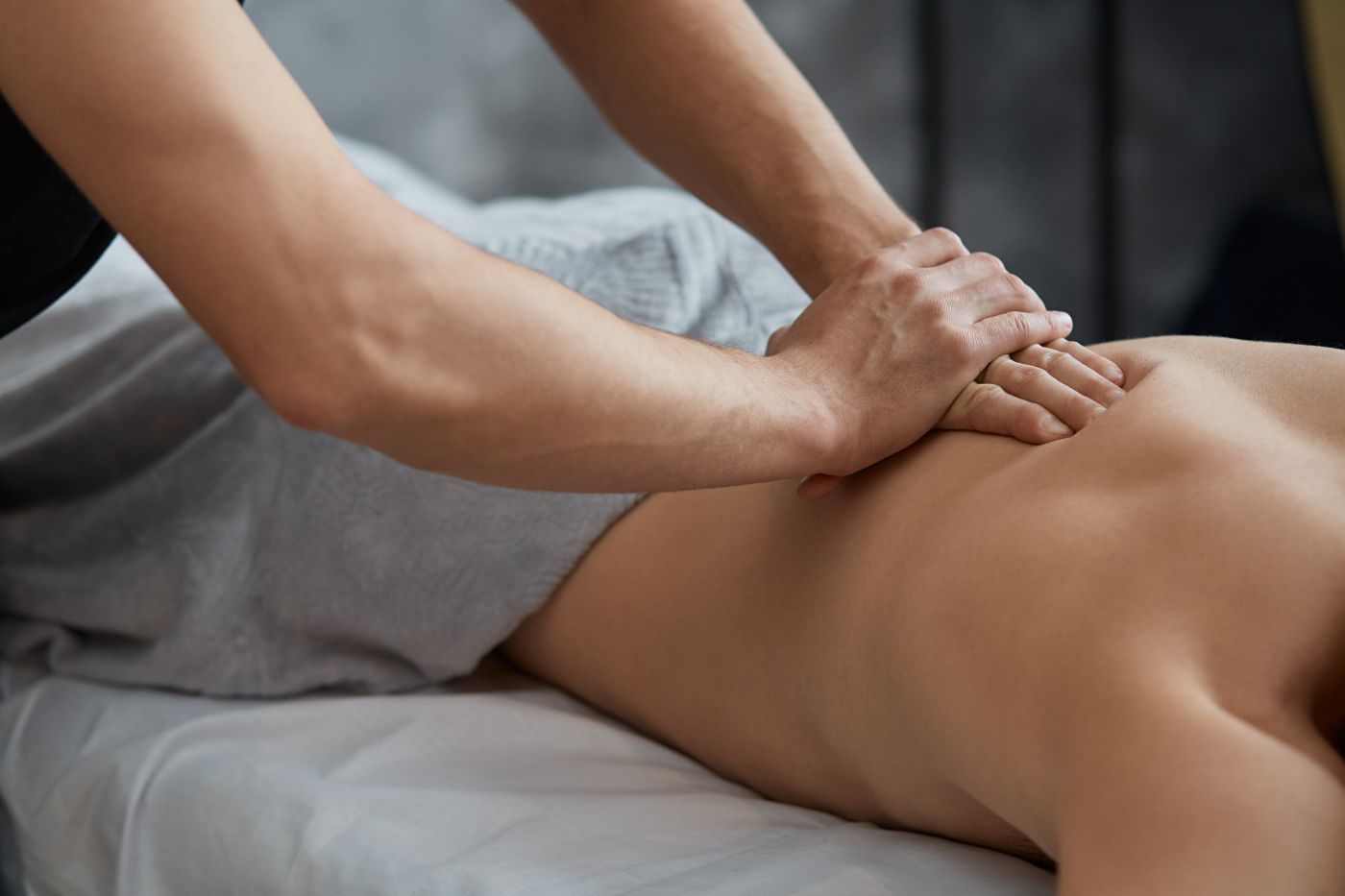 What is the workshop about?
The pelvis joins the legs to the spine and is the "keystone" of human architecture and structural alignment. The pelvis is the equilibrium point for the entire body. Anterior/posterior tilt, rotation and elevation of the hip will cause compensation elsewhere. Helping the pelvis to a neutral position is crucial in achieving postural alignment.
Module 3 explores this "touchy" area with sensitivity. A lot of suppressed emotion is held here and requires an approach based on skill, awareness and compassion. Learning how to connect with the felt sense will help you understand and release mental and emotional restrictions held as tension in the tissues.
Other themes explored in this module are the pelvic joints and their function in posture and the role of the psoas muscle complex and abdominal muscles in breathing.
Breathing is a movement that involves structural and physiological responses throughout our entire body. MER 3 supports you in exploring how your pelvis supports or restricts your ability to breathe deeply and fully. Exploring your own restrictions will help you become more aware of your own breathing and increase your ability to help others release old feelings stored in the pelvis.
In this workshop you will explore:
Ketu is passionate about his work and has a profound interest in the connection between mind, body and...
Ulla began her career as a bodyworker with cranio-sacral therapy and practiced this healing modality for many...
5550 DKK plus food & accommodation. We offer a young person's discount of 20% of the course price for those under 28 years.
Single room: 660 DKK / day ; Shared room: 410 DKK / day. Prices include food, bed linen and towel with shared bathroom.
Organic vegetarian cuisine. Gluten free and dairy free options available.
Get in touch to book or find out more information
By experiencing the opposites, the polarities, you see clearly how male and female energies can take their rightful...
A playful meeting with your own expression. Welcome to three days of deep and joyful exploration of...
Five days of fun, workshops and many meditations with live music.