A Somatic Movement Workshop about Boundaries and Needs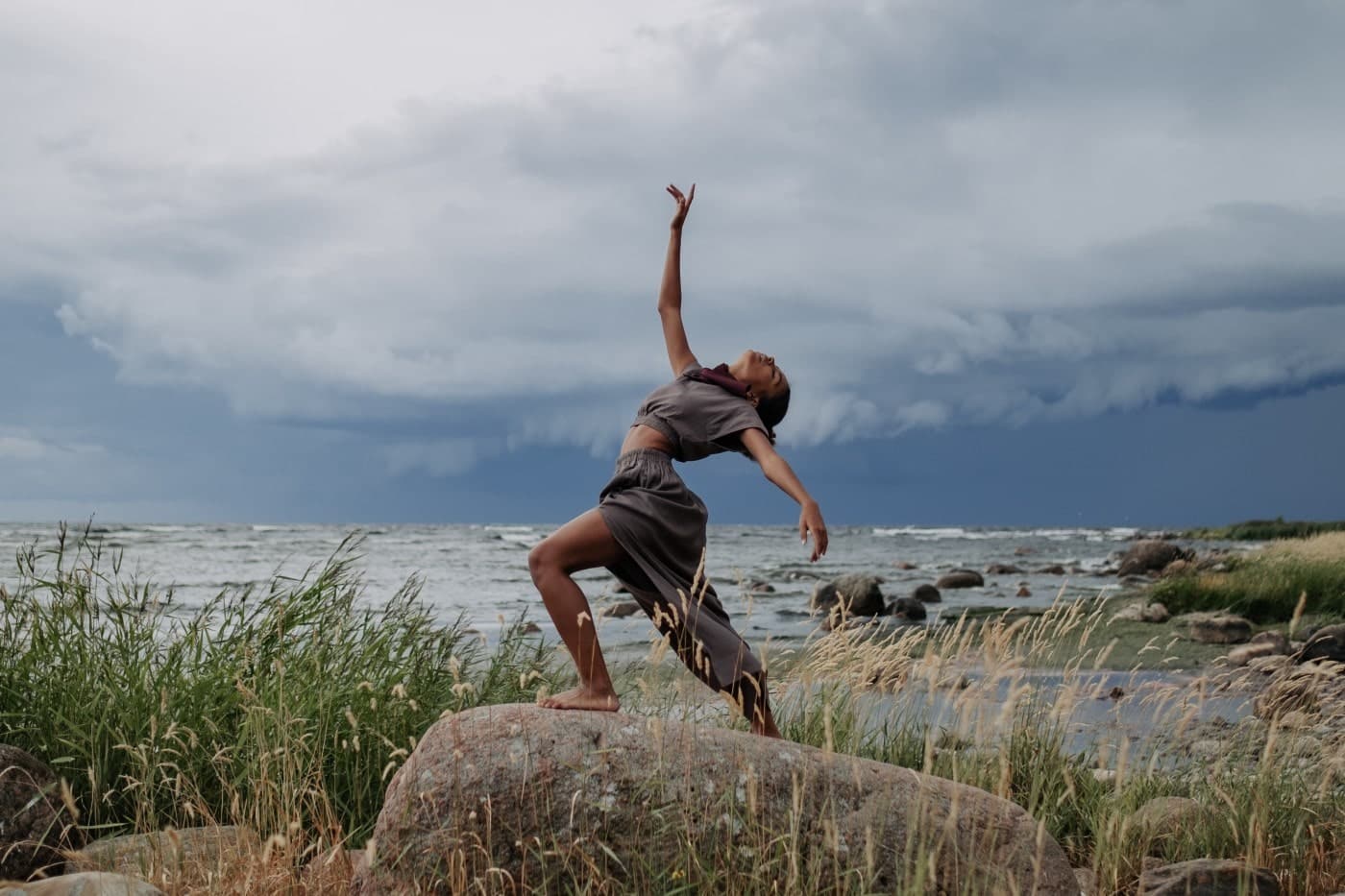 What is the workshop about?
Do you have difficulty saying no? Or do you have difficulty saying yes? What are "healthy boundaries?" Deep healing can take place when you listen to the messages of the body and dance what is true in you. Energy changes and problems dissolve.
Through inner inquiry, somatic exploration and dance, you can shine light on this painful issue, and through dance alchemy, a transformative process, heal the wounds that have caused it!
The need for safety, autonomy and personal space are just as important in us as the need for closeness, nourishment, and love with others. In childhood many of us had painful situations; for example our boundaries invaded, threatened or ignored so that we had to protect our space so strongly that it became difficult to open and receive nourishment. Or we were neglected or rejected, so had to compromise our need for space, in order to get what we needed to survive.
In these or other situations, many of us have stopped listening to the body's "no" messages, or to it's "yes" messages, and override our own boundaries or starve our own needs, even though now as adults that is no longer necessary, and creates havoc with our romantic, friend and work relationships.
Learn to transform fears from the past, understand boundaries and needs, and discover new possibilities, and the fulfilment of having boundaries that are clear, strong, yet flexible, so that we can receive from others as well as from ourselves!
In this workshop you will explore:
Maneesha is the creator of Dance Alchemy. She has been leading workshops, classes and trainings internationally for more...
3900 DKK plus food & accommodation (deposit 1300 DKK)
Single room: 660 DKK / day ; Shared room: 410 DKK / day. Prices include food, bed linen and towel with shared bathroom.
Organic vegetarian cuisine. Gluten free and dairy free options available.
Get in touch to book or find out more information
By experiencing the opposites, the polarities, you see clearly how male and female energies can take their rightful...
A playful meeting with your own expression. Welcome to three days of deep and joyful exploration of...
Five days of fun, workshops and many meditations with live music.