A journey of integration and discovery of your potential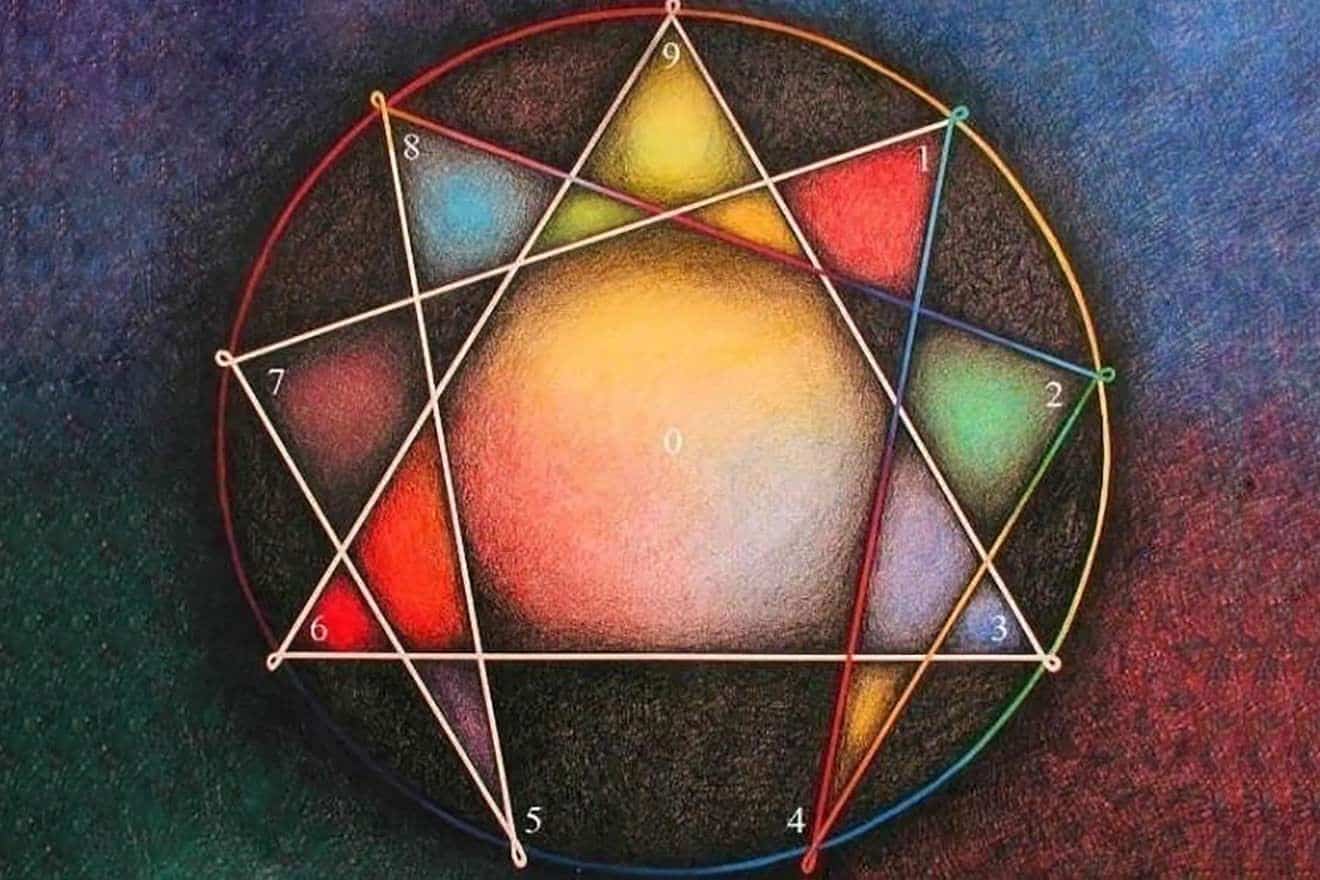 What is the workshop about?
The Enneagram is a system of personality typing that describes patterns in how people interpret the world and manage their emotions. It is an ancient method that describes the 9 stages (points) of any cycle in life (action, relationship, creativity, work…), and how and on which point our energy can get stuck (fixated), preventing us to complete that cycle and move on towards the new.
This work is based on learning how to reconnect with the subtle essential qualities of life, like Love, Flow, Peace, Courage, Trust, Truth, etc.
Through the Enneagram understanding, early life experiences are the main reason for our energy being unable to move on and experience the rainbow of possibilities that life has to offer.
As small children, we felt that in our surrounding, one or the other of the main essential qualities (like for instance truth, justice, peace, bonding, etc.) was missing. Just because we couldn't feel that quality in the atmosphere that surrounded us, we became blind to the fact that on a larger essential level, that quality was always there.
Out of that feeling of deficiency, we started developing a personality that is, still today, striving to bring that missing quality back in life, in our work and in our relationships. This compensating effort creates tremendous stress in our lives.
In this workshop you will explore:
Svarup met Osho in 1984, and since then participates to the commune life around the Master, facilitating groups...
1600 DKK plus food & accommodation (deposit: 600 DKK)
Single room: 660 DKK / day ; Shared room: 410 DKK / day. Prices include food, bed linen and towel with shared bathroom.
Organic vegetarian cuisine. Gluten free and dairy free options available.
Get in touch to book or find out more information
Five days of fun, workshops and many meditations with live music.
A life-changing journey in 8 modules to create a totally new vision for yourself.
Experience the transformative power of conscious breathing: liberate yourself from trauma, and reconnect with pleasure.