Deep intimacy with your essential nature. Becoming a fully integrated individual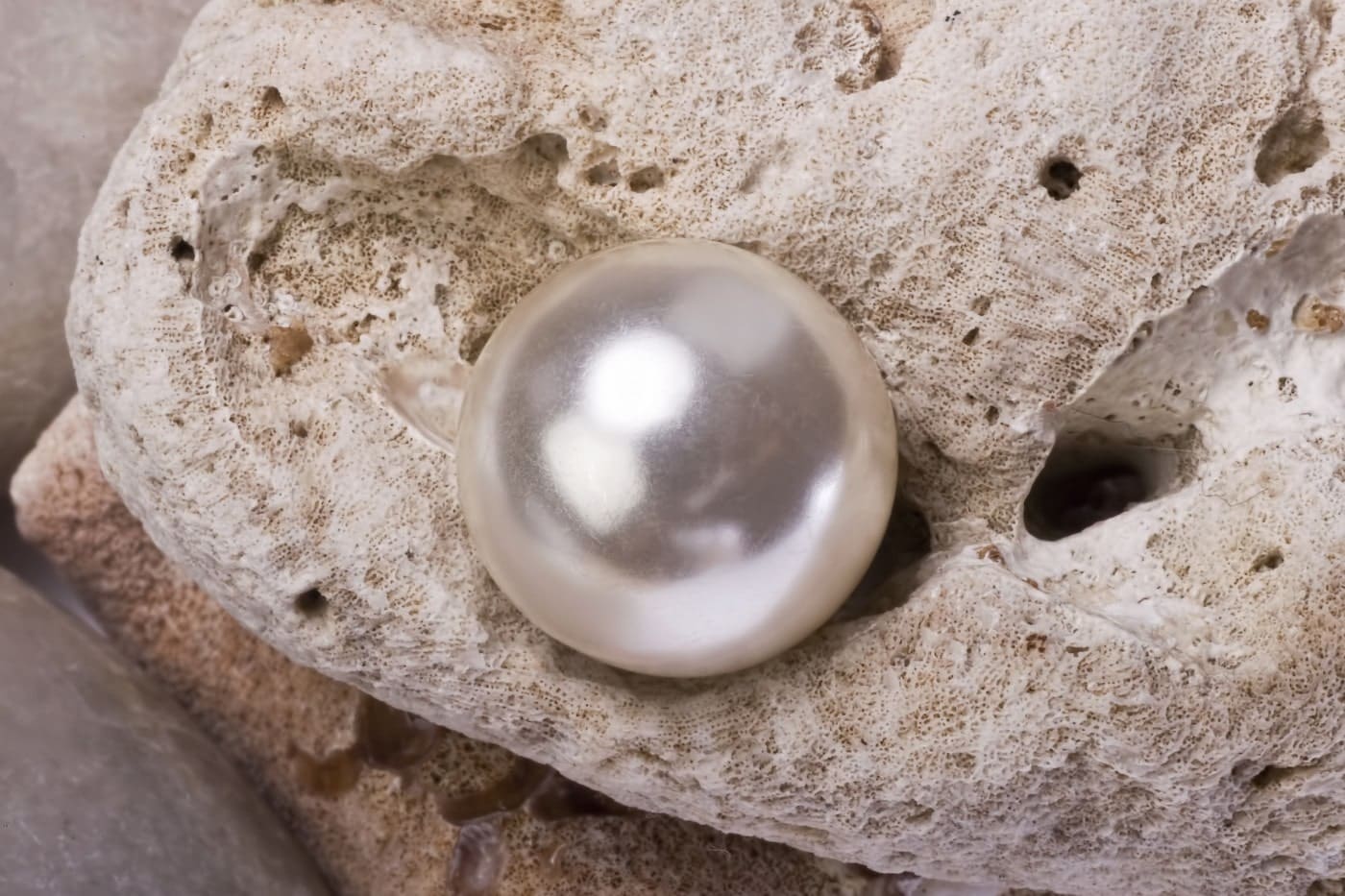 What is the workshop about?
This is the very intimate and precious experience of YOU as the personal manifestation of Essential Nature. We refer to is as Essential Individuality, Embodied Uniqueness.
All the different qualities of Essence: value, power, will, strength, peace, loving kindness, joy etc. exist as impersonal, ever present universal qualities.
As you realize your true nature and align yourself with Truth, all the qualities begin to integrate in you, and you develop and evolve into an integrated human being. The Truth becomes embodied in your flesh, and you move towards becoming a true manifestation of love and awareness.
The main themes of The Pearl are:
Avikal has worked with Zen & Advaita for more than 35 years. He now leads Zen Retreats and Essence...
4400 plus food & accommodation (deposit 1000 DKK)
Single room: 660 DKK / day ; Shared room: 410 DKK / day. Prices include food, bed linen and towel with shared bathroom.
Organic vegetarian cuisine. Gluten free and dairy free options available.
Get in touch to book or find out more information
Five days of fun, workshops and many meditations with live music.
A life-changing journey in 8 modules to create a totally new vision for yourself.
Experience the transformative power of conscious breathing: liberate yourself from trauma, and reconnect with pleasure.