Training for Transformation 2
Secrets your Body Holds: Reveal the Patterns that Shape your Life
Dive deep into your unique body type, uncover its story, and learn the tools to heal, connect, and live your inner potential.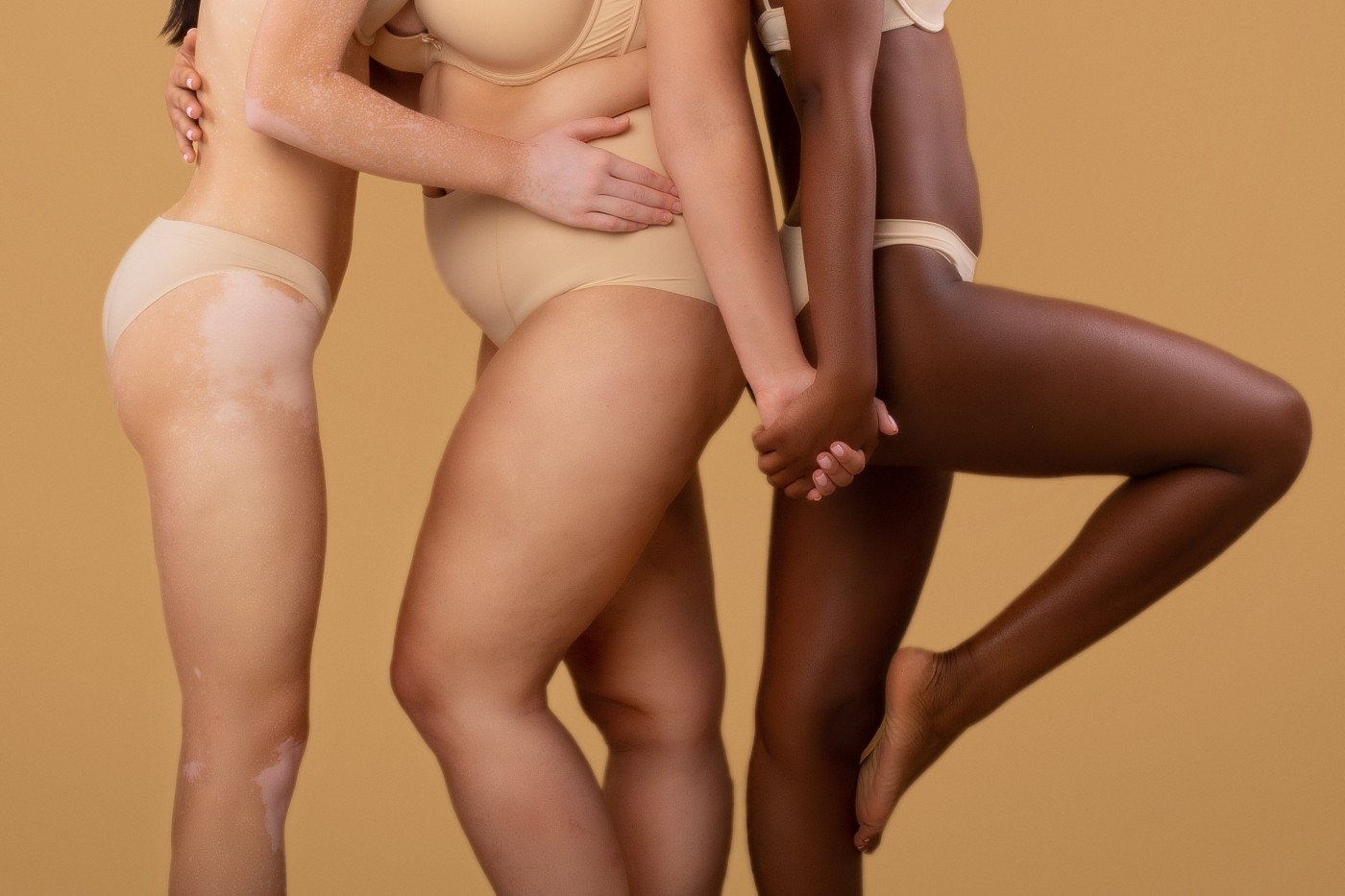 What is the workshop about?
Our bodies reveal our lives. This is a rare opportunity to learn what yours says about you. Much of our suffering is created by unhealthy patterns of feeling and acting that helped us survive the traumas of childhood, but then got stuck in our bodies.These patterns are not our true self: They cover up our true self and prevent us from shining.
The understanding of how these survival patterns show in our bodies was originally developed from the pioneering work of Wilhelm Reich by Alexander Lowen. Lowen related character types to particular body shapes and structures. He created a map showing five main 'Body Types'. This map both shows us where we got stuck and how we can eventually free ourselves and return to the present moment.
We will spend a whole day on each body type, learning experientially what each character type feels like from the inside.
This work is illuminated by the understanding of meditation: that there is a place of pure presence inside each one of us, beyond all protective adaptations and character types.
In this workshop you will explore:
Moumina has a magical way of creating a safe atmosphere in which to express the deep-seated emotions that...
6300 DKK plus food & accommodation as single group. The complete 8 modules of the Osho Risk Training is 39000 DKK plus food & accommodation. Early bird until August 15th is 36000 DKK
Single room: 660 DKK / day ; Shared room: 410 DKK / day. Prices include food, bed linen and towel with shared bathroom.
Organic vegetarian cuisine. Gluten free and dairy free options available.
Get in touch to book or find out more information
Five days of fun, workshops and many meditations with live music.
A life-changing journey in 8 modules to create a totally new vision for yourself.
Experience the transformative power of conscious breathing: liberate yourself from trauma, and reconnect with pleasure.