This group is a journey into the powerful, beautiful, and mysterious feminine body, heart, and soul.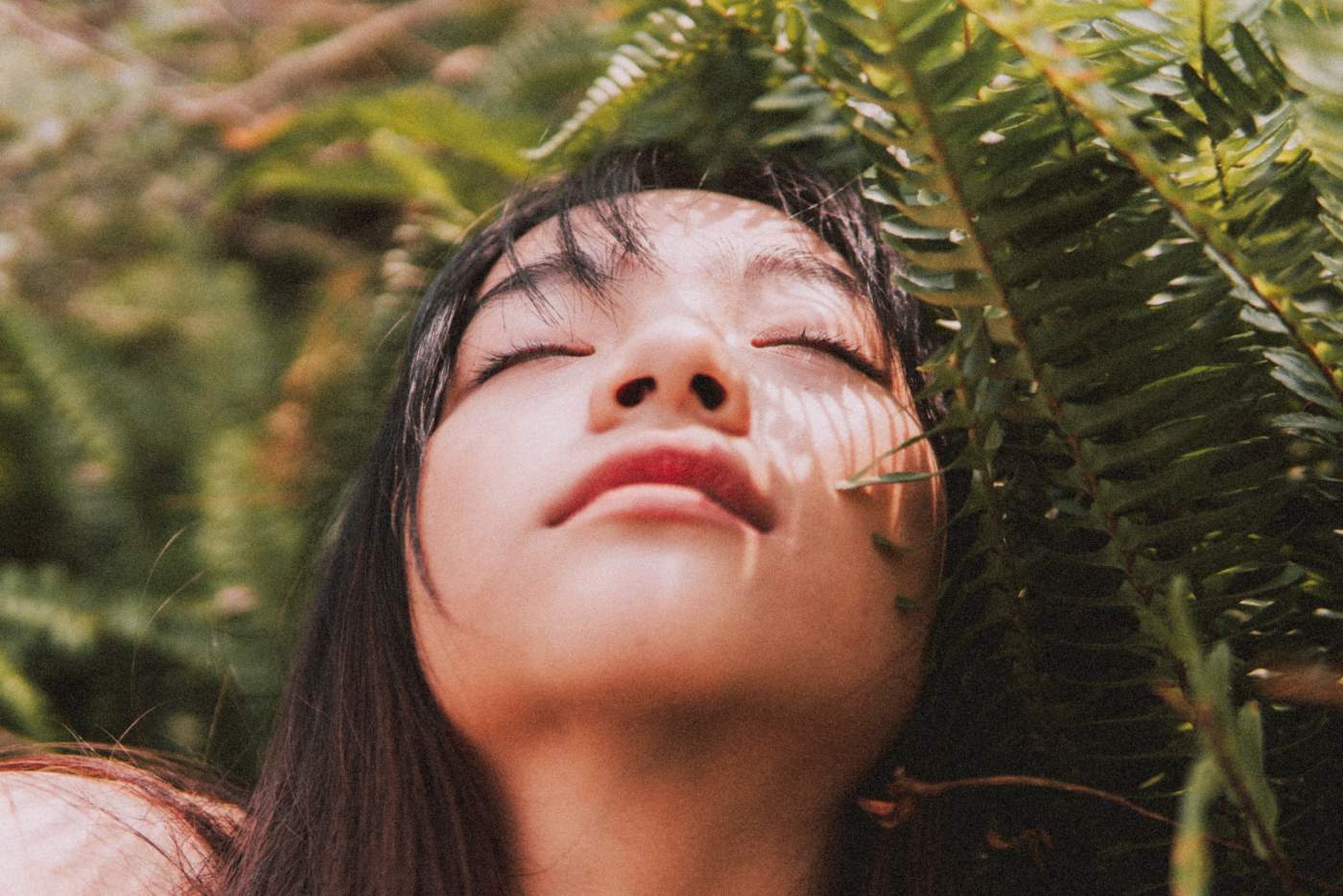 What is the workshop about?
When we, as women, consciously spend time amongst other women, there is the possibility to return to our deepest resources. We are able to see ourselves in the mirror of each other and in this way heal wounds and nurture many aspects of ourselves which may have been neglected.
Through the collective energy of the group, we can tap into the different facets within ourselves, including our wild woman, expanding our sensual and ecstatic potential, and the strength of our love manifested in all aspects of our lives.
We invite, safely and gently, the life energy to flow again and release old fears and conditionings around intimacy and sexuality, opening up to the natural state of ecstasy and bliss.
By unwinding unhealthy conditionings imposed by the competitive society we live in, that drive women to behave as men, and all false ideas we were fed by others about what does it mean to be a woman, what femininity is and how should we express and live our own sexuality, we have the opportunity of finding the answers we search for within ourselves. Then, the capacity for orgasmic flow is unveiled: the energy becomes natural again, and we can enjoy our abundant source of life energy.
We can relax into the beauty of our bodies and its senses, and experience the greatest gift we have in life: to able to open our hearts for the joy of being alive.
In the group we will you tools such as breath work, dance, body awareness exercises, trauma healing, rituals and tantric meditations designed for women, as well as sharings, using our inner resources to pace, contain and absorb the healing process and the expansion of love and awareness.
Once the flow of energy becomes natural again we can enjoy our energy, share our bliss, and experience a deeper fulfillment in our lives.
In this workshop you will explore:
Kimaya a holistic therapist, facilitator and trainer in the field of bodymind, energy work, and meditation with more...
4000 DKK plus food & accommodation (deposit: 1400 DKK)
Single room: 660 DKK / day ; Shared room: 410 DKK / day. Prices include food, bed linen and towel with shared bathroom.
Organic vegetarian cuisine. Gluten free and dairy free options available.
Get in touch to book or find out more information
By experiencing the opposites, the polarities, you see clearly how male and female energies can take their rightful...
A playful meeting with your own expression. Welcome to three days of deep and joyful exploration of...
Five days of fun, workshops and many meditations with live music.