Alchemy of Tantra for Couples: Deepening Intimacy
These five days are dedicated to nourish the space of intimacy, lovingness and sweetness in your relationship.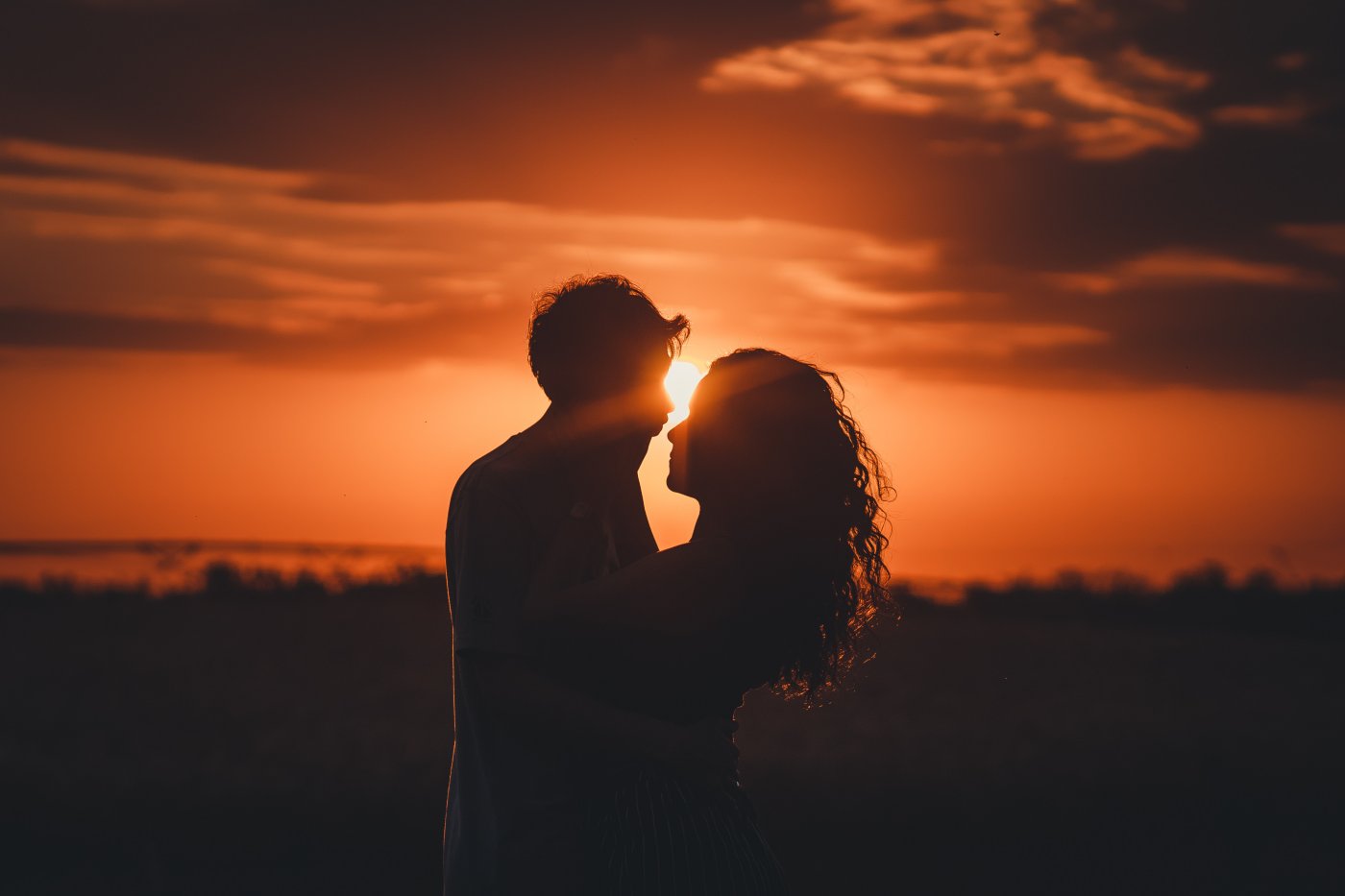 What is the workshop about?
This workshop is a playful love journey that explores aspects of our life energy in action in life and our relationships.
The relationship is like a garden. Continuously, we need to nurture this inner garden. We often get lost in our daily activities. We give priority to solving daily life issues. Often we postpone taking care of our garden. All gardens need care, attention, nourishment, the sun, the rain … and much more.
The word Tantra comes from Sanskrit and means tools (tan) for expansion (tra). Tantra is a wonderful tool and we don't really have to do much. Simply, use the keys it provides. Tantra is an energetic approach to life: we learn to say yes to life. We learn to say yes to our differences in the relationship, rather than fight them.
Tantra teaches us that even in differences, we can meet and become one. It helps us to open up where, perhaps, we have begun to close.
Usually, in our relationships, we try to find depth by solving problems with a psychological approach. Tantra offers an energetic approach: it offers tools; so-called circulations and meditations, that support the flow of energy between two partners. These tools bring silence and balance. Balance within ourselves and balance in the relationship. From silence, love and compassion can flow, naturally. A new trust emerges that gives us the strength to share, where we usually hold back, give up, keep quiet.
Tantra for couples is not a one-time affair. It is an invitation for continuous practice, from a foundation where we can remember to take care of the garden.
During these 5 days you will be supported in and receive tools for :
Connecting with each other energetically (instead of our usual connection that mainly happens through our mind and personality)
Exploring and playing with male/female polarity
Charging your energy system
Various tantric practises and meditations
Experimenting with a tantric approach to life
Deepening your lovemaking
Strengthening the communication towards more openness and vulnerability
Bringing presence into your love-making with various basic tantra keys
Having a quality of playfulness in the relationship
There will be moments for exchange, support and sharing
There is no nudity and all couple exercises will only be explored with one's partner
There will be given time for you and your partner to experiment in privacy and practise some of the teachings in your own rooms.
This group is based upon :
A Tibetan buddhist tantra map w/tantric meditation techniques from the lineage of Padmasambhava that has been passed on and adapted to westerners by Vaekstcentrets Tantra School.
Osho's meditations and teachings on Tantra
Our passion that has grown out of our many years of practice with Tantra, meditation and relating
This group is deeply rooted in meditation.
In this workshop you will explore:
Anjori and Dhairya have an ongoing training in supporting others and have over the years specialized in tantra,...
3750 DKK / person or 7500 DKK / couples; plus food & accommodation. There is a surcharge of 160 / day DKK for singles or 650 / day for couples for food & accommodation in a single room in addition to the prices shown below.
Single room: 660 DKK / day ; Shared room: 410 DKK / day.
*Prices include food, bed linen & towel with shared bathroom. More details here.
Organic vegetarian cuisine. Gluten free and dairy free options available.
Get in touch to book or find out more information
This workshop is dedicated to becoming aware of your self-image, the dynamics with the inner judge and re-discovering...
A "Yes" for life, for love and for the natural flow of our own energy. The way back...