Fluid Body: Joint Release and Joint Mobilisation
Learn how to work with and enhance the body's natural fluidity. Your body is 70% water and is innately wired to heal when given the chance to do so.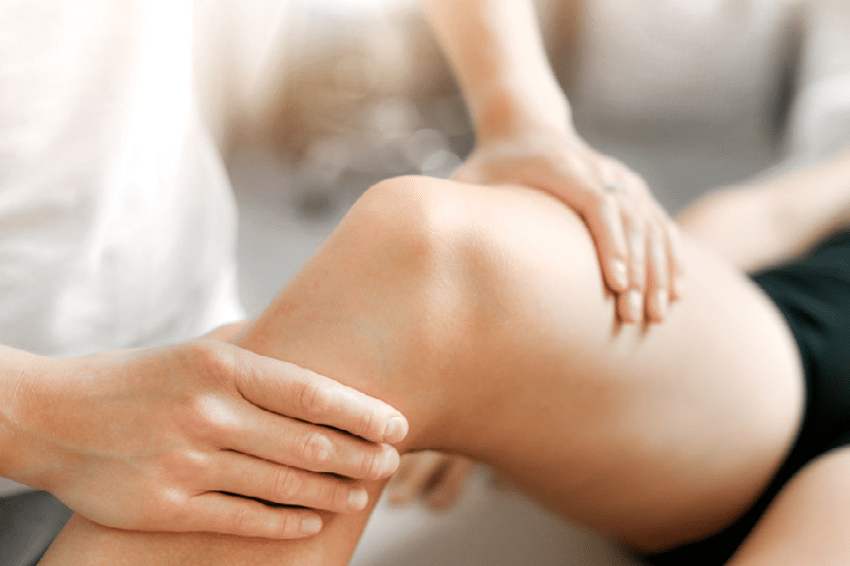 What is the workshop about?
Using fluid body joint release in a MER session enhances the work done on the myofascia for a complete holistic treatment. This module gives you a systematic approach to loosen and mobilise all major joints of the body and it integrates beautifully with the deep-tissue work of the first five modules. You can apply these techniques as part of every session.
Tight and stiff joints can restrict the free transmission of force in the body. Like bridges between different body parts, joints can transfer energy or restrict energy. Joint release means to loosen joints and enable them to do the work they are supposed to do.
Fluid Body used in combination with deep work on the myofascia supports structural alignment, giving the body the opportunity to release long held compensation patterns. Your body is innately wired to heal when given the chance to do so. It is experienced as pleasurable by most people and will give you an extra edge in your work with clients.
In this workshop you will explore:
Ketu is passionate about his work and has a profound interest in the connection between mind, body and...
Ulla began her career as a bodyworker with cranio-sacral therapy and practiced this healing modality for many...
5550 DKK plus food & accommodation. We offer a young person's discount of 20% of the course price for those under 28 years.
Single room: 660 DKK / day ; Shared room: 410 DKK / day. Prices include food, bed linen and towel with shared bathroom.
Organic vegetarian cuisine. Gluten free and dairy free options available.
Get in touch to book or find out more information
Five days of fun, workshops and many meditations with live music.
A life-changing journey in 8 modules to create a totally new vision for yourself.
Experience the transformative power of conscious breathing: liberate yourself from trauma, and reconnect with pleasure.