Recognising and standing in your authenticity. Claiming your place on this planet.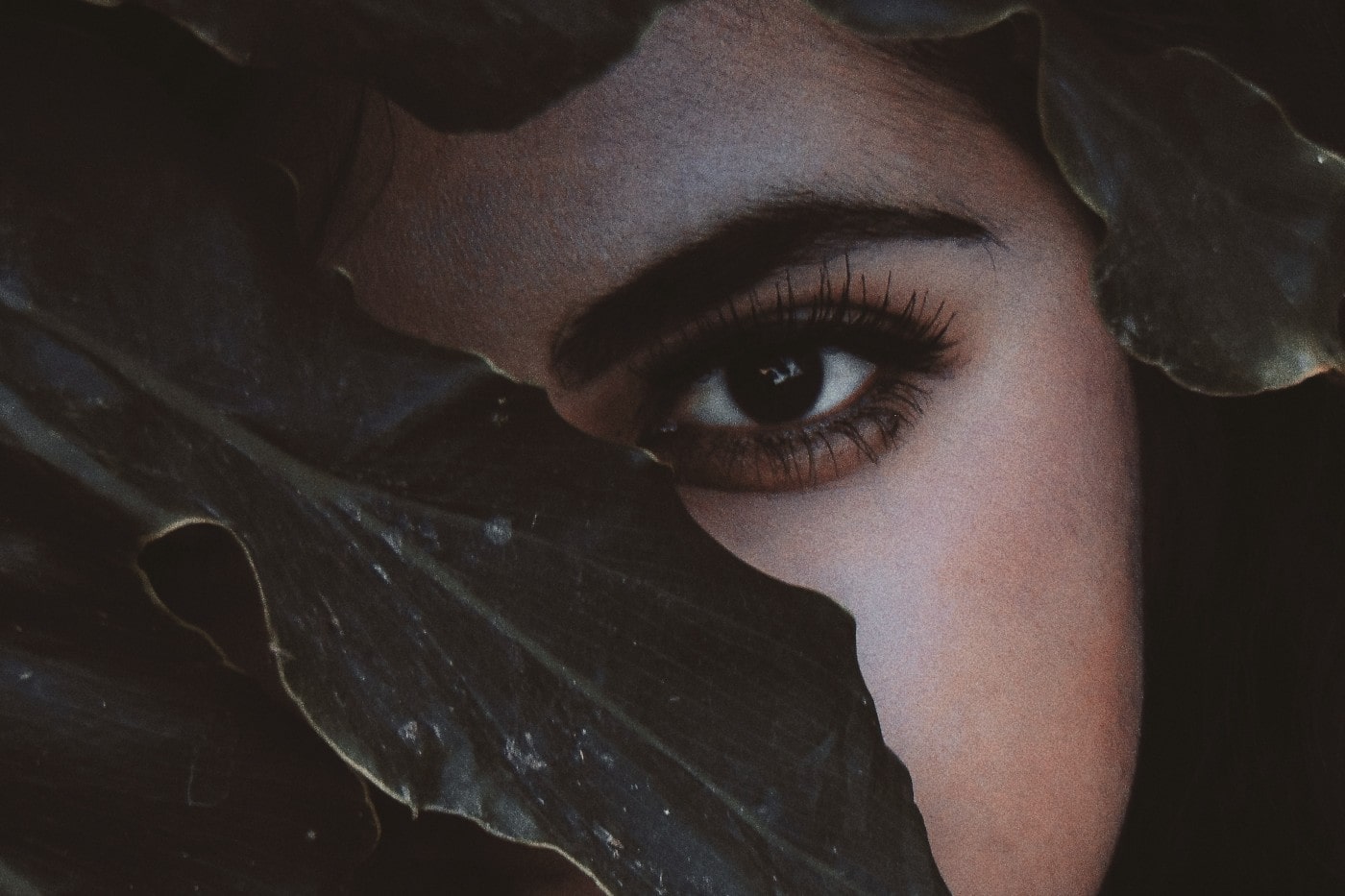 What is the workshop about?
As we understand and uncover more and more how we have identified with a false sense of self, conditioned by family and culture, and how this identification is based on the fear of survival, two questions become fundamental: "Who am I?" and "What is the meaning of my life?"
The Authentic Self is Being experienced as our True Identity. You recognize how it is obscured by the false identity that we call "I", your identification with it, in order to survive and feel special: what is generally called narcissism. This illusion of being special ends up hiding the reality of being unique.
The main themes of the Authentic Self are:
Avikal has worked with Zen & Advaita for more than 35 years. He now leads Zen Retreats and Essence...
4500 DKK plus food & accommodation (deposit: 1100 DKK)
Single room: 660 DKK / day ; Shared room: 410 DKK / day. Prices include food, bed linen and towel with shared bathroom.
Organic vegetarian cuisine. Gluten free and dairy free options available.
Get in touch to book or find out more information
Five days of fun, workshops and many meditations with live music.
A life-changing journey in 8 modules to create a totally new vision for yourself.
Experience the transformative power of conscious breathing: liberate yourself from trauma, and reconnect with pleasure.