Sananda has been working with people since 2006, first through social counselling and later with Zen Coaching, therapy, and massage.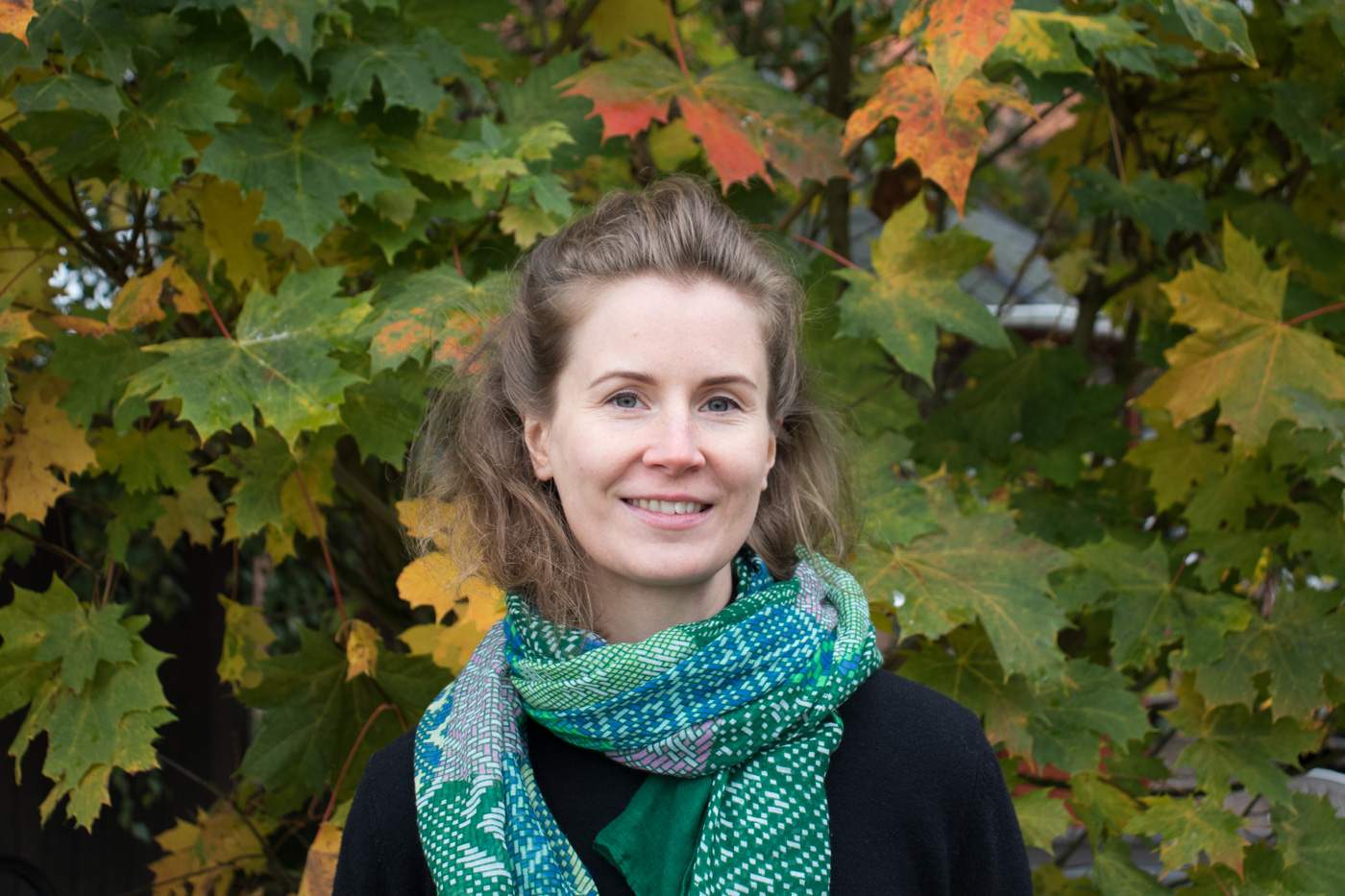 Sananda is trained in Zen Coaching, Bio-Dynamic Rebalancing and Psychic Massage as well as being a graduate of Osho Risk Therapist Training, Essence Training and Women's Group Leadership Training. She also holds a Bachelor's Degree in Social Counselling. Currently she studies psychology at the University of Jyväskylä, and assists the Essence training in Risk. She loves the Essence work and inquiry is part of her daily life.
Sananda offers Zen Coaching sessions online, massage sessions in Osho Risk and she is part of the Osho Risk administrative team. She hosts events and gatherings in Risk and she is a part of the every day life in Risk.
Upcoming events with Sananda