We are passionate about sharing the ressource we found to support people, by creating the bridge between the body and the creative expression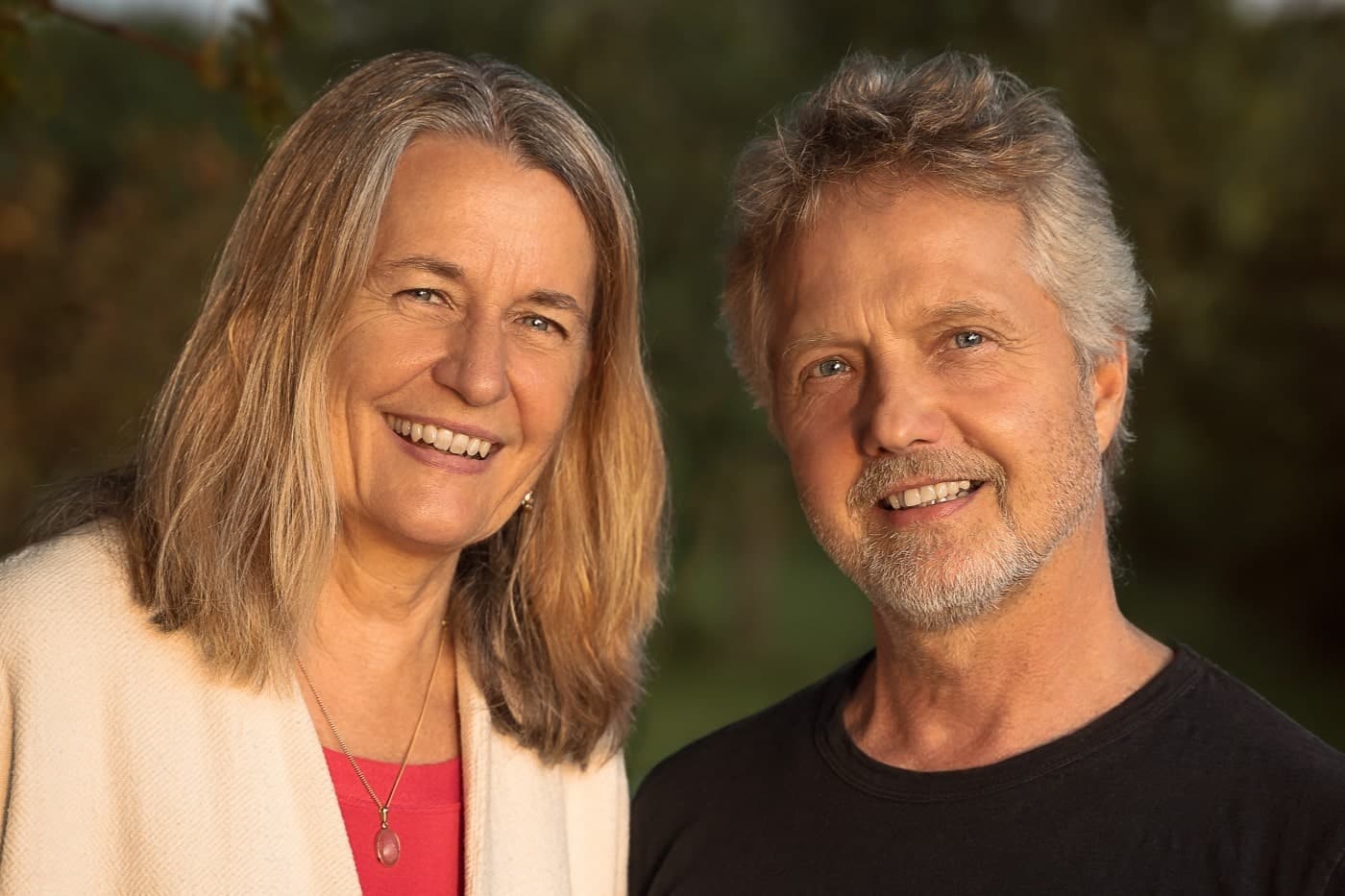 NIRVI
Sannyassin since 1982, where I lived in communities in Sweden and Holland. This brought me to Osho Risk in its early starting days where I have been living in the area since then. The love for Osho, brought me to stay for long periods in Pune, India. Here I was deeply involved with Meera for 17 years; she conducted a synthesis between meditation and creativity. Her trainings was filled with the passion for love and life.
For the last 20 years I have shared many of her tools and my own roots in creativity through paintinggroups in Scandinavia. I am trained in art schools and art therapy. Working with childrens art in my daily life is a great learning. Also trained in various therapeutic work, such as; Star Sapphire, Essence work and Trauma work.
NISHANT
I came to Osho in Pune India in 1987. There i discovered my love for Meditation for the first time, and realised the freedom it gives to be inside myself, rather then focus to much on the outside happenings. Those years in the pune commune with osho i did various therapy groups and Trainings, And gave individual sessions in Psychic massage. Later i did a coaching training in dance therapy in germany, called Body Dance Essence. Living since 18 years in the Buddha field of Osho Risk Denmark where i am trained in essence work. And is involved in running daily meditations leading workshops, and being a handyman.
Upcoming events with Nirvi & Nishant
By being in a loving environment with others, we are creating an energy field where you can more...