What is the training about?
This is a 2 week ground course for Star Sapphire Energywork. It is concerned with the growth and maturity of the inner being. The Training provides a framework for understanding human beings, more specifically ourselves, and how spiritual growth happens.
Energywork is a Taoist approach to self-study, where you relax into the moment and notice that life has created a here-and-now event. That event may be inside your body—as an experience or a feeling. It may also be outside your body—as the sunlight, the wind, the trees, the friends. You become a witness to that which happens by itself. You live in trust and appreciation for what life chooses to provide.
Rooted in meditation, the Energywork Training also addresses the subjects of work and relationship. Work, meditation, and relationship have an invisible common thread. There are specific techniques and understandings related to this method, but it focuses primarily on consciousness. The parts of us that are conscious, that have a yes to life, open a door for bigger change, for easier access to the resources we carry inside.
In the Training you are sometimes on the receiving end of a session exchange, exploring your own questions while the partner is attentive. You learn about the inner drama going on between your own male and female aspects. In this training, each of them gets support to find their own roots and their own form of expression. When they are both capable of self-trust, love flows naturally between them.
Resting, awareness, and totality are the keys by which you can uncover this natural delight. Embracing the opposites, having an inner dialogue, you can sense a more permanent state of love that is slowly maturing inside of you.
It is helpful to be familiar with the Star Sapphire method. There are a number of introductory courses happening through Europe in the coming time. More information can be accessed at: www.starsapphire.eu
The training can be taken to enhance ones own therapeutic technique or as a personal exploration, an inner pilgrimage.
Benefits of this training
Moumina has a magical way of creating a safe atmosphere in which to express the deep-seated...
Join a heart-centered community with 35 years of retreat experience
Since 1986, we have been devoted to personal transformation by creating a nourishing space where you feel safe and loved for who you are.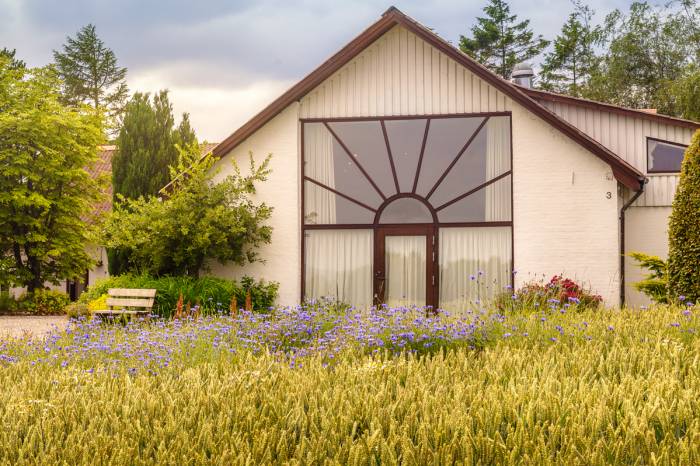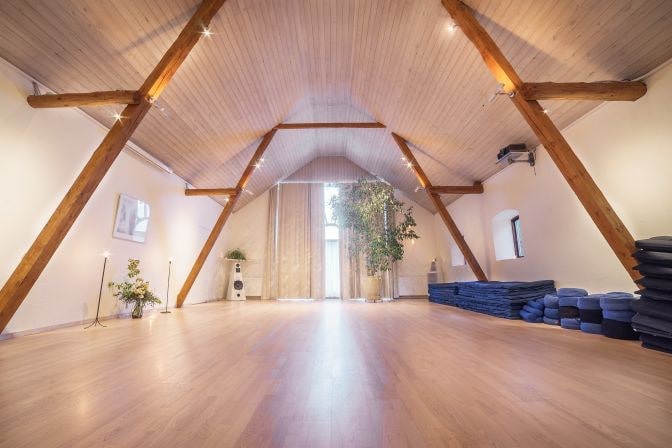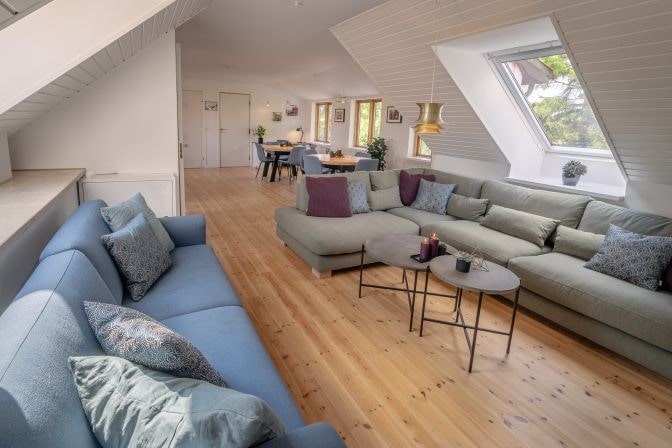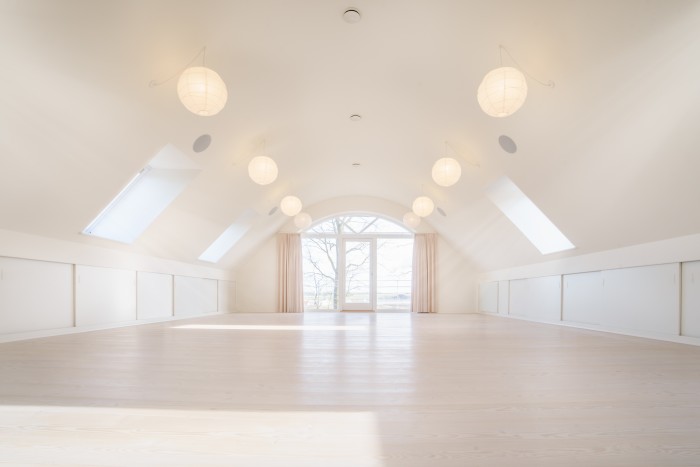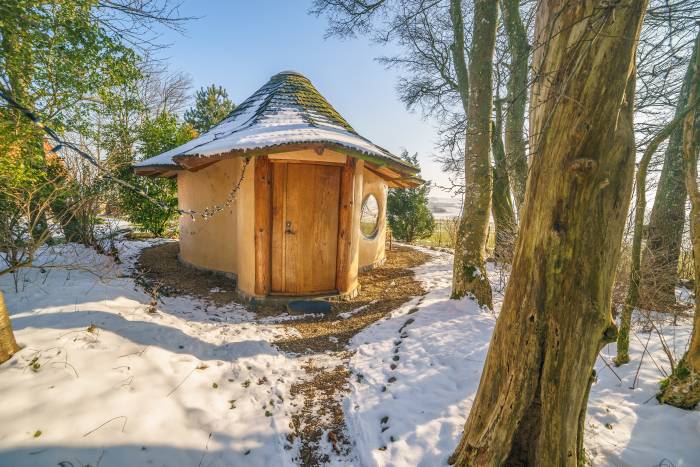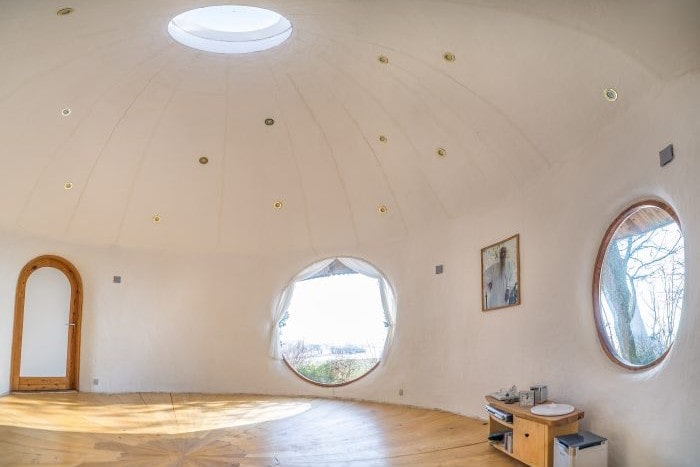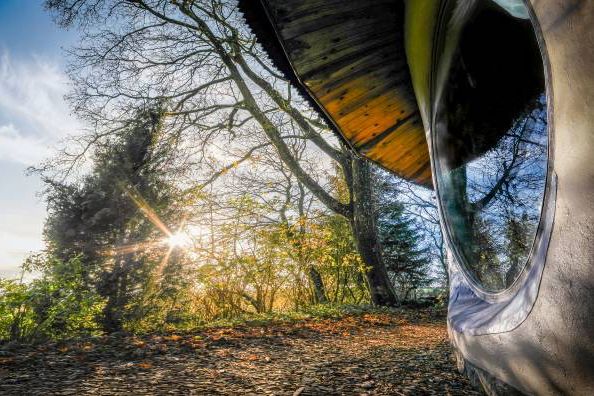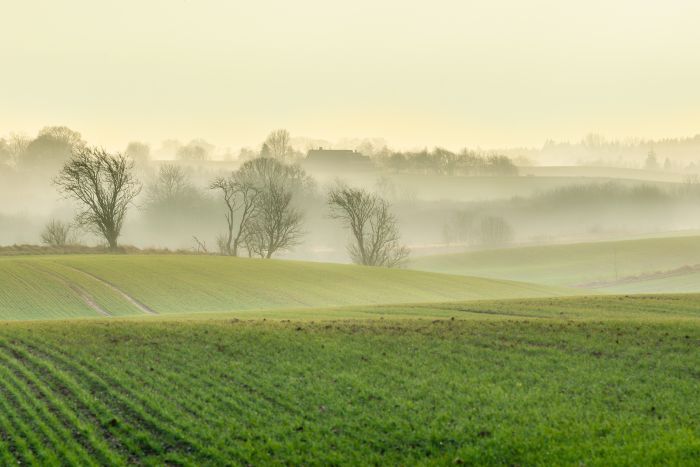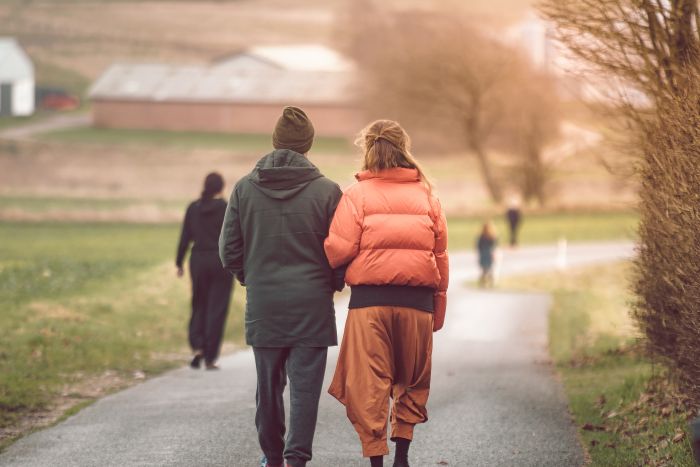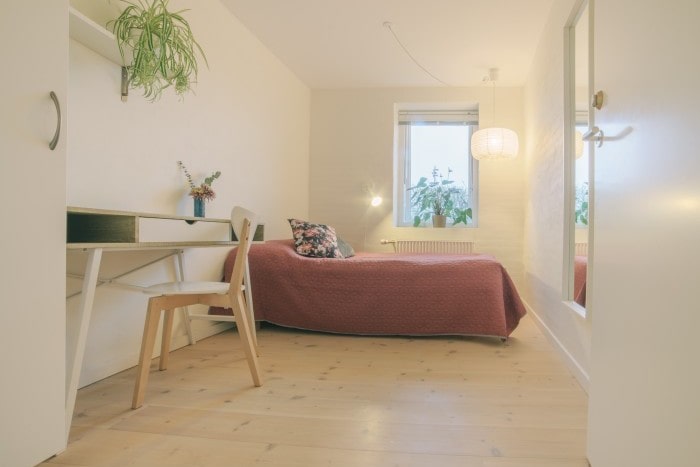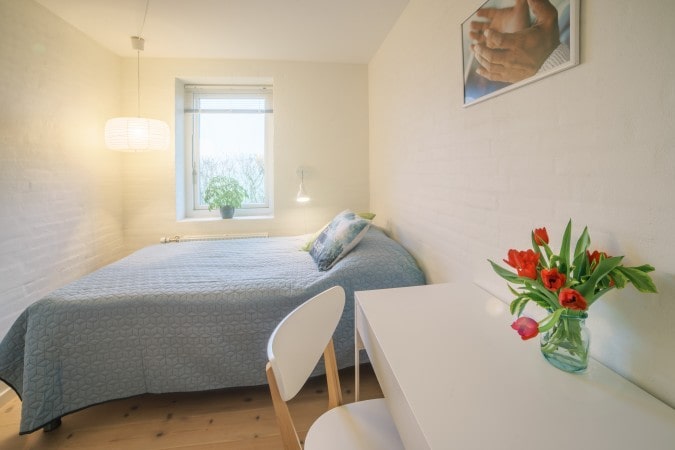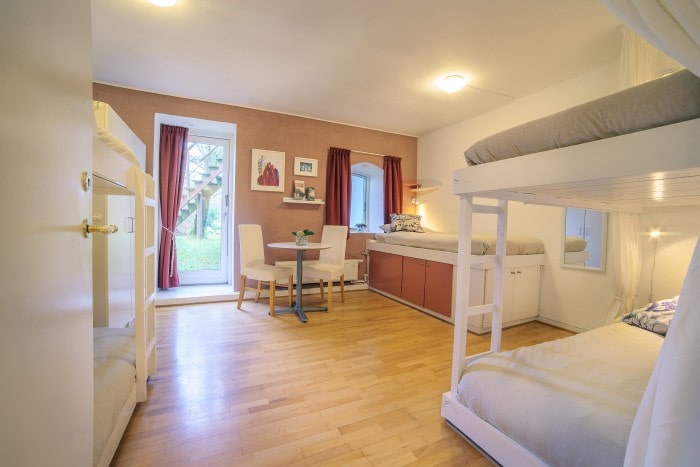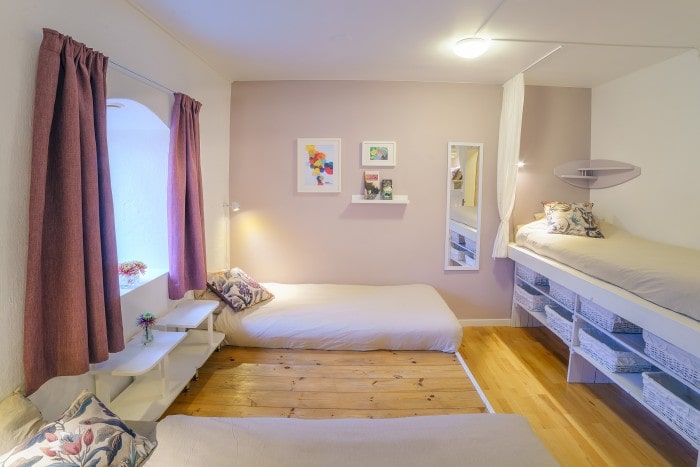 We have single rooms available in the newest building at Risk called Rumi House. You will have your own private space and share bathroom with others.
We also have shared rooms for 2 up to 10 people. Each shared room have personal spaces for each guest. We always try to take care of the quality of your sleep, accommodating guests with similar needs in the same room.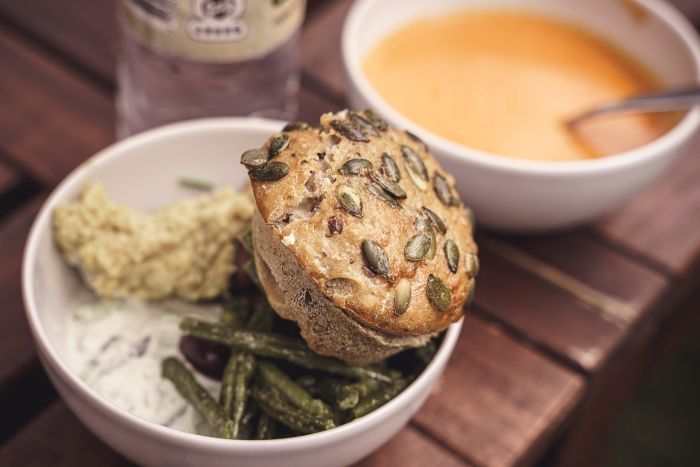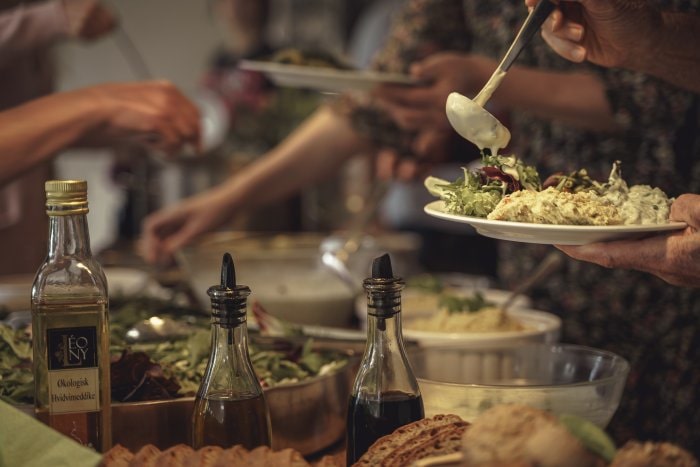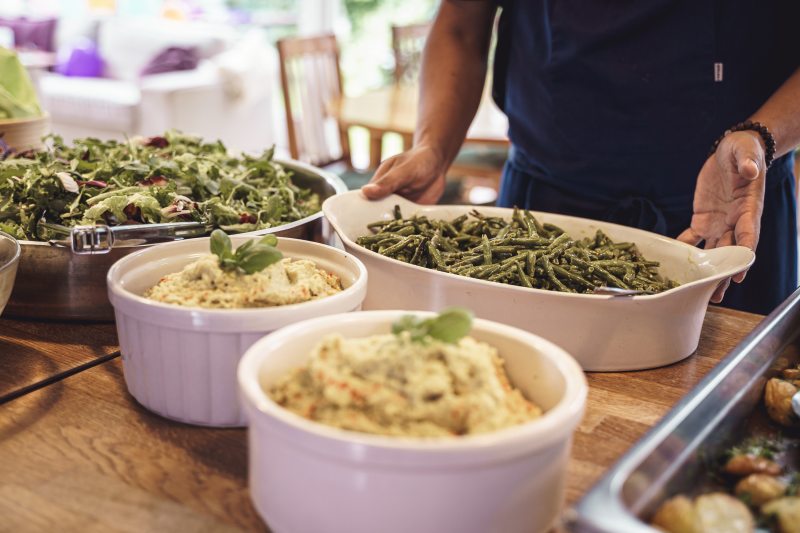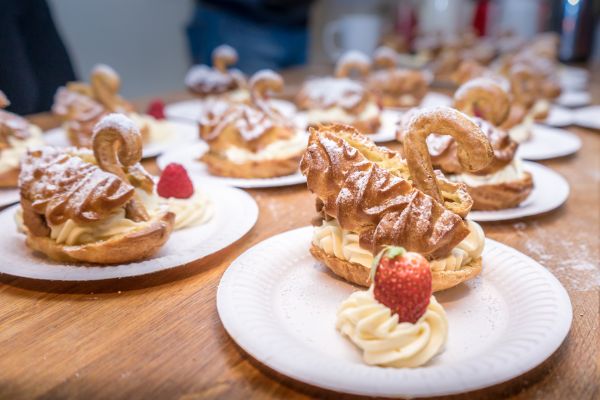 Organic cuisine with gluten and dairy free options
Attuned with the cycles of nature, our meals are prepared with ingredients of each season. We aim to use mainly organic food grown by local farmers. All the eggs we use are provided by the neighbour's free range chickens.

Our cooks care and understand the dietary needs of our guests and it is important that you communicate if you have any requirement, such as allergies or restrictions. Please let us know in advance so that the kitchen can be prepared.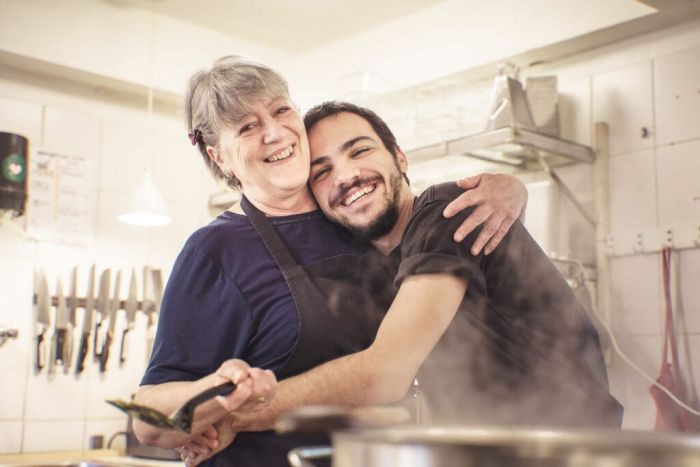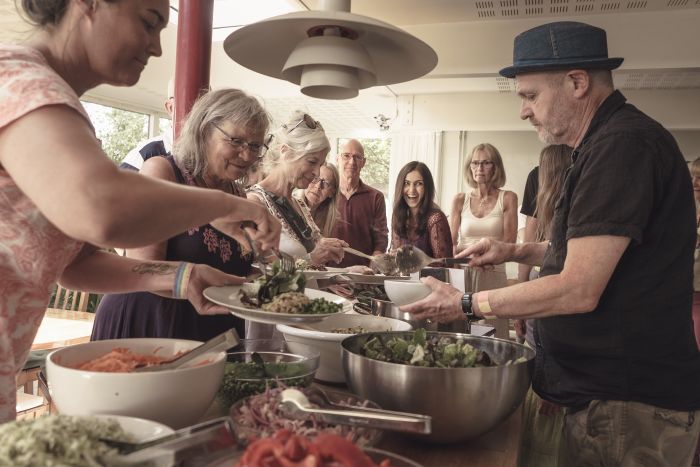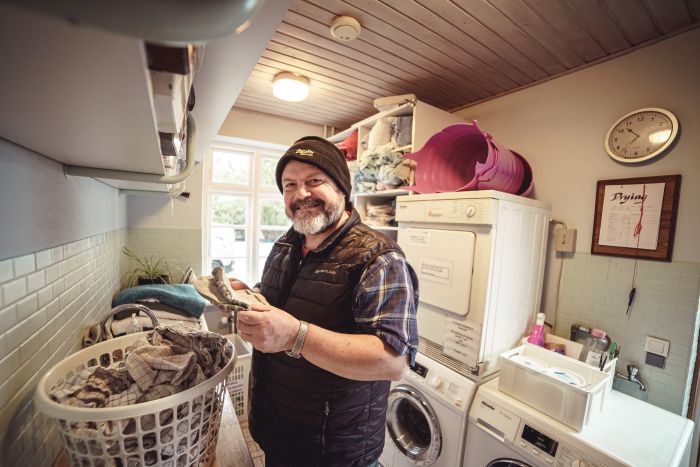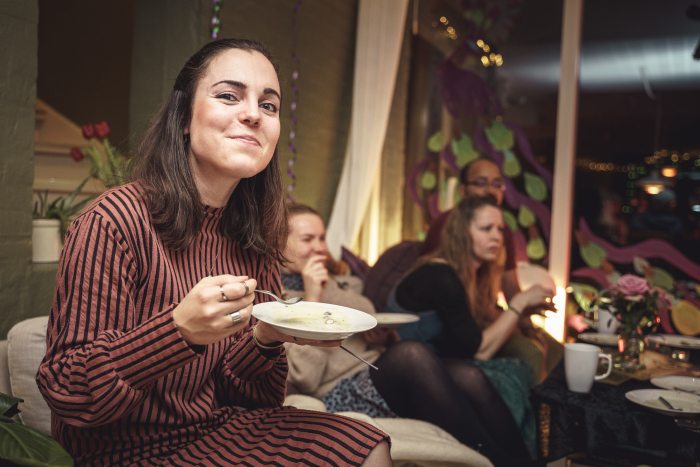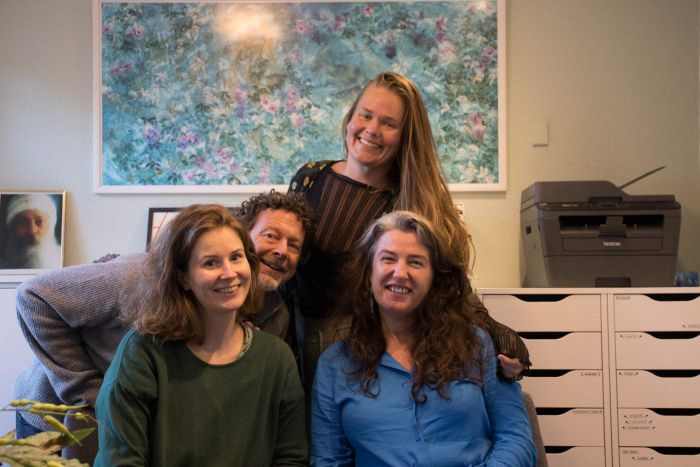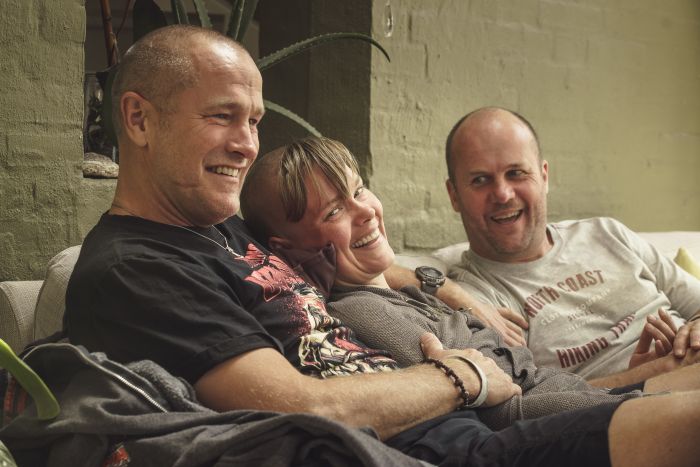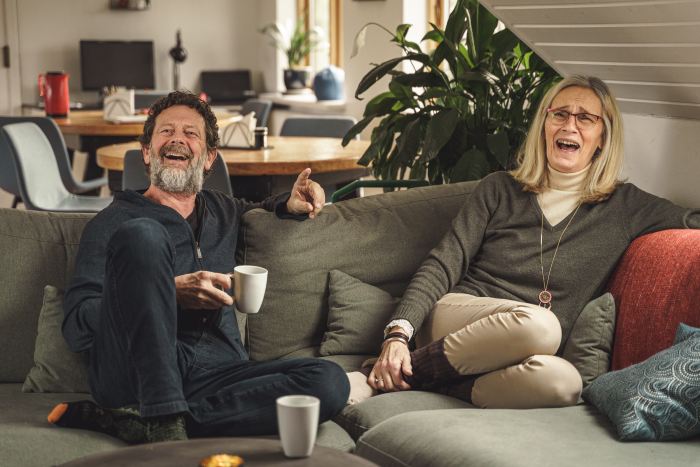 Osho Risk is a not for profit retreat centre, maintained by a community of people living onsite and nearby. We value our own growth and inner maturity and enjoy sharing this with our guests. Our focus is on awareness, inner silence and joy.
Find out all you need to know
For sign up and pricing connect directly to the Star Sapphire team through info@starsapphire.eu
Single room: 660 DKK / day ; Shared room: 410 DKK / day.
*Prices include food, bed linen & towel with shared bathroom. More details here.
Organic vegetarian cuisine. Gluten free and dairy free options available.
Have questions? Continue reading
Get in touch to book or find out more information
Five days of fun, workshops and many meditations with live music.
A life-changing journey in 8 modules to create a totally new vision for yourself.
Experience the transformative power of conscious breathing: liberate yourself from trauma, and reconnect with pleasure.