Star Sapphire Energy Training Part I
By experiencing the opposites, the polarities, you see clearly how male and female energies can take their rightful place in life.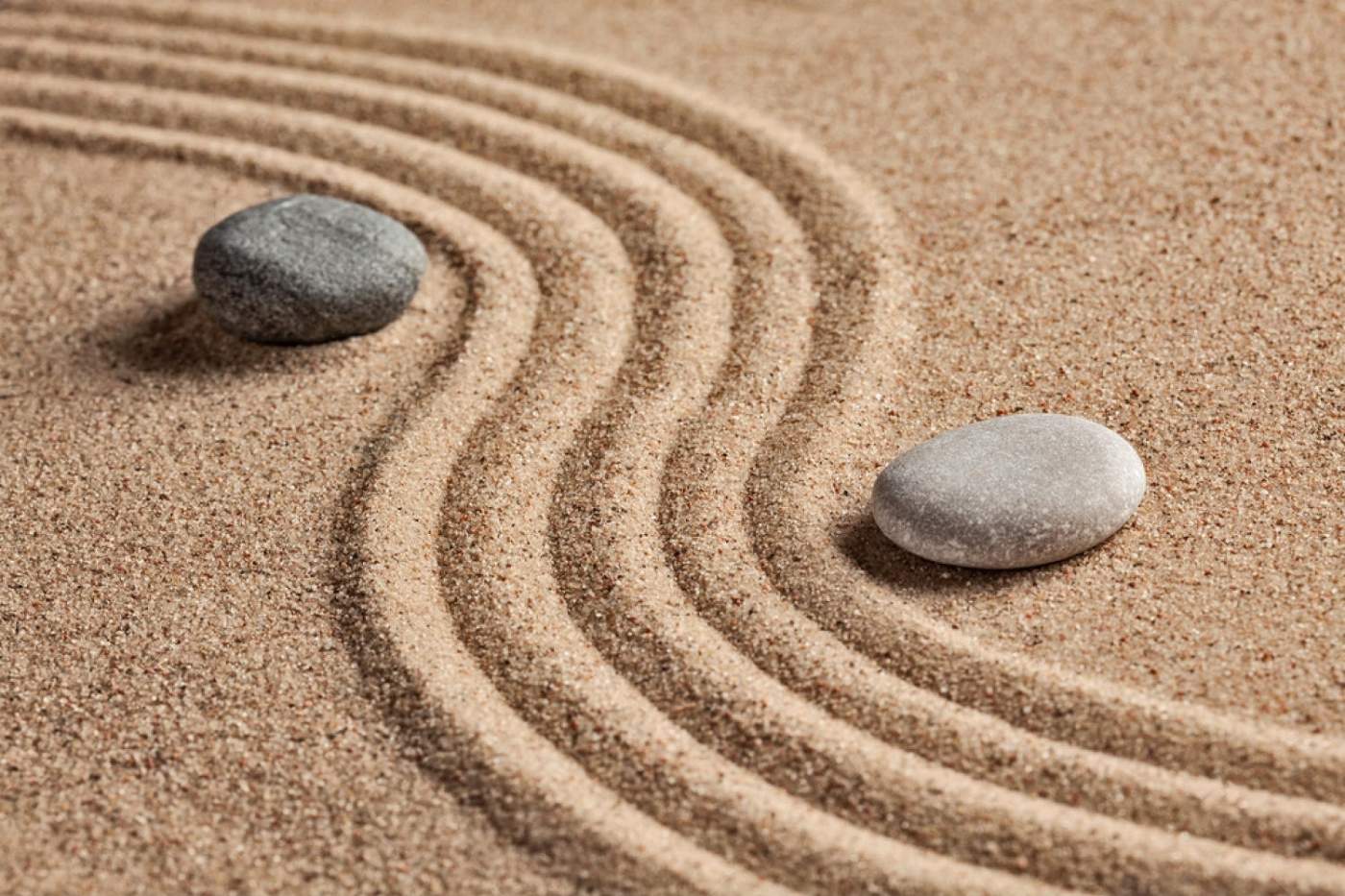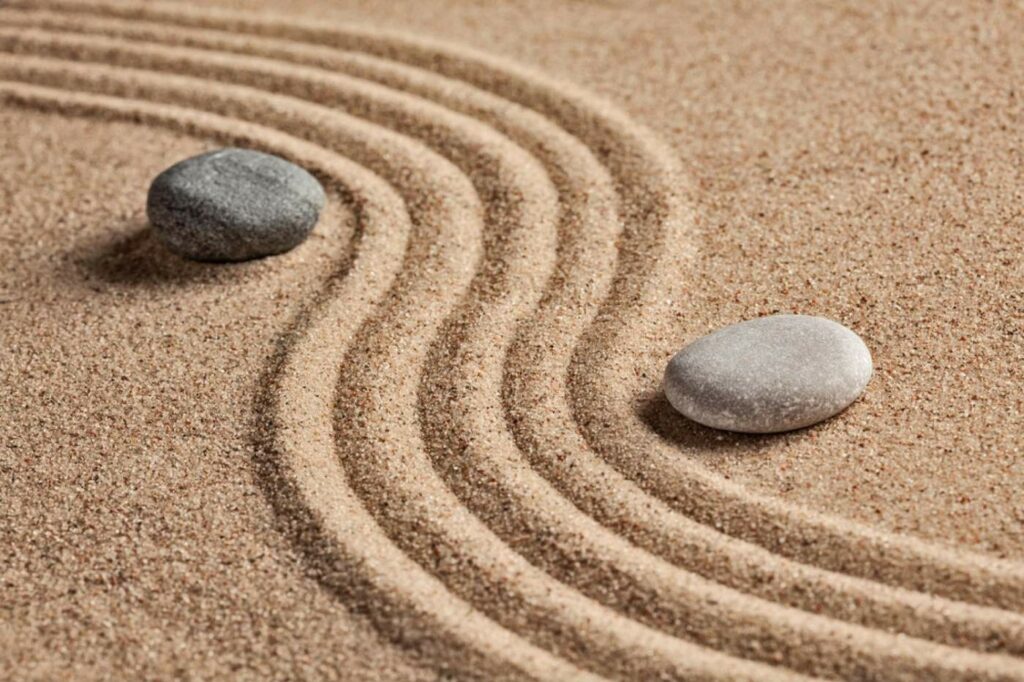 What is the training about?
This is a 2 week ground course for Star Sapphire Energywork. It is concerned with the growth and maturity of the inner being. The Training provides a framework for understanding human beings, more specifically ourselves, and how spiritual growth happens.
Energywork is a Taoist approach to self-study, where you relax into the moment and notice that life has created a here-and-now event. That event may be inside your body—as an experience or a feeling. It may also be outside your body—as the sunlight, the wind, the trees, the friends. You become a witness to that which happens by itself. You live in trust and appreciation for what life chooses to provide.
Rooted in meditation, the Energywork Training also addresses the subjects of work and relationship. Work, meditation, and relationship have an invisible common thread. There are specific techniques and understandings related to this method, but it focuses primarily on consciousness. The parts of us that are conscious, that have a yes to life, open a door for bigger change, for easier access to the resources we carry inside.
In the Training you are sometimes on the receiving end of a session exchange, exploring your own questions while the partner is attentive. You learn about the inner drama going on between your own male and female aspects. In this training, each of them gets support to find their own roots and their own form of expression. When they are both capable of self-trust, love flows naturally between them.
Resting, awareness, and totality are the keys by which you can uncover this natural delight. Embracing the opposites, having an inner dialogue, you can sense a more permanent state of love that is slowly maturing inside of you.
It is helpful to be familiar with the Star Sapphire method. There are a number of introductory courses happening through Europe in the coming time. More information can be accessed at: www.starsapphire.eu
The training can be taken to enhance ones own therapeutic technique or as a personal exploration, an inner pilgrimage.
Benefits of this training
Training modules and dates
Moumina has a magical way of creating a safe atmosphere in which to express the deep-seated emotions that...
Safar loves the moments during individual sessions and groups when suddenly everything stops and a great silence spreads...
Leela leads groups and trainings of Osho Neo Reiki, Empathic Communication and Star Sapphire male-female Energywork.
For sign up and pricing connect directly to the Star Sapphire team through info@starsapphire.eu
Single room: 660 DKK / day ; Shared room: 410 DKK / day.
*Prices include food, bed linen & towel with shared bathroom. More details here.
Organic vegetarian cuisine. Gluten free and dairy free options available.
Get in touch to book or find out more information
You are ALL that you are in all dimensions. Realize and embody uniqueness.
A playful meeting with your own expression. Welcome to three days of deep and joyful exploration of...