Self Image and True Identity
This workshop is dedicated to becoming aware of your self-image, the dynamics with the inner judge and re-discovering your true identity.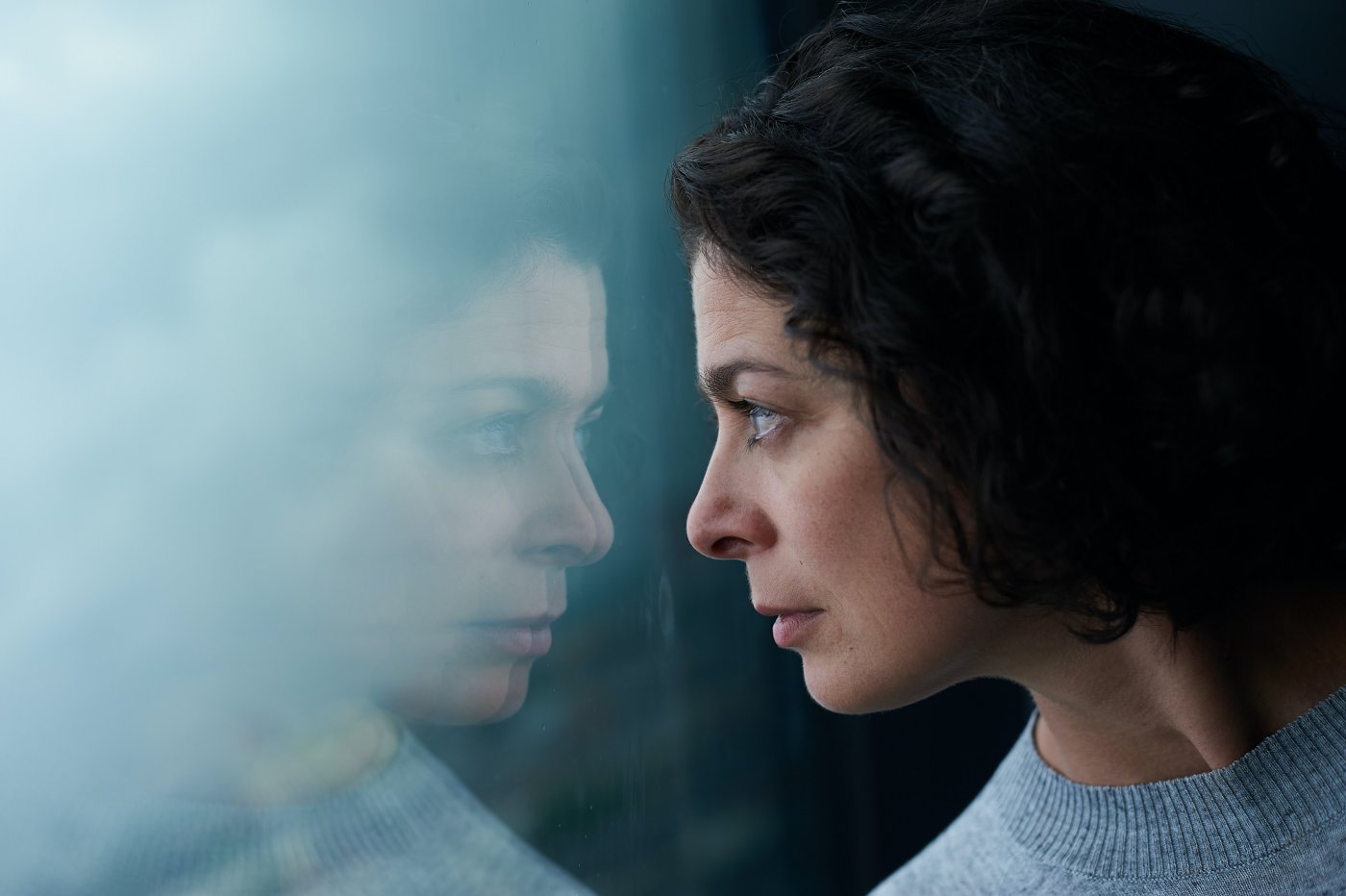 What is the workshop about?
To be able to grow, to feel good and to experience the subtle manifestations of Being, we need a conscious relation with Space and a clear understanding of our Self-image which is a construct that blocks space itself. Perhaps you have noticed that when you feel good, when you feel expanded, when you feel connected with yourself, you perceive space in a different way than when you are depressed and disconnected.
This relation between how we experience Space (inner and outer) and wellbeing, is fundamental and relates to our awareness of our self-image, the dynamics with the Inner Judge and the re-discovery of our True Identity.
One of the basic functions of the Judge is to hold and protect a particular self-image through habits, judgements and mechanisms of defence and survival. Our self-image exists as a collection of psychic, emotional and physical boundaries which define who is "me" and who is the "other". Very much like the walls of a castle, they protect and contain what is "inside" and separate from what is "outside".
Our perception of Space, both inner and outer, is therefore conditioned by these walls, these images and by the Superego and they prevent us from experiencing the real nature of the mind: Creative Emptiness, Space in its absolute purity.
Benefits of this workshop
Avikal has worked with Zen & Advaita for more than 35 years. He now leads Zen Retreats and Essence...
4500 DKK plus food & accommodation (deposit: 1500 DKK)
Single room: 660 DKK / day ; Shared room: 410 DKK / day.
*Prices include food, bed linen & towel with shared bathroom. More details here.
Organic vegetarian cuisine. Gluten free and dairy free options available.
Get in touch to book or find out more information
Through this process we will reveal our inner relationship pattern, recovering balance and opening different perspectives.
In this workshop, we will explore and find ways how to bring more meditation and presence into our...
Join us for a nourishing gathering with lots of dancing and diving deep inside, live music, delicious food...