New Year's Festival: Healing Hearts
Five days of fun, workshops and many meditations with live music.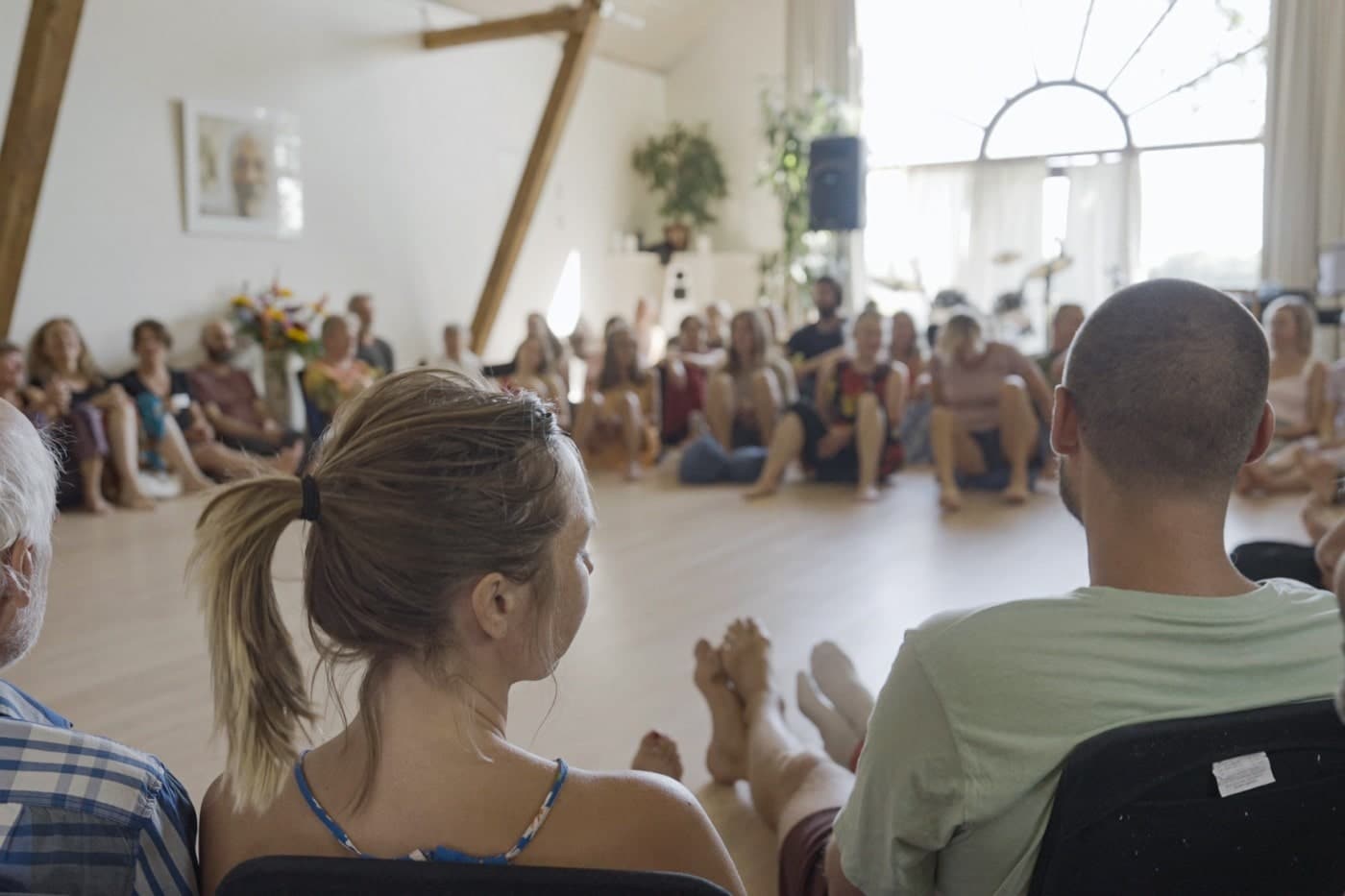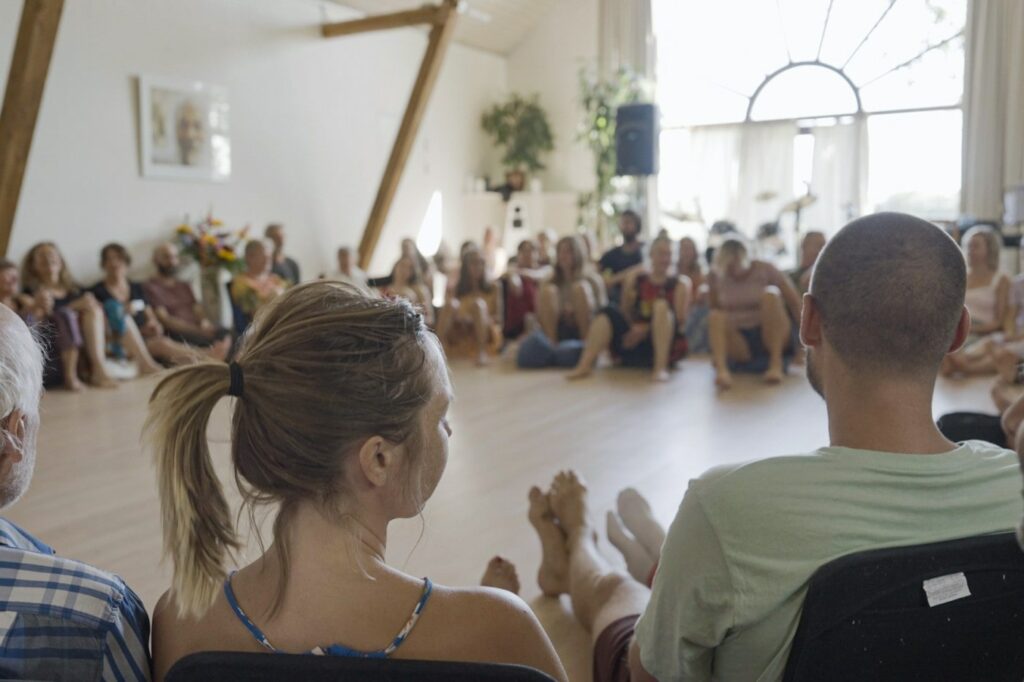 What is the festival about?
New Year Festival: A highlight of the year!
Our popular New Year Festival is a great way to come and experience Osho Risk in a friendly and lighthearted way. It is truly a highlight of the year! The details about the program will follow once it is closer. However we already have some things lined up:
Osho's Dynamic, Kundalini and Evening Meditation with a talk related to the day is a backbone. The band will play daily for live Evening Meditation and satsang meditations. In various workshops we will connect with our own center and learn how to find nourishment in any activity.
The title 'Healing Hearts' means that our hearts have the capacity to heal. In a safe space we can become vulnerable and invite our wounds to tell their story and begin to heal them. All this will be explored through inquiries, guided meditations, intimate sharings with a friend and of course dance and celebration.
"If you are too much afraid of thorns you will miss the roses too because they are there together… and what is life without a rose?" / Osho
Why joining this festival?
Snaps of previous festivals
7.30 Dynamic Meditation
8.30 Breakfast
10.00 Workshop/Satsang
13.00 Lunch
14.30 Workshop
17.00 Kundalini Meditation
18.00 Dinner
19.00 Osho Evening Meditation
20.30 Evening event
Parigyan is an Osho Risk festival veteran. 'This is simply the best time, space, and company', she...
Safar loves the moments during individual sessions and groups when suddenly everything stops and a great silence spreads...
3000 DKK plus food & accommodation
Single room: 660 DKK / day ; Shared room: 410 DKK / day.
*Prices include food, bed linen & towel with shared bathroom. More details here.
Organic vegetarian cuisine. Gluten free and dairy free options available.
Get in touch to book or find out more information
By experiencing the opposites, the polarities, you see clearly how male and female energies can take their rightful...
A playful meeting with your own expression. Welcome to three days of deep and joyful exploration of...
Five days of fun, workshops and many meditations with live music.