Self Empowerment: Back, Neck, Pelvis and Breath
In this training you will learn how to help people with back, neck and pelvis issues to heal chronic pain and open up the breath of your client.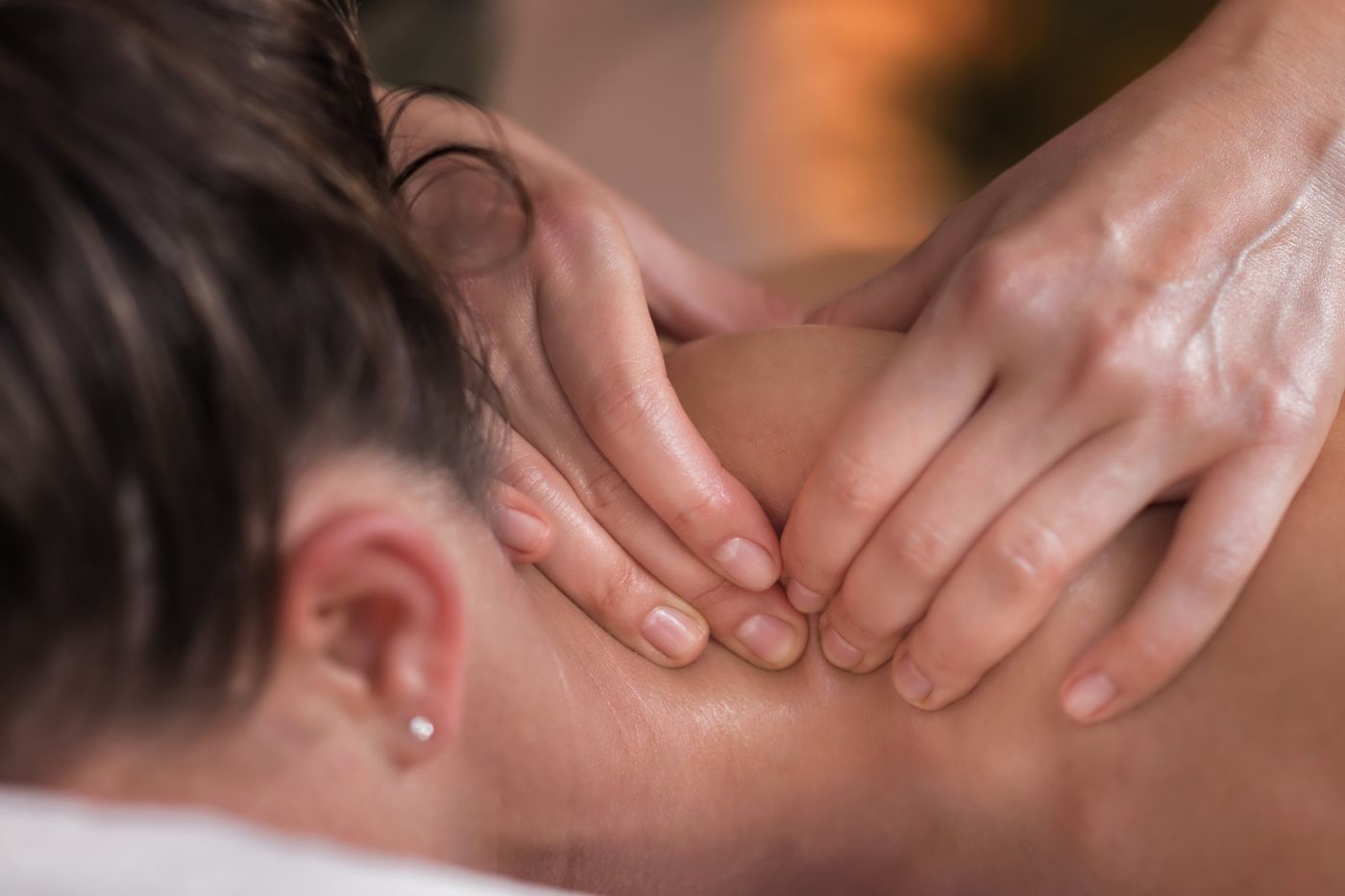 What is the workshop about?
This module introduces you to the major hinges of the spine: lumbar/sacral, diaphragm, heart, thoracic inlet and atlas/occiput. The focus will be giving deep bodywork on the back and neck and help the pelvis release to restore balance. Assisted stretches and joint mobilisation will be introduced to give you tools to help integration.
You will learn the art and science of evaluating posture and seeing holding patterns in the body and relate them to your client's emotional state of being. By involving the client in this process you help him take responsibility for his own healing process.
By the end of this module you will have learned a comprehensive series of strokes to help people who experience neck, back, shoulder and pelvis pain. Upon completion of MER 1 you will be able to give a full back, neck, shoulder, breath and pelvic MER session.
In this workshop you will explore:
Ketu is passionate about his work and has a profound interest in the connection between mind, body and...
Ulla began her career as a bodyworker with cranio-sacral therapy and practiced this healing modality for many...
5550 DKK plus food & accommodation. We offer a young person's discount of 20% of the course price for those under 28 years.
Single room: 660 DKK / day ; Shared room: 410 DKK / day. Prices include food, bed linen and towel with shared bathroom.
Organic vegetarian cuisine. Gluten free and dairy free options available.
Get in touch to book or find out more information
By experiencing the opposites, the polarities, you see clearly how male and female energies can take their rightful...
A playful meeting with your own expression. Welcome to three days of deep and joyful exploration of...
Five days of fun, workshops and many meditations with live music.